Apple is said to launch a new MacBook next month. This one is said to be the 16-inch MacBook Pro with the M1X chip. No info about the new M1X chip is expected at the virtual event scheduled for tonight.
Apple's virtual event is scheduled to happen tonight in which the company is expected to launch the new iPhone 13 and a new Apple Watch. But in addition to that, it looks like Apple is planning to launch its new 14-inch and 16-inch MacBook Pro models powered by the upgraded M1X chip later this year.
Apple MacBook Pro rumoured specs and features
Yes, it looks like the company is planning to host a separate event sometime in October in which we could see the new MacBooks powered by their new chip. Bloomberg's Mark Gurman has suggested that the new MacBook Pro models would hit shelves in the next several weeks. According to him, the new MacBook Pro models will include 14-inch and 16-inch screen sizes and come with high-end M1 chips called the M1X.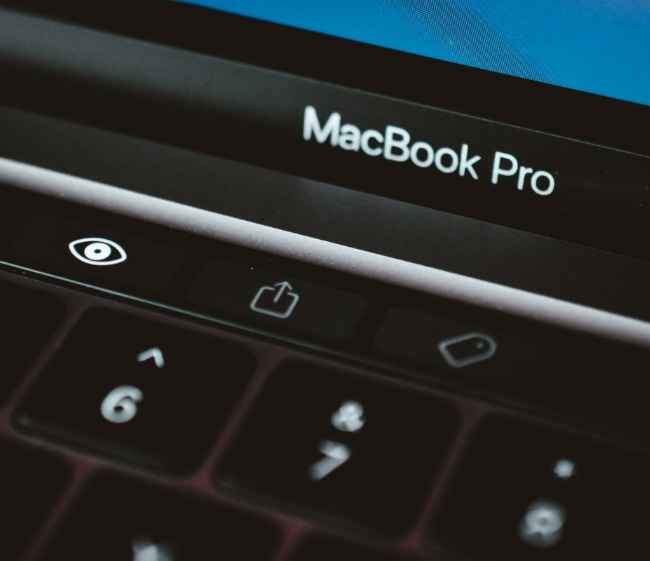 Additionally, the new MacBook Pro units will probably also include MagSafe charging, mini-LED displays, but won't have TouchBar. support. This leak is more in line with what we've been hearing about these new MacBook Pro laptops. Previous reports have suggested that the new MacBook Pro models will include mini-LED screens and they'll arrive between September-November.
It's also worth pointing out that the company is also expected to bring back the HDMI port and the SD card slot with its new MacBook machines to address some concerns from designers and professional users. All that sounds good, but we're most excited about the new M1X chips. If the current chips' performance is something to go by, then we can expect these newer ones to be incredibly good.
Apple is speculated to be using the new production technology called 5-nanometre plus (5NP) for this new chip. It'll offer 12CPU and 16GPU cores, up from the 8 CPU and GPU cores that the M1 chip has. Obviously, it's hard to tell exactly how powerful these new chips will be, but luckily we won't have to wait too long. Let's hope we'll get our first look at these new machines next month.
Also Read: Apple iPhone 13 Pro models to get the biggest ever storage option, base variant defaulted to 128GB