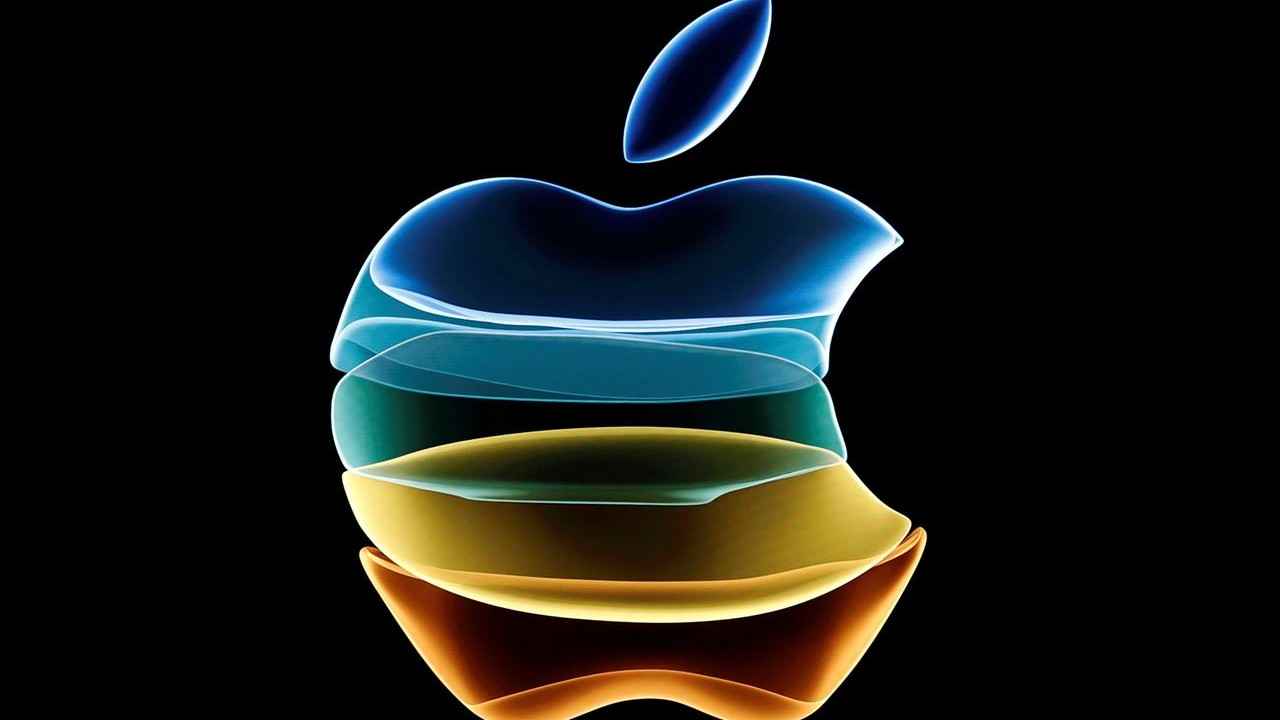 HIGHLIGHTS
The new design reportedly has squared off edges like the new iPhone 12 and iPad Pro.

The Touch Bar could be replaced by the physical function keys.

The MagSafe connector could see a resurgence.
The prolific Apple analyst Ming-Chi Kuo has released some interesting details about the upcoming 2021 MacBook Pro. According to him, this is the first major redesign after 5-years in the MacBook lineup and will feature a significant upgrade over the previous generation MacBook Pro lineup.
The new MacBooks will be offered in 14-inch and 16-inch sizes and will come powered by Apple's own silicon replacing the Intel CPUs. According to Kuo, quoted by 9To5Mac, the new MacBooks will have some design refreshes such as squared-off edges on the top and bottom inculcating the design of the iPad Pro and newer iPhone 12. Ming-Chi Kuo does not say much about the internals of the system, but the new machines will feature Apple's own silicon, possibly the successor to the M1.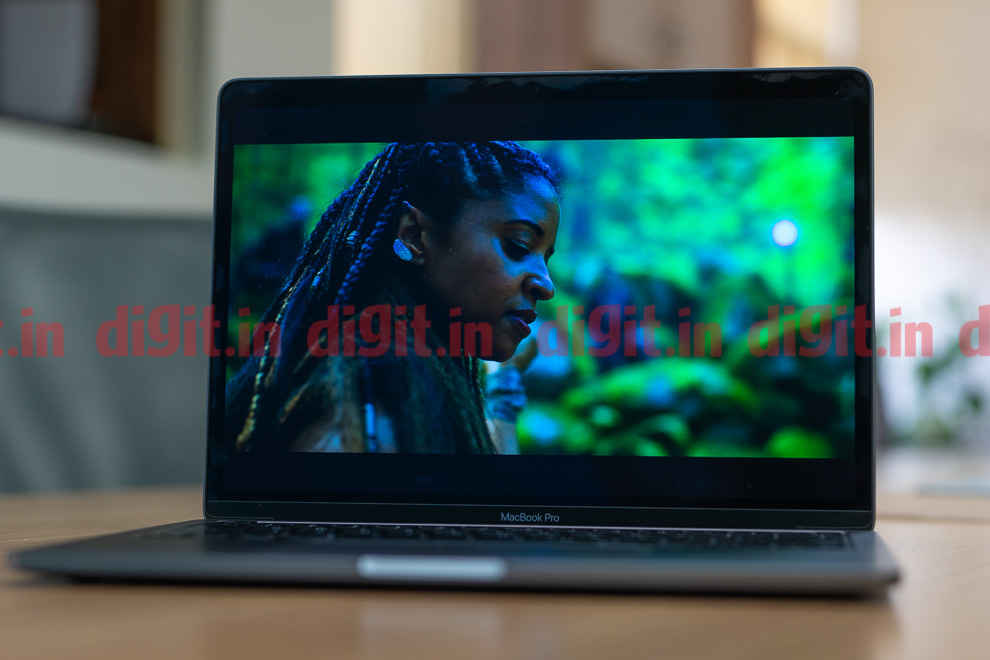 Another interesting change in the design is the removal of the TouchBar from the lineup. The removal is in the wake of users complaining about the TouchBar features and functionality and a few bugs in the early days freezing up the touch bar. Many users simply want the physical keys they can feel without looking down at the touch screen. It seems like Apple is listening to the feedback and will phase out the touch bar from the MacBook lineup.
There is even a change in the I/O of the new MacBooks, as MagSafe could return to the new lineup. The current MacBook Pro models feature a pair of Type-C ports on either side of the machine. The Type-C ports featured a higher bandwidth with Thunderbolt technology, but users need to carry an array of dongles to connect peripherals.
To summarize the changes, the new MacBooks could come with more traditional ports along with a MagSafe power connector and physical function keys. These features will be encased in the new design and will be powered by the new Apple Silicon. The 14-inch and 16-inch MacBooks are expected to debut in the third quarter of 2021.