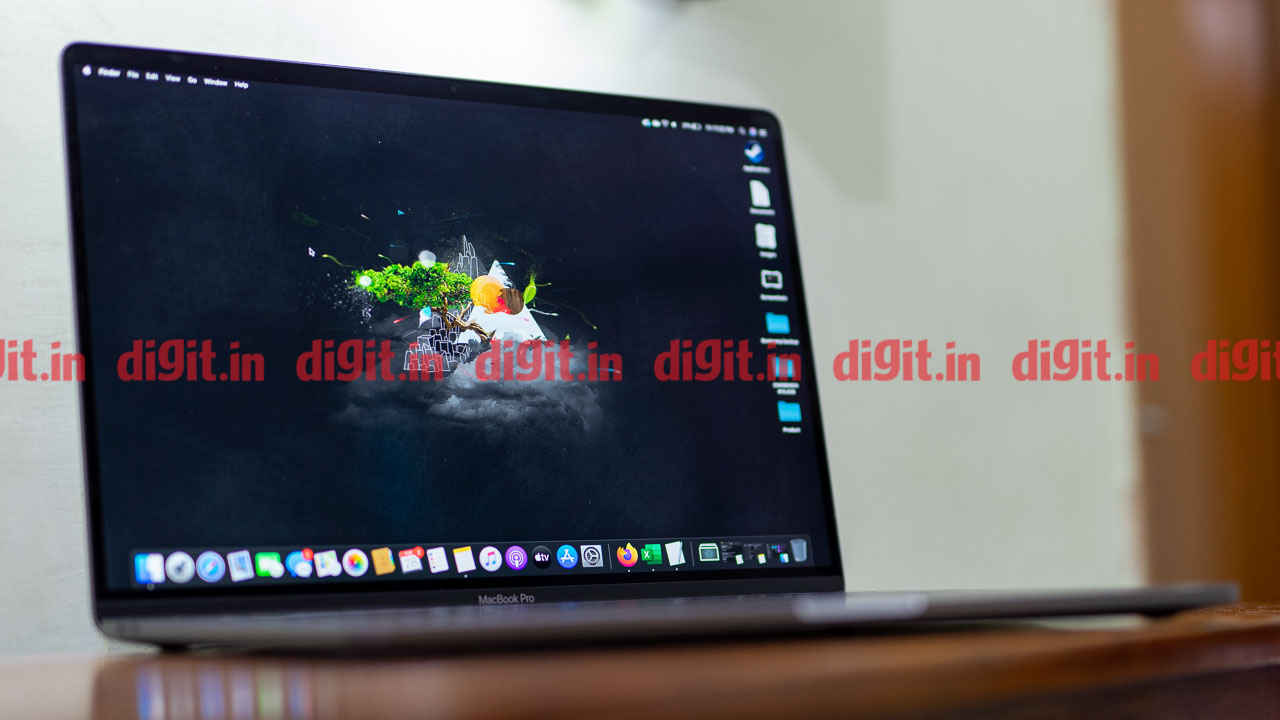 HIGHLIGHTS
Apple retailers accepting orders for custom-configured Apple computers.

The move appears to be a precursor to Apple launching its own webstore.

Apple plans to open retail stores in India by 2021
One of the biggest disparities between Apple's markets elsewhere and India was that in India, the company only launched specific configurations for their laptops. In most other markets, users enjoyed the ability to configure their Macs to their liking. Well, all that's started to change.
According to TechCrunch, Apple retailers in India have started accepting orders for custom-configured Apple machines, with a lead-time of 4-5 weeks. What this means is that you no longer have to settle for the limited configurations that are normally listed on the Apple India website. For example, the brand new Apple MacBook Pro 13-inch can be configured using an 8th or 10th generation Intel processor, along with up too 32GB RAM and 2/4TB of storage. However, in India, users would have had to choose between pre-configured systems. Now, they can simply go to an Apple retailer and order a custom-configured MacBook Pro 13-inch. This facility is available for all Apple computers.
It is interesting to see build-to-order systems being made available via retailers now. When we reviewed the 16-inch MacBook Pro, we had noted that Apple retailers in India could get custom configured builds of the laptop for customers, but that facility was available only for bulk/enterprise orders and required payment to be made in forex. The process now is not only much simpler but also open to everyone who wishes to use it.
The build-to-order facility comes via retailers just ahead of Apple launching its own webstore in India, with a physical sore expected to launch later next year. Apple's ambitions were confirmed by company CEO Tim Cook himself during an investor call earlier this year, saying that the company had been trying to work out the permissions with the Indian Government. Despite the national lockdown brought on by the spread of COVID-19, it would appear that Apple is in track to realise its ambitions of a more substantial presence in India.
Currently, Apple sells its products in India via a massive network of distributors, which works fine when it comes to iPhone and iPad devices, but the more expensive laptops and computers offered by the company go into complicated territory. For a distributor to stock inventory of every possible permutation and combination of a laptop is just not feasible, which is why Apple only brought specific configurations to India.
Since these built-to-order systems are going to be imported, it would be interesting to see how this would impact the final price of the machines. We expect that import duties and shipping costs would have a noticeable impact on the final price tag.