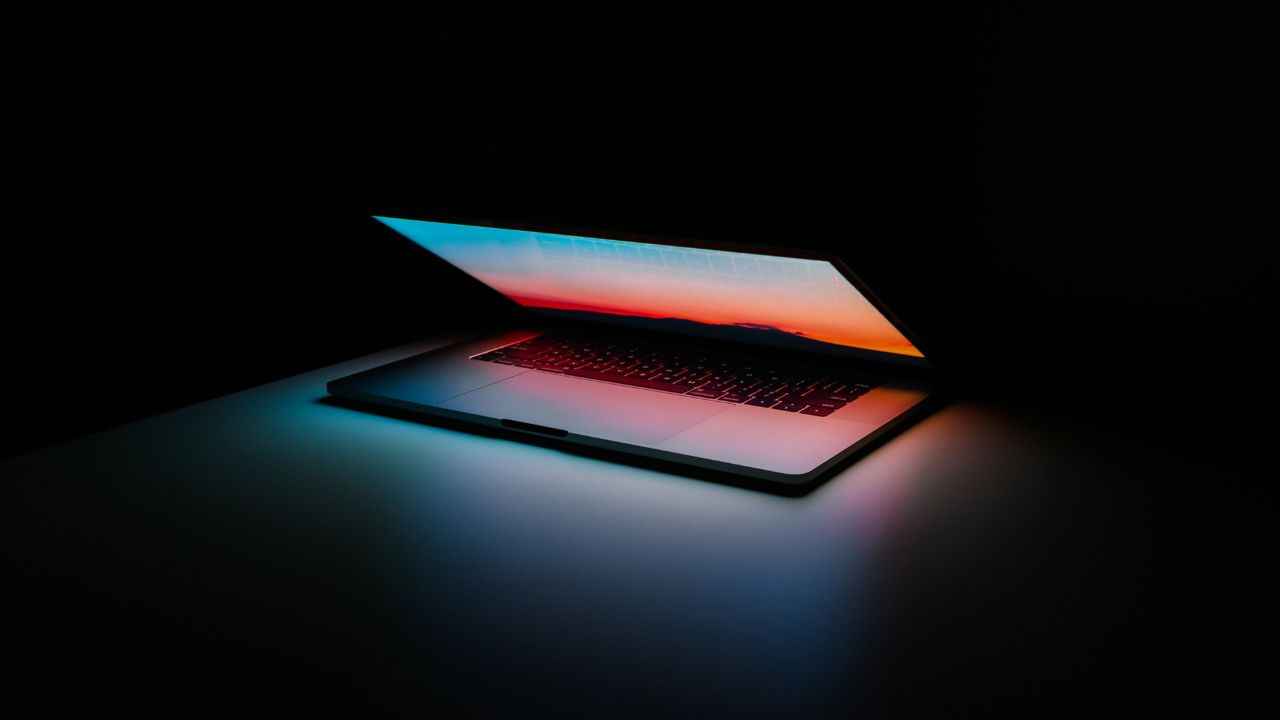 HIGHLIGHTS
Speed tests on Apple M2 MacBook Pro 13-inch's storage show 50 percent performance drop.

YouTubers Max Tech and Created Tech are the ones to have found the issue.

It will be interesting to see how Apple responds.
It looks like the 'sequel curse' has hit Apple MacBooks, as there have been reports that the SSDs on their latest M2-powered laptops are performing at almost half the speeds compared to their M1 predecessors. This problem was discovered after the first batch of laptops hit the stores and were purchased by consumers. However, it seems to be limited to the base model 13-inch MacBook Pro, which got a processor upgrade this year.
In 2020, Apple launched their first set of M1-powered laptops, which included the MacBook Air and the 13-inch MacBook Pro. These laptops took no time to become fan favourites as their performance numbers were super impressive. Both these laptops got a processor upgrade this year when Apple announced their M2 chip. While the design of the MacBook Pro remained the same, Apple decided to overhaul the look of the MacBook Air. This put doubt in the minds of everyone about whether people would buy the base M2 MacBook Pro (13-inch) over the Air. Well, now, there seems to be another argument against the 'Pro' model.
This performance dip was first reported by YouTubers Max Tech and Created Tech. They got their hands on the M2 MacBook Pro (13-inch) and ran the Blackmagic Disk Speed Test on the devices. From the tests, it was revealed that the base model M2 model, had 34 per cent slower write speeds than the M1 model, and the read speeds were down by 50 per cent. The strangest thing is that this performance dip was only noticed in the base 256 GB variant of the laptop, while the higher-end ones, with more storage, did not have this issue.
These were numbers reported by the YouTuber Max Tech from the tests:
M1 MacBook Pro: 2900 MB/s (read speed) and 2215 MB/s (write speed)
M2 MacBook Pro: 1446 MB/s (read speed) and 1463 MB/s (write speed)
When Created Tech removed the back cover of the laptop, it was that Apple, instead of putting two 128 GB NAND chips in the base variant like last year, Apple had included only one 256 GB NAND Chip in the M2 model. This seems to be the most probable cause of the performance dip. However, the reason for this change remains under the wraps. One of the probable causes could be the global chip shortage that forced Apple to cut down the chip. Anyways there has been no communication from Apple yet. Now that this issue has been uncovered though, it will be interesting to see how Apple reacts to it.
As for other news, reviews, feature stories, buying guides, and everything else tech-related, keep reading Digit.in.