AMD has fast moved away from being the processor of budget laptops, to one that powers everything from thin and light laptops to hardened gaming machines
For the longest time, Intel has enjoyed a monopoly of sorts when it comes to Laptop processors. The few AMD powered machines we did see were mostly grossly underpowered laptops, usually created with the sole aim of making the machine affordable. Advanced Micro Devices or AMD as we all have come to know the company has fast pivoted from that state of things. AMD's Ryzen processors have quickly been gaining favour with OEMs and customers alike. This has allowed AMD's chips to infiltrate more segments than before.
AMD for the budget conscious
AMD's Ryzen 3000 series processors have found their way into many budget friendly laptops in the market. Lenovo's Ideapad S145 with the AMD Ryzen 3 3200U processor can be picked up for under Rs 30,000, depending on where you buy it.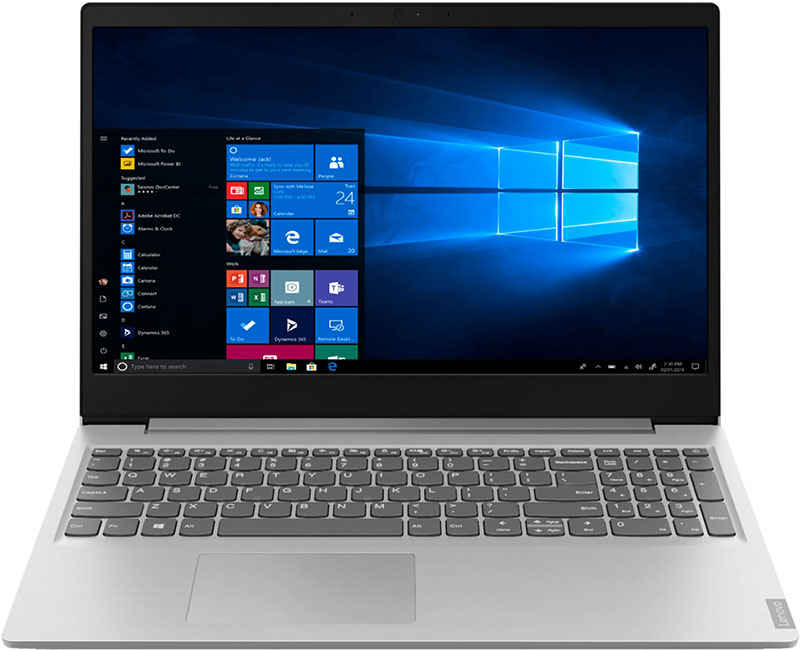 AMD for thin and light
The advantage of the new AMD Ryzen 3000 series processors has been their low TDP and excellent thermal management, allowing OEMs to pack more powerful components into thinner and thinner chassis. While these laptops aren't ultrabooks by any shot, they are still slim and light enough to not pose as a burden in case you have lots of travel coming up. The Asus Vivobook 14 measures just 0.7 inches in thickess, with a total weight of 1.5 kilograms, and it packs the AMD Ryzen 5 3500U processor. That's 4 cores with 8 threads in a chassis so thin.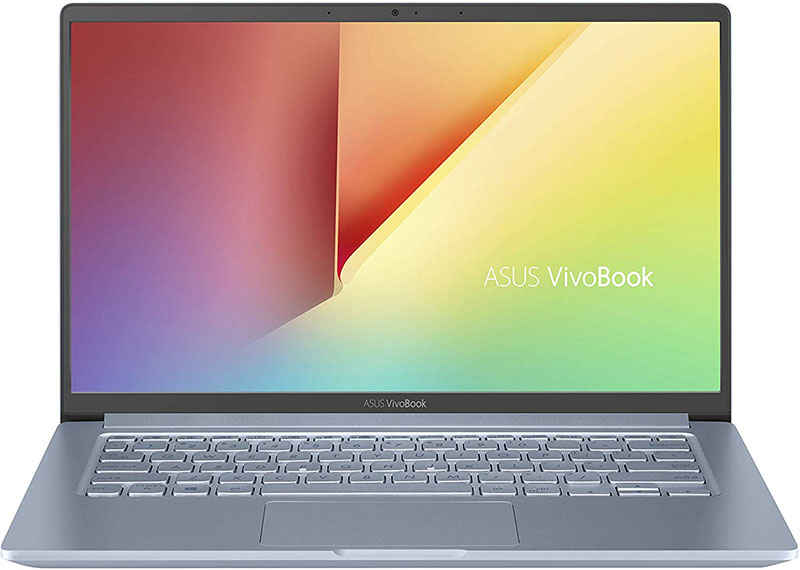 AMD for the Gamer
AMD's Ryzen processors can be found on many laptops, but one area where we are most excited to see these chips is in gaming laptops. Laptops like the Asus TUF FX505 employ the Ryzen 5 3550H processor along with discrete graphics to be able to drive the 120Hz panel on the laptop. That's already quite a decent specification set, but Asus also sells an SKU with the Ryzen 7 3750H, in case you needed more horse power from the CPU. There's also the Asus ROG Zephyrus G GA502 which is also a Ryzen powered laptop, and is part of Asus's elite ROG brand.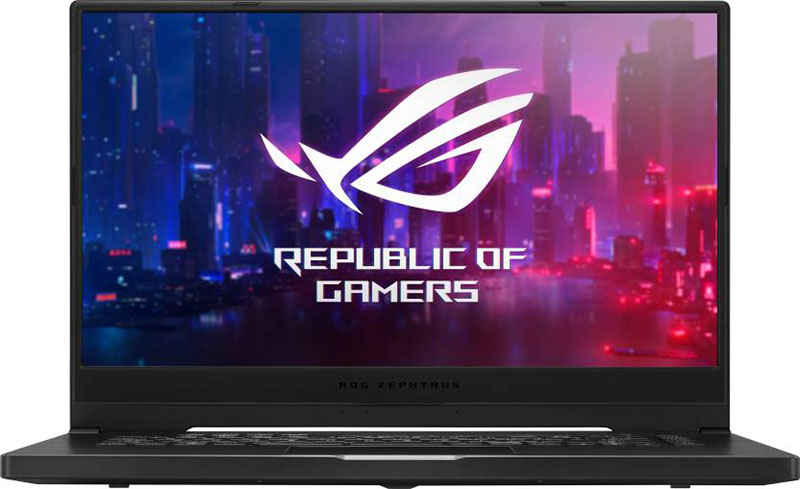 AMD for Everyone
In a space that was traditionally dominated by Team Blue, AMD is making great strides and breaking a lot of stereotypes. The company's new third generation Ryzen processors are making their way into most of the popular categories of laptops, given their wide variety of features, all the while keeping battery impact and thermal in mind. And if you look close enough, you realise that the AMD powered laptops are slightly cheaper than their Intel counterparts, meaning you get to save some money as well!
Click here to go back to AMD Zone.