Along with exhibition stalls on the show floor, IGE 2016 will also be hosting panel discussions from various startups speaking about the industry and providing insights
India Gadgetz Expo 2016, a 3-day technology expo kicked off in Bengaluru today with the theme "Future is here". The expo, being held at the KTPO Exhibition Centre is the third edition of the India Gadgetz Expo which has been a platform for industry leaders, hardware startups to come together and promote innovation and showcase technologies from these very startups. IGE will be held from the 14th - 16th October 2016. With more than 200 brands participating, India Gadgetz Expo 2016 brings together bigwigs of the industry like Creative, Gionee, Apple, Timex, Oppo, Lenovo, BSNL, Epson, Reliance Jio along with over 60 startups.
Inaugrated by Hon'ble Labour Minister of Karnataka, Shri Santosh Laad, had this to say about IGE 2016, "We are very happy that this year's IGE is being held at Bengaluru, the Silicon Valley of India.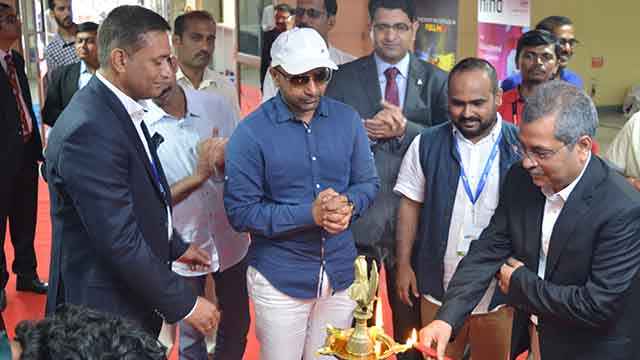 Long recognized as the hub of technological innovations in the country, Bengaluru is the perfect city to see the positive effects that technology has in the daily lives of people. Our Government strongly promotes startups and technological expertise, and events such as IGE are the perfect place for all industry players to meet. It gives an excellent platform for future innovations and investments in the industry and improves everyone's daily lives."
Aside from the exhibition stalls on the show floor, IGE 2016 has a few interesting panel discussions with spokespersons representing the different startups speaking about the industry and providing insights. Startups from the Robotics, Electric Vehicles, Automation and Drone Manufacturing industries were present at the event for these panel discussions. Topics ranged from Women Leaders in Technology, Vehicle tech, smart cities, broadcast on-demand among many others.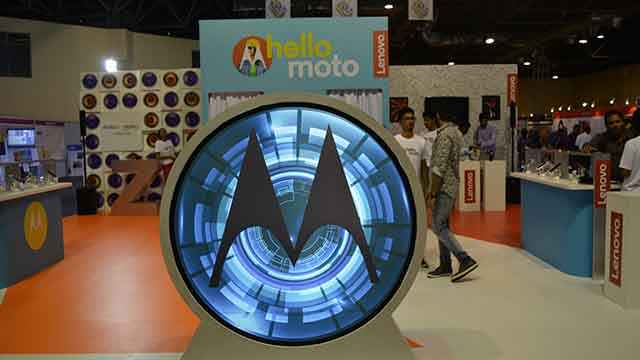 Sanjivv Kumar, IGE Founder, said – "The 3rd edition of IGE promises to be the biggest in the consumer tech space in India. Thanks to the enthusiasm and interest by so many well-known brands, the startup community and the Karnataka Government, we have been able to put together a fabulous lineup of exhibitors and panel discussions this year. There is something for everyone at IGE 2016, right from Virtual Reality to electric vehicles, and we are so excited to host this event for a wide range of audience from the tech industry."
The last day of India Gadgetz Expo will see the Inspiring Indian Innovation (I3) Awards ceremony being held to recognise exhibitions on the basis of Creativity, Design, Product and Impact.