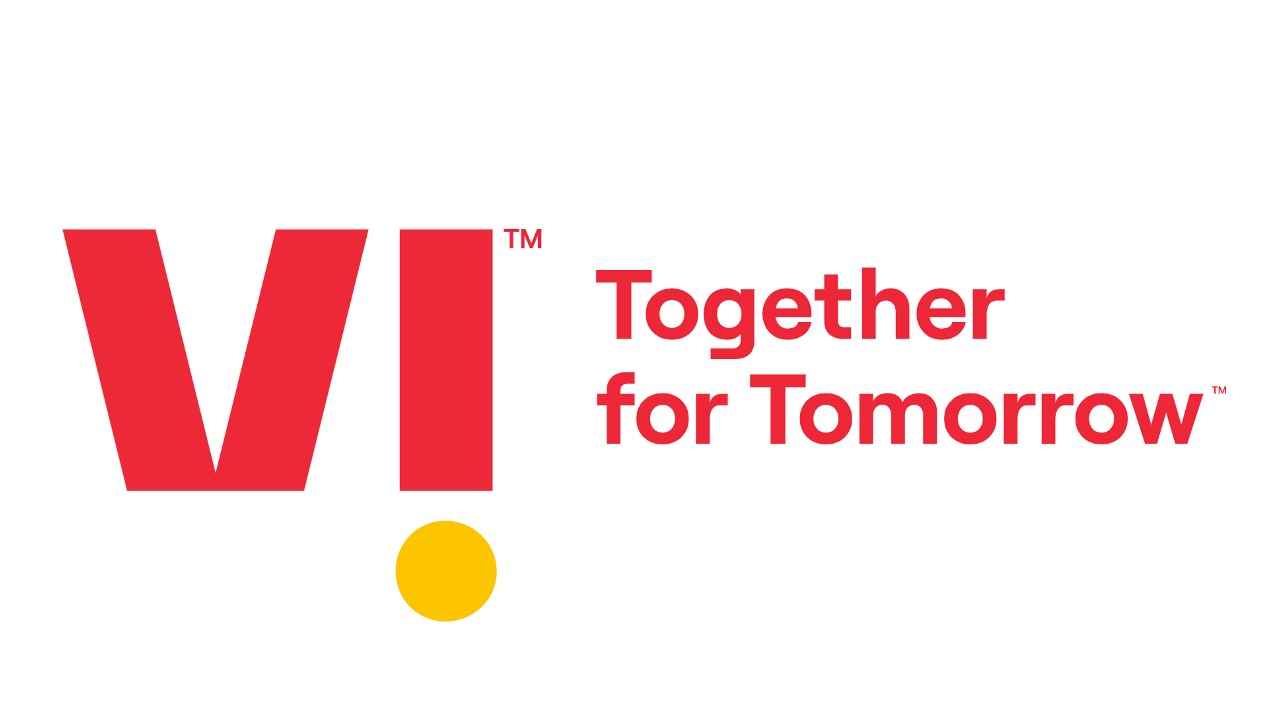 HIGHLIGHTS
Vi revealed as the new brand identity of Vodafone Idea

Vodafone announced merger with Idea back in 2017

Vodafone-Idea will now be known as Vi (We) in india
Vi (read: We) is the new brand under which Vodafone Idea will take the telecom's journey forward in India. Three years after announcing its merger with Idea back in March 2017, the company was known as "Vodafone-Idea" for the longest time. Now, with the reveal of a new brand identity, the integration between Vodafone and Idea is complete as it looks to take on Reliance Jio.
Vodafone-Idea lost around 6 million subscribers by the end of March while Jio has kept on adding more subscribers. However, with the new brand launch, Vi is looking to attract more customers to its network and also ensuring the existing ones don't jump ship.
Nick Read, CEO of Vodafone Group PLC said, "As the integration of the two businesses is now complete, it's time for a fresh start. That's why we believe that now is the perfect time to launch Vi, one company which combines the strengths of Vodafone India and Idea. Vi's focus will be to deliver to citizens and businesses in India a superior network experience, better customer service and leading products and services."
With the launch of the new brand, Vi has a new design that will be carried across the website, app, products and more. Existing users have already been shifted to the new branding platform and the company's advertisements will start airing on TV and social media later in the day.
Vodafone and Idea brands are now "Vi" (read as "We"). VIL marks completion of the world's largest integration with the launch of this single brand identity @VodafoneIN @Idea #VodafoneIdea (1/3)

— VodafoneIdea_News (@VodaIdea_NEWS) September 7, 2020
Ravinder Takkar, MD and CEO of Vodafone Idea Limited said, "Vodafone Idea came together as a merged entity two years ago. We have since then focused on integrating two large networks, our people, and processes. And today I am delighted to present Vi, a brand that will bring important meaning to the lives of our customers. Indians are optimistic and want to get ahead in life. They would love a credible partner to help them on this journey. Vi's positioning is built around this promise and will focus on meeting the customer needs to help them thrive."
As part of the launch celebrations, Vi has also announced Happy Surprises contest on its new Vi app. Users have to spot the new branding logo in the app and they stand to win prizes every day. The company is also promising stronger, more robust and faster network and is also assuring customers residing in top cities and metros for a faster 4G internet speeds.
Existing users can download the Vi app from the Play Store or App Store and you can also visit the new website myvi.in.