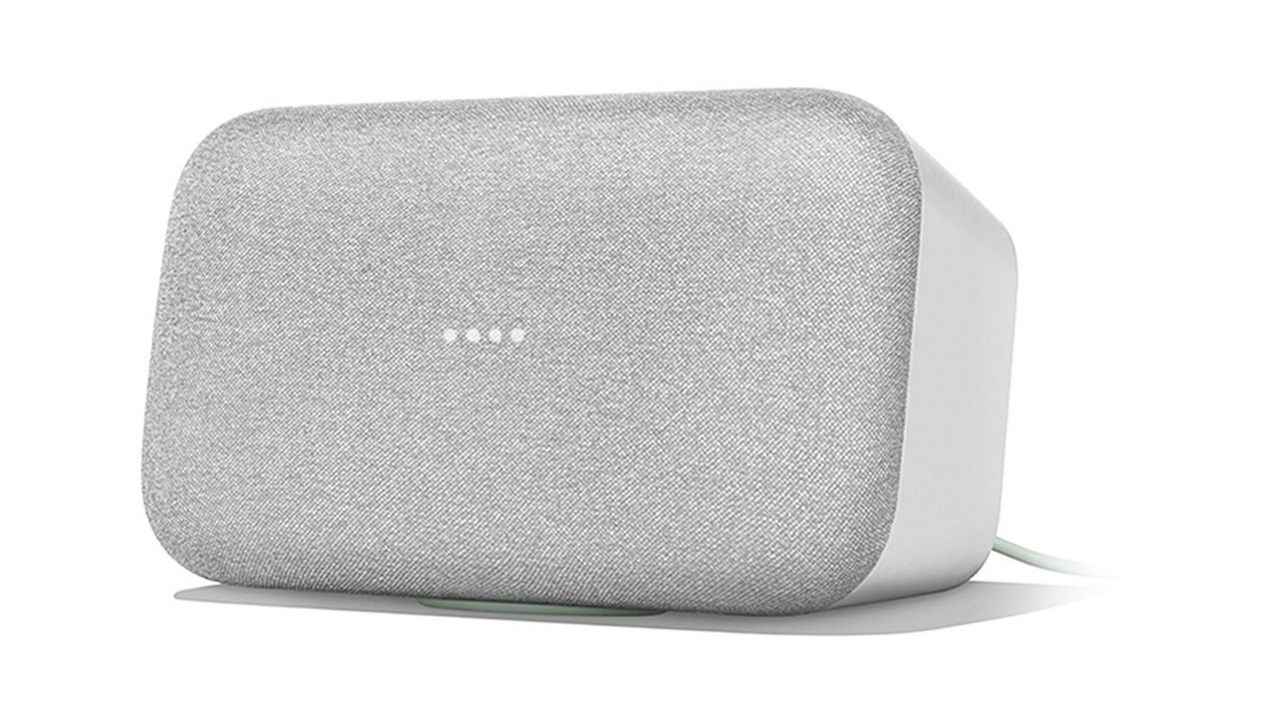 HIGHLIGHTS
Google announced the official end of Google Home Max.

The company says it is no longer manufacturing them and has sold out the last few units.

Users will still have access to software updates and support for the speakers.
The era of smart speakers begun about four years ago and the main emphasis was on the features it provided, while sound quality was not the priority at the time. Then came the Google Home Max, which supported high-end audio and had two 18mm tweeters with two 4.5-inch woofers for a great audio experience.
The speaker has a six microphone array for far-field listening and had great voice capturing capabilities. The Home Max still can do all the other things the latest Nest speakers can such as play music or control your home as a hub by just using your voice commands.
The retirement of the Google Home Max was kind of expected as these were 'the' speakers for sound quality back in the day and the new Google Nest speakers pack similar, if not better sound quality in a smaller form factor, and it has been more than 3 years since these large speakers have launched. If you want to get a more modern Google speaker, the Nest Audio has been designed to provide higher quality audio in a small form factor.
Google also stated that, "Existing Google Home Max users shouldn't worry as they won't see any change in their service. We'll continue to offer software updates and security fixes to Google Home Max devices. We're committed to delivering great sound and whole home audio features across all of our Assistant-enabled products.".
The company also stated that the company has stopped production of the Google Home Max and has sold out the last remaining pieces on the Google store, stating that unless a few stores have some stock lying around you will not be able to get your hands on the Home Max.
There are a lot of devices that Google has discontinued in recent years, here is a list of the following devices:
Google Home Max
Nest Secure
Google Daydream
Focals By North
Google Clips
Chromecast Audio
Chromebook Pixel
Project Ara
Google Nexus
Google Mini
Nexus Q
Revolv