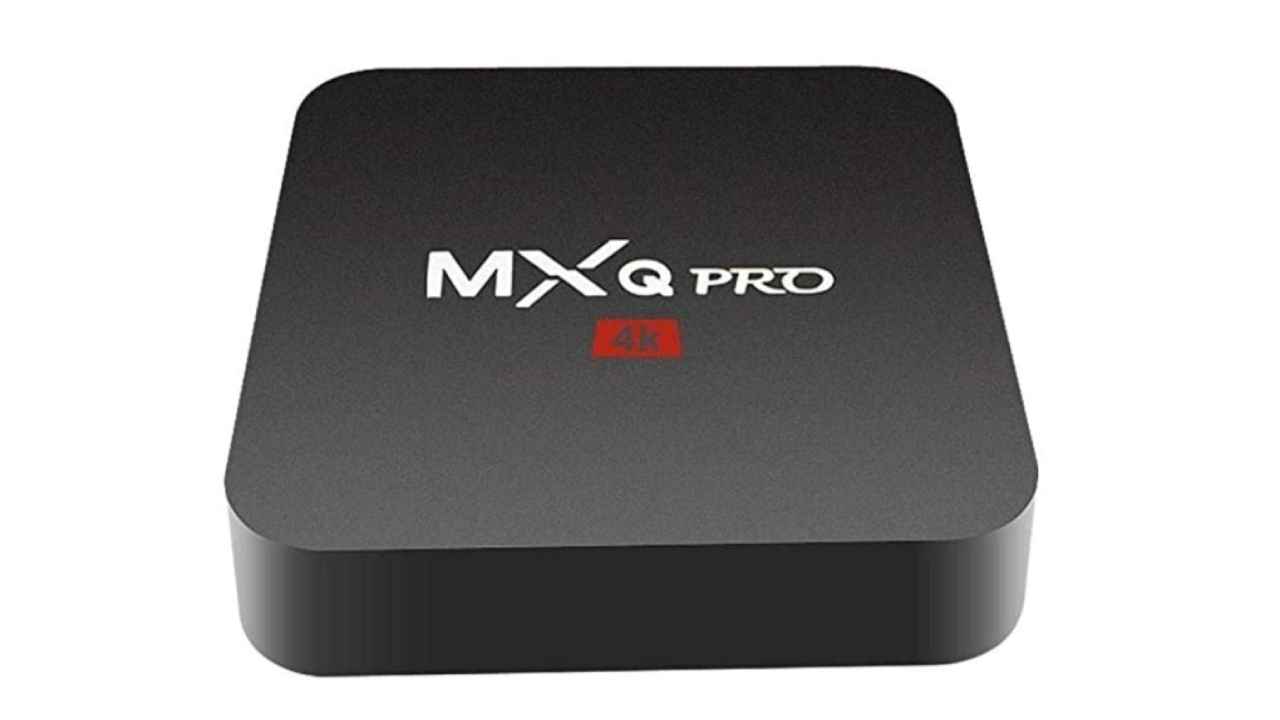 Home entertainment allows regular cinema-goers to have a theater-like experience in the comfort of their living rooms. In this regard, the newest generation of entertainment comes in the form of 4K Android TV boxes. The advantage of Android TV boxes is that it caters to all types of users and their needs. Convert your regular TV into a Smart TV with these Boxes. Let us have a glance at all the beneficial aspects of having a 4K Android TV Box.
Tx6 Mini Smart TV Box
The TX-6 smart box is built on the latest Android version, packed with 2.4G & 5G band. It gives you an ultra-fast operating speed to ensure you enjoy shows and movies in Ultra HD format. Not only watch movies but convert your regular TV into a smart TV to fit your other requirements such as games, screen sharing, website browsing and app streaming. It comes with a 1-year replacement, so don't stress about any malfunctioning. As it is equipped with Android 9.0, it provides a much better experience when it comes to handling the applications on the platform.
Rampotox Premium Quality MXQ Pro 4K Android TV Box
The Rampotox Premium Quality MXQ Pro 4K Android TV Box is a compact TV box you can carry anywhere and anytime you travel. It runs on Android 7.1 Operating System. It comes equipped with 2GB RAM and 16GB ROM. A high-performance Allwinner H3 1.5Ghz quad-core CPU and penta-core GPU are included in this TV box, making it a decent option for playing casual Android games as well. It supports 2.4 GHz Wi-Fi connection.
Cubetek 4k HDR Media Player
The Cubetek 4k HDR Media Player comes with 4GB of RAM and 32GB ROM and runs on Android 9.0 out of the box. It also comes with 5.1 Dolby Surround Sound and APPS. The device also has 2.4G wireless keyboard and mouse support, to make browsing easier. The Cubetek 4k HDR Media Player is designed with an Amlogic S905X2 ARM Cortex A53 2GHz and ARM Dvalin MP2 GPU with support for all codec formats.
Mak World Android TV MXQ 4K OTT
When it comes to the best streaming devices, Mak World features in the list. It is loaded with the powerful Android 10 operating system and comes with 2.4 GHz Wi-Fi. The box supports video formats such as 1080P, AVC, AVI, H.265, MP4 and audio formats such as OGG, WMA, FLAC. Watch videos, play games and browse through apps using the media device.
T95 Max Smart TV Box Android 9
The T95 smart box is a multi-functional media player which lets you transform your old into a new smart TV. It comes with a 1-year replacement so that you can easily replace the box in case of any issues. The smart box is the perfect family entertainment center. You can watch movies, play games and watch videos. With Android 9, the gameplay is ultra-fast to let you enjoy thousands of games and apps.