The start of a bloomy spring morning on 24th of March marks the start of the annual tech fest of IIT ROORKEE. The THOMSONIANS, pretty keen on maintaining their 15 years long legacy of stupendous tech fest formally known as The Cognizance, have put their heart and soul in for the success of this event. Cognizance, being the second largest technical festival of Asia, amasses a footfall of over 40,000 every year wherein the best brains of the country fight it out to conquer their domains. Every year, it appends a fresh and creative event to the existing pool of events. The show stealers this year include exhibitions and workshops from tech giants like Microsoft, Samsung, IBM and many small undertakings. While this indeed is a massive factor it is only the starting of a descriptive maniac. In expert's conclave, it has Suresh Prabhu and Prakash Javedkar like great personalities decorating the nights.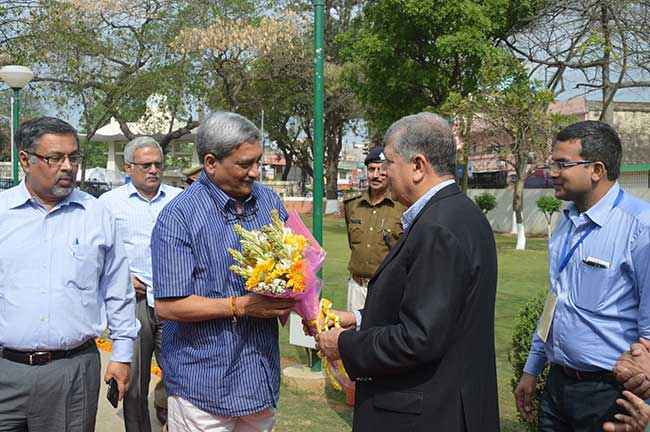 "Despite the glories of past we must improvise to our creative best" keeping this virtue in mind, THOMSONIANS will be orchestrating a new series of events clubbed together with a Named Project M.A.R.S wherein M.A.R.S is betokening for Men Are Reaching Soon. Project M.A.R.S is an Umbrella of 5 events from different domains viz Robotics, Architecture and Design, and Astrophysics (Case Study).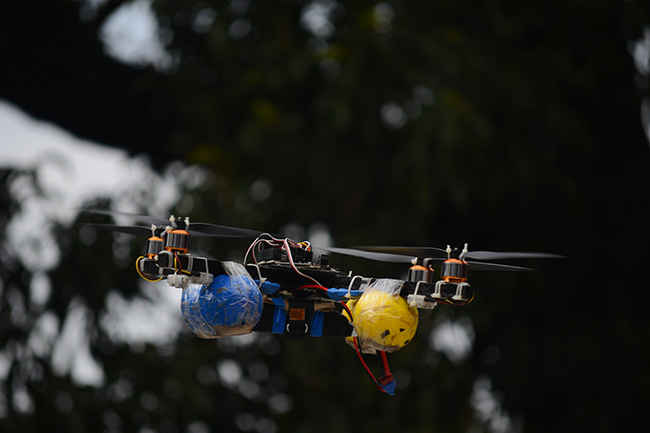 ​
Cognizance, since its inception, has believed in working towards the causes that have compelled the nation and tackle them with innovation and intellect. In its latest edition, Cognizance has taken three initiatives that require immediate scrutiny in the present narrative of the nation. 'Redefined' is an initiative that deals with the necessity to promote the DIGITALISATION OF THE INDIAN ECONOMY. The second initiative, 'I'm F.I.N.E.', flirts with the appalling MENTAL HEALTH ISSUES that the majority of us encounter. The initiative 'Aviral Ganga' stresses the need to focus towards the alarming levels of DEGRADATION OF THE HOLY GANGES.
All this maneuvering is short on display if we ignore the backbone of fest. The technical minds of the country and the world with their unique brains and wondering ideas would be presenting their lethal best so as to win in the various technical events.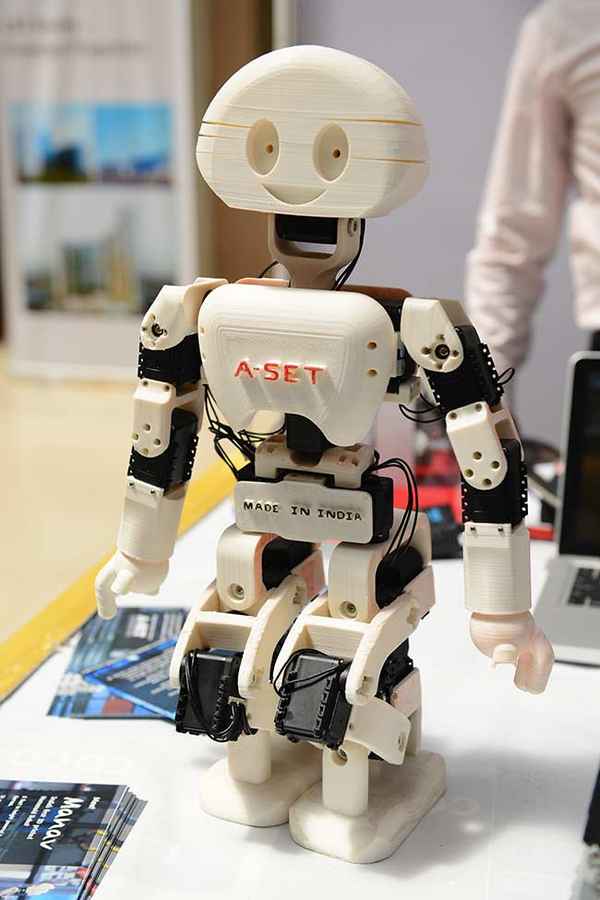 The robots, the codes, the exhibitions/workshops, the entertainment and most importantly the creativity on display in the fest would certainly be a treat for all the tech lovers out there. So if the readers out there have slightest of inclinations towards the technical world and do not have anything better to catch up on the 4th weekend of March, they must relish themselves in the annual tech fest of the oldest technical institute of Asia – THE COGNIZANCE, IIT ROORKEE.