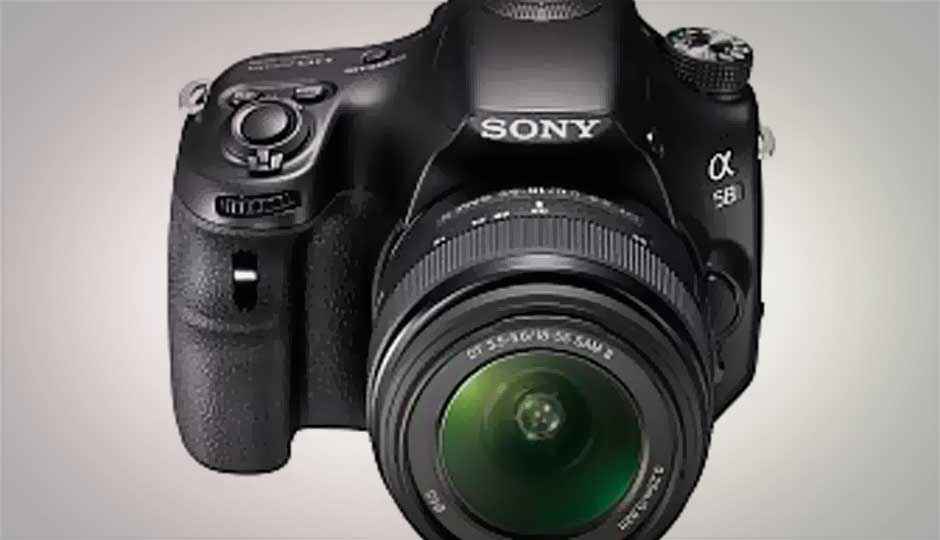 HIGHLIGHTS
Sony has announced yet another DSLT camera for their Alpha lineup, but it functions more as a consolidator rather than a brand new product.
Sony has just announced a new DSLR (well, DSLT to be precise), the Sony Alpha SLT-A58, a mid-range SLT camera with a newly-developed 20MP sensor that is supposed to replace the A57 and the A38. Seems like Sony is in a scramble to simplify its DSLT line-up, which would make sense.
The new camera will incorporate a redesigned 20 megapixel sensor along with a new Bionz image processor to help the camera achieve not just better image quality, but also help it shoot a lot faster. The A58 expands on the feature package of the A57, but also replacing the SLD of the previous model in favour of a SVGA OLED Viewfinder. The Alpha58 also comes with a 15 point AF system, which features "Lock-on Autofocus with speedier, more accurate subject tracking." We're not really sure what Sony means by "Lock-on AF" since all AF systems are supposed to "lock-on", but we think it's something to do with improved AF speeds by utilizing better algorithms.
The Alpha58 also updates the Auto Portrait Framing of the older cameras to be just Auto Object Framing that will help users to frame their photographs better. Club that with the Picture Effects option on the mode dial, which includes 15 artistic effects that can be applied to the image in-camera to yield what Sony claims to be "professional quality images."
As of now, Sony has only announced the camera, with no word on pricing or availability, but be sure to check back for updates.