Having details of your documents updated by the bank is always necessary and important. State Bank of India (SBI), one of India's most popular banks, lets its users update KYC documents through online procedures. This allows the customers to directly send their documents without actually going to the branch office. If your documents are not updated, SBI will freeze your account and you won't be able to make any transactions. In order to not let this happen, and unfreeze your account, you need to update your KYC documents.
Since the Covid-19 Pandemic started in India, SBI started to collect the KYC documents online. The bank has even confirmed that the KYC update will happen when they receive the documents either from the post or via a registered email address. Customers won't be required to go to the branch physically.
Let's take a look at how one can update KYC online for SBI bank.
Documents Required for Online KYC
Before submitting the documents for updating KYC, there is a list of documents which you need to submit in order to start the procedure. In the below sections you will find the list of articles required by individuals, NRI's, and small account holders.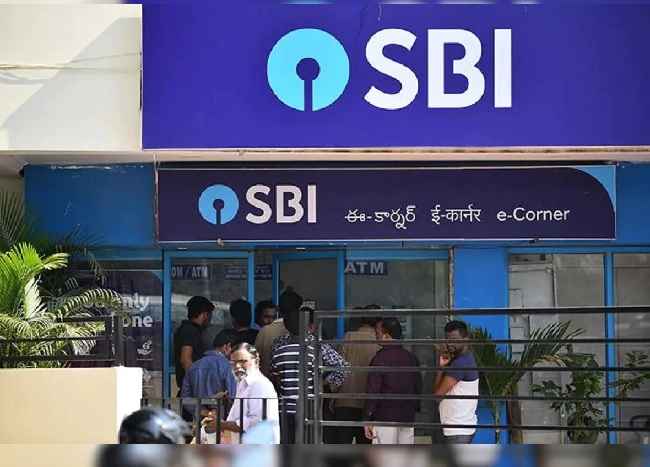 KYC Documents Required for Individuals
The below-mentioned documents are for identification purposes of identity and address. Any document which consists of both identity and address needs to be sent.
Passport
Voter's Identity Card
Driving License
Aadhaar Letter/Card
NREGA Card
PAN Card
KYC Documents Required for Minors
In case if the account holder is a minor, and the minor is less than 10 years of age, the person who will be operating the account, their ID proof has to be submitted. In the case, where the minor can operate the account, the KYC procedure of any individual would apply.
KYC Documents Required for NRIs
These are the documents which are to be submitted by the NON-Residential Indian (NRI) for KYC at SBI.
Foreign offices
Notary Public
Indian Embassy
officers of correspondent banks whose signatures are verifiable through an authorized(A/B category Forex handling branch) branch of the Bank
KYC Documents Small Accounts
Small account means a Savings Bank Account where
The aggregate of all credits in a financial year does not exceed Rs 1,00,000

The aggregate of all withdrawals and transfers in a month does not exceed Rs 10,000

The balance at any point in time does not exceed Rs 50,000
A small account can be opened with valid documents like:
Identity card with the applicant's photograph issued by Central/State Government Departments, Statutory/Regulatory Authorities, Public Sector Undertakings, Scheduled Commercial Banks, and Public Financial Institutions.

Letter issued by a gazetted officer, with a duly attested photograph of the person
How to Update SBI KYC Details Online
Scan the documents that you have to give to the bank as KYC proof (address and identity proof)

Email or courier the KYC document to the SBI bank branch (email should be sent from the registered email ID)

Once the bank receives your email ID, they will take some time to verify the document
Once the documents are verified, your account's KYC details will be updated
The email ID of the bank branch and the address of the bank can be found on the SBI passbook's first page.

You can download the SBI KYC form from here. Other than this, if it's for a proprietary concern, you can follow this link for more details.
As for other news, reviews, feature stories, buying guides, and everything else tech-related, keep reading Digit.in.