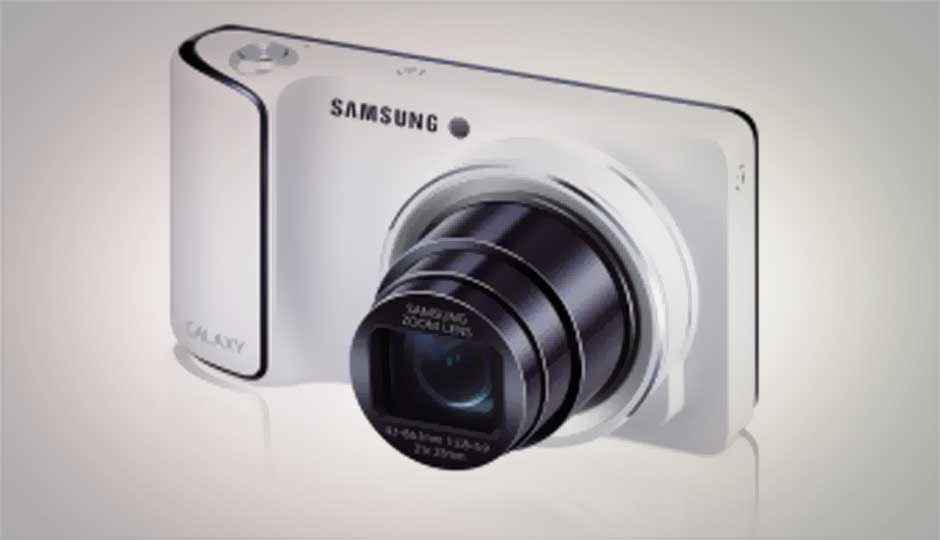 HIGHLIGHTS
Samsung has announced an update to the Galaxy Camera, a new variant that ditches the 3G/4G radio in favour of a cheaper price.
Samsung has announced a less expensive version of the Galaxy camera, one that will continue to run the same Android 4.1 operating system, and will come with only Wi-Fi connectivity. This version is expected to be much cheaper than the current variant of the camera, which also comes with 3G/G radios on board, resulting in a higher price tag.
This new variant of the Galaxy camera will tote the exact same specs as the original, more expensive Galaxy Camera. That is to say, it will still have the same 16MP BSI-sensor and the same 21x optically stabilized lens. It will also house the same Exynos 4 quad-core processor along with 1GB of Ram and 8GB of on-board storage.
We have spent time with the Galaxy Camera (the 3G version) and we were mighty impressed by its image quality and feature set, but we felt that for Rs.29,900, it was too expensive a proposition. However, with the innards remaining the same, this new variant might be an excellent option for those who don't have the compulsive need to be connected 2/7 and can do with just suing Wi-Fi to transfer or upload their photos, whenever they're in range of a network. Read Samsung Galaxy Camera (EK-GC100) Review
As of now, Samsung has only announced the existence of the model, but not yet shared any information about the price or availability.