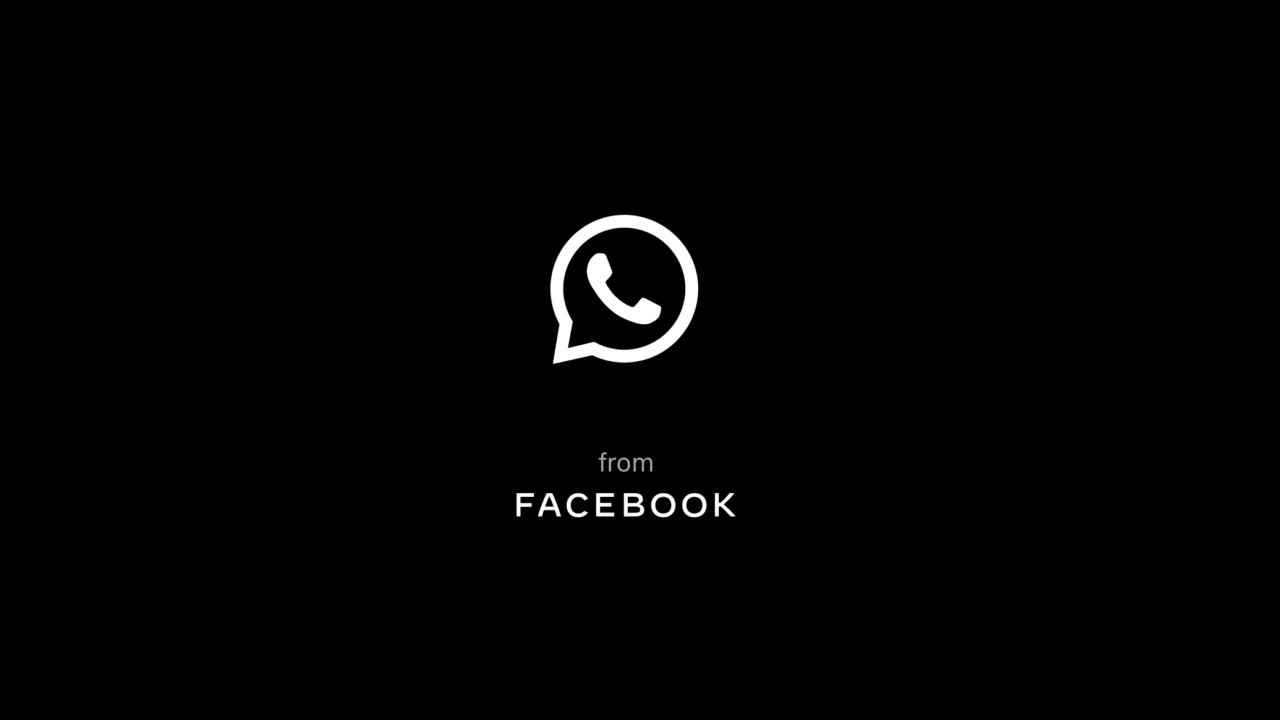 HIGHLIGHTS
Robin Hood Army releases WhatsApp chatbot to help senior citizens get vaccinated

WhatsApp chatbot has been developed in association with Yellow Messenger

The chatbot connects people to volunteers who help in registering on CoWIN
Robin Hood Army, a volunteer organization has launched a WhatsApp chatbot that will help senior citizens fast-track their vaccination in India during the COVID-19 pandemic. The chatbot has been developed in association with Yellow Messenger and lets people connect with volunteers from the organization to help them with the vaccination process. In addition, people who want to volunteer for Robin Hood Army can also use this WhatsApp chatbot to join the organization or share food and other essential items.
The WhatsApp chatbot currently lends support in 186 cities across 21 states. To use Robin Hood Army's WhatsApp chatbot, users need to send 'Hi' to +91 8971 966 164 on WhatsApp and choose from the options provided in the chat.
The Robin Hood Army is also helping senior citizens register on the CoWin and in selecting vaccination centres. To date, the organization's volunteers have helped senior citizens across 155 cities get registered on CoWin get vaccinated.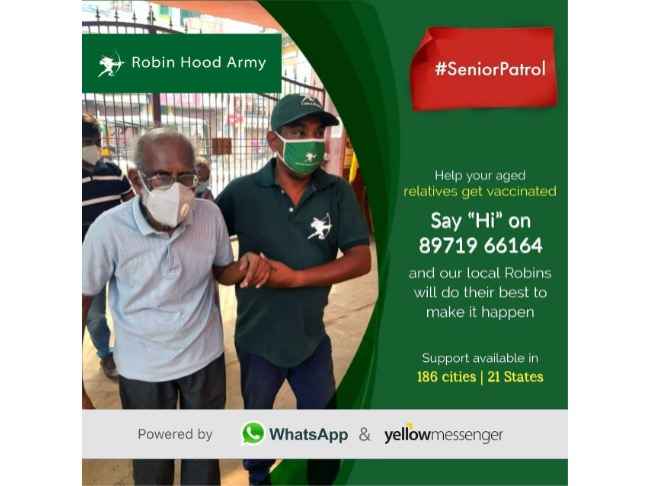 Neel Ghose, Founder, The Robin Hood Army said, "WhatsApp has been a very important medium for our volunteer groups across the country to stay connected and serve our local communities. A large part of our everyday communication with our 100,000 volunteers across 227 cities happens through decentralised WhatsApp groups. We are very excited to launch the #SeniorPatrol campaign on WhatsApp to help senior citizens with their vaccination. We believe this campaign will particularly break barriers to vaccination among senior citizens, who can now easily seek help through a simple message on WhatsApp."
Abhijit Bose, Head of WhatsApp India said, "At this critical time for the country WhatsApp is focused on helping people stay connected and supporting organizations that provide access to important services and information to those in need. Robin Hood Army has been doing exemplary work and we are pleased that they rely on WhatsApp to strengthen their volunteer network and take COVID relief efforts to more cities in India."