#IBMCodePatterns, a developer's best friend.
#IBMCodePatterns provide complete solutions to problems that developers face every day. They leverage multiple technologies, products, or services to solve issues across multiple industries.
Click here to know more
Advertisements
A recent report by global research firm TechSci Research states that the Indian Tablet PC market will cross $2 billion of revenue by the end of 2013. The growth is lead by increased use of tablets in education and enterprise sectors.
The report stated that the increasing usage and preference for tablet PCs in private enterprises, education sector and rising demand from smartphone and laptop users would further drive the market for tablet PC over the next few years. It added that India is one of the fastest growing economies and with the improving technology, the demand for lightweight computing devices has increased considerably.
According to MAIT, the apex body representing India's training and R&D services sectors, IT hardware industry, tablet sales in 2012-13 were at 1.9 million units as against 0.36 million units in 2011-12 witnessing a massive growth of 427 per cent.
CyberMedia Research (CMR) stated that the Indian tablet market increased 107.4 per cent year-on-year to 1,150,000 tablets in the second quarter of 2013. Global research firm IDC stated that the overall tablet market in India has crossed 2.66 million units and will reach 6 million units in 2013. A recent IDC report stated that tablet sales will surpass PCs in Q4 of 2013 and will surpass total PC shipments on an annual basis by 2015 year end.
"The acceptance and usage of tablet PCs in various sectors will contribute to the market growth and it is expected that India Tablet PC market will cross $2 billion revenues by the end of 2013," the firm said in a report.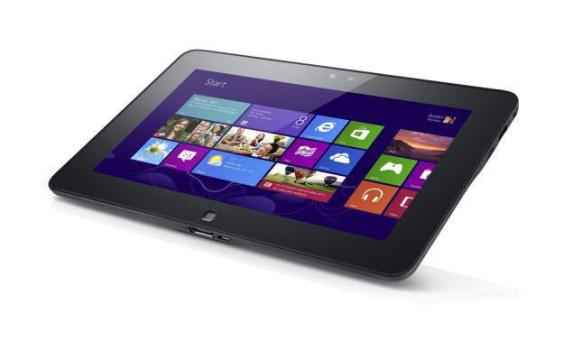 Source: ET