The Reserve Bank of India(RBI) on Wednesday, allowed linking credit cards to Unified Payment Interface (UPI) this will enable more people to make transactions through the popular mode. RuPay credit cards will be linked to UPI to begin with. Until this decision, payments through UPI were made by linking users' savings or current account through their debit cards.
RBI's Governor Shakitikanta Das allowed the credit card linking while announcing 50 basis point in repo rate to curb the rising inflation, and gave this regulatory measure which will help the credit card users in the future.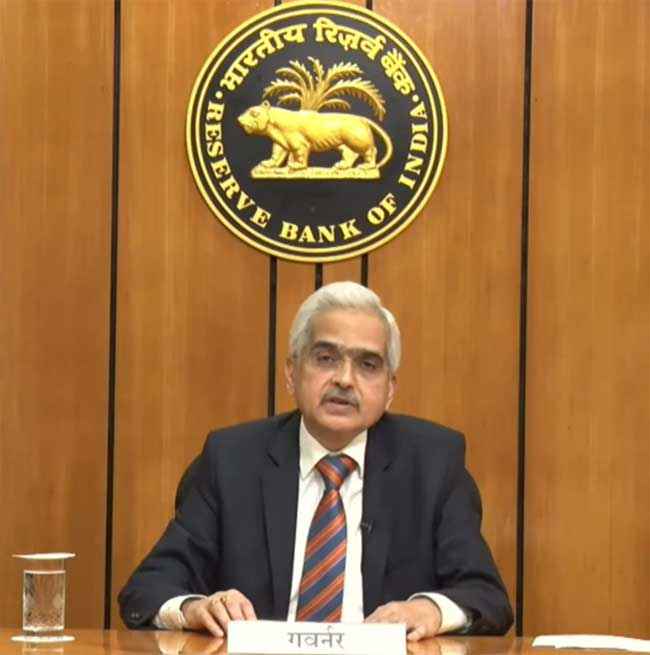 When and Why
He started off by saying that credit card UPI linking will start with RuPay credit cards which are issued by RBI promoted National Payments Corporation of India (NPCI) and this facility will be made available after system developments. '
Das said to start with credit card linking to UPI will provide additional scope to users and will enhance the scope of digital payments.
Talking about the UPI platform, the RBI Governor said, " UPI has become the most inclusive mode of payment within India with over 26 crore unique users and 5 crore merchants on the platform. In May 2022 alone, about 594 crore transactions amounting to Rs. 10.4 lakh crore were processed through UPI…it is now processed to link credit cards on the platform."
The interoperability of prepaid payment instruments (PPIs) has also facilitated access of PPIs to the UPI payment system for undertaking transactions, he added.