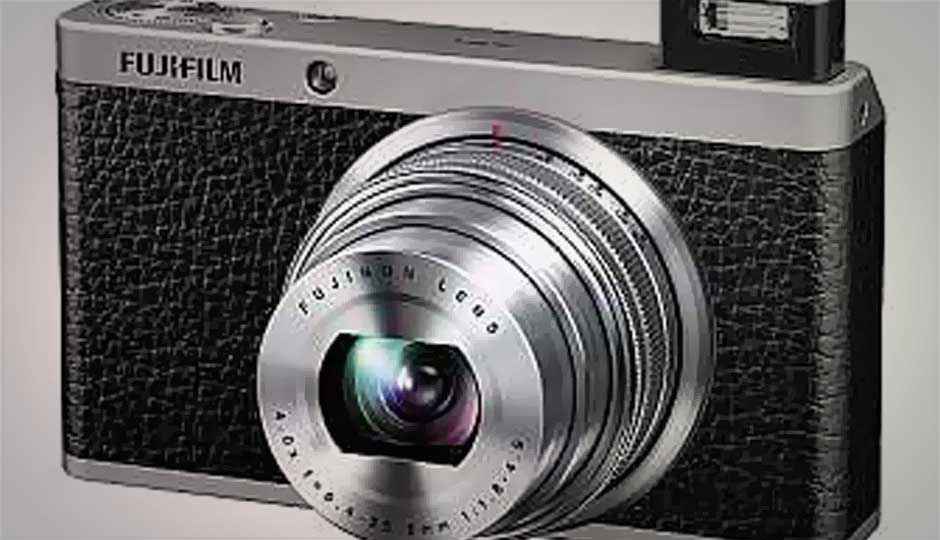 When Fujifilm takes the floor at Photokina, everyone drops whatever they're doing to pay attention – seems like Fuji didn't disappoint either.
We've played around with the excruciatingly expensive X-Pro1 (and love it), but just couldn't gather the courage to spend the amount of money the price tag commanded. Turns out, we're not the only ones in this position. Fujifilm recognized the problem earlier this year when it introduced the X-E1, and at Photokina, further showcased the new mirrorless ILC.
Fujifilm X-E1 is the next mirrorless camera features a 16 megapixel X-Trans CMOS sensor with an ISO range of 200-6400. Fujifilm promises a much faster focusing capabilities thanks to newly developed algorithms.
The X-E1 does away with the hybrid viewfinder of the X-Pro1 and instead utilizes a pure OLED viewfinder. The screen also gets a slight reduction in size and resolution, all towards keeping the X-E1 modestly sized and priced. However, the X-E1 makes up for what it lacks by packing in a pop-up flash, a 2.5mm microphone jack for movie recording and the ability to use an electronic shutter release cable along with the regular shutter release threading on the shutter button.
Other than these mentions, the X-E1 is almost identical to the X-Pro1.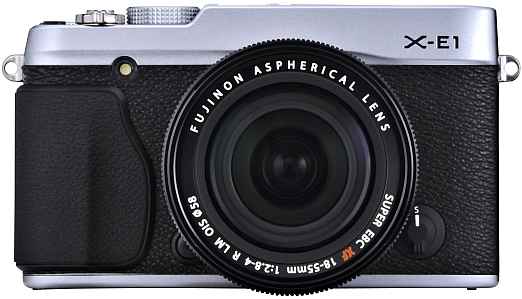 The second show stealer from Fujifilm is the XF1, a high-end point and shoot camera geared at enthusiasts. The X-E1 takes a cue from the Sony DSC-RX100 and incorporates a control ring on the lens that is used for manually focusing through the 4x optical range of the lens (25-100mm). The lens has an aperture range of f/1.8 – 4.9 along with an optical image stabilization system to help with longer shutter speeds. The XF1 also has a tiny pop-up flash in case the shutter speeds need to be increased.
The XF1 incorporates the same vintage look that has become signature of the X series of cameras from Fujifilm, but does not house the X-Trans sensor. Instead, we find EXRCMOS 12 megapixel sensor with an ISO sensitivity of 100-3200 (expandable to 12800).
The Fujifilm X-E1 kit will sell for a recommended price of around $1,399.95 (roughly INR 90,000), or $999.95 (roughly INR 70,000) without a lens. Price and availability for the XF1 is not yet available.