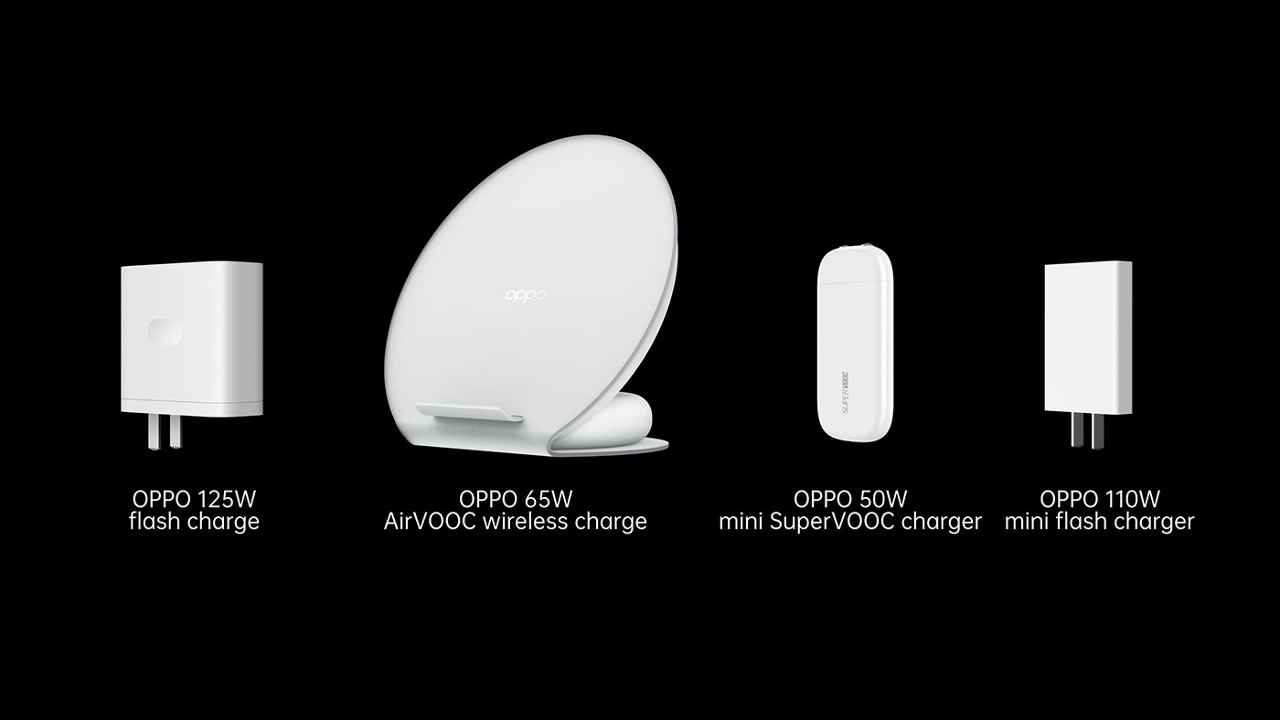 HIGHLIGHTS
Oppo announces 125W flash charging solution

Oppo also unveils 110W mini flash charger, 65W AirVOOC wireless charger and 50W mini fast charger

Oppo's 50W mini charger is lightweight and pocketable
Oppo has launched its new range of fast charging solutions and has unveiled a 125W flash charger, 110W mini flash charge adapter, a 65W AirVOOC wireless charger and a 50W mini SuperVOOC charger. These new charging adapters comes as a result of the fast-developing technologies that enable OEMs to provide a fast charging experience to the end-consumers.
Oppo's new lineup of fast charging adapters and wireless charging dock feature advanced temperature control regulators which assist in providing a safe and secure fast charging experience. "OPPO has been leading the development of fast charging ever since VOOC flash charge was launched in 2014. Now, we are committed to continuing to build on our expertise and advantages in the field of high power, wireless and ultra-small charging technologies in order to provide users with a safe, efficient and convenient ultra-fast charging experience," said Jeff Zhang, Chief Charging Technology Scientist at Oppo.
Oppo 125W flash charge: 20 minutes to fully charge 4,000mAh battery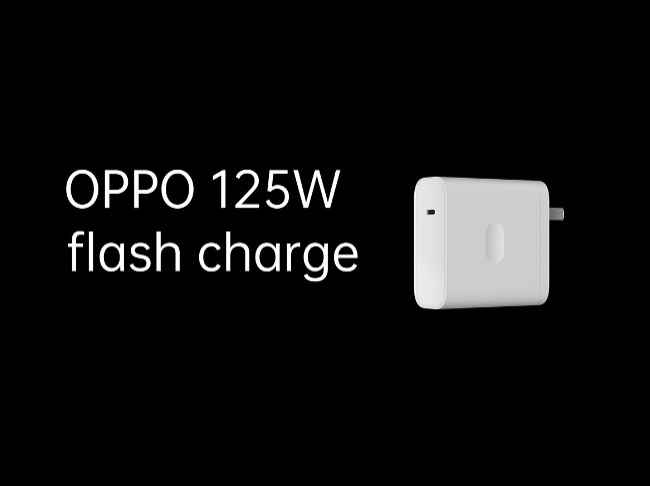 Oppo 125W flash charging technology claims to charge a 4,000mAh battery by up to 41% in just 5 minutes and can fully charge it in 20 minutes tops. The charging adapter also supports 65W PD (Power Delivery) and 125W PPS (Programmable Power Supply) standards, making it one of the most versatile charging solutions. There's currently no phone in the market that supports 125W fast charging so expect the next smartphone from Oppo to ship with support for these new charging standards.
The 125W fast charger is capable of supplying up to 20V 6.25A with an improved power density so that the charger remains compact. The charger has three parallel charge pumps which are capable of up to 98% power conversion by splitting the charging and 10 additional temperature sensors ensure increased safety. Oppo's 125W fast charging standard also uses voltage surge protection in order to provide stable and efficient charging. The charger also uses USB-C to USB-C wire for charging unlike Oppo's earlier fast charging solutions based on USB-A.
Oppo 65W AirVOOC wireless flash charge: 30 minutes to fully charge 4,000mAh battery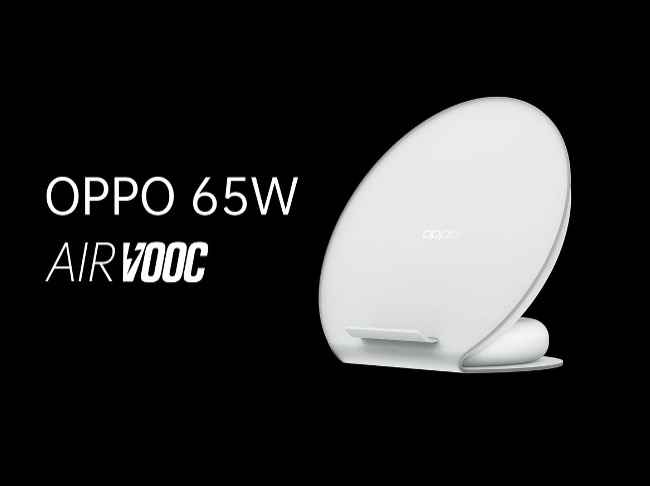 Oppo also unveiled its 65W wireless charging solution that's aimed at providing a hassle-free fast charging experience. The company also showcased a conceptual wireless charger which supports 65W fast charging with a dual-coil design that increases the charging efficiency.
The company claims that the AirVOOC wireless charger can fully charge a 4,000mAh battery in 30 minutes and is compatible with all Qi-certified devices. The wireless charger is equipped with a cooling fan that ensures that the temperature of the back of the phone is kept 2-degrees lower by dissipating heat. It also uses a glass panel likely for faster heat dissipation.
Oppo 110W flash charger and 50W mini SuperVOOC charger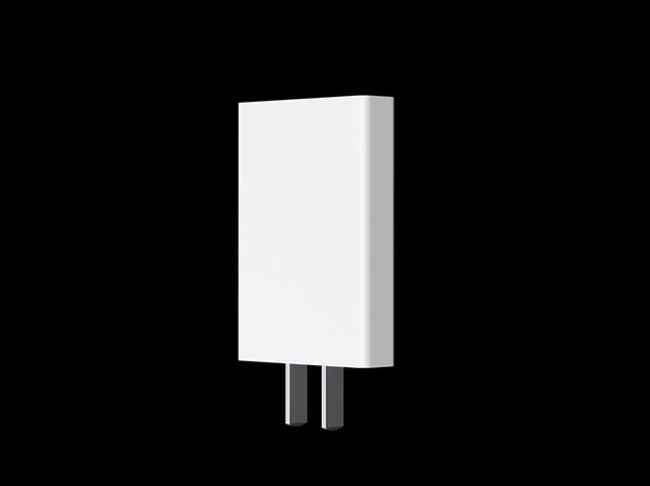 Oppo has also announced two small chargers in its new flash charge and SuperVOOC lineup. The 110W mini flash charger is compact and similar to the design of a regular 18W charging adapter but can charge a phone at 110W. It is compatible with all the other different fast-charging standards like 30W, 65W PD and 36W quick charge as well.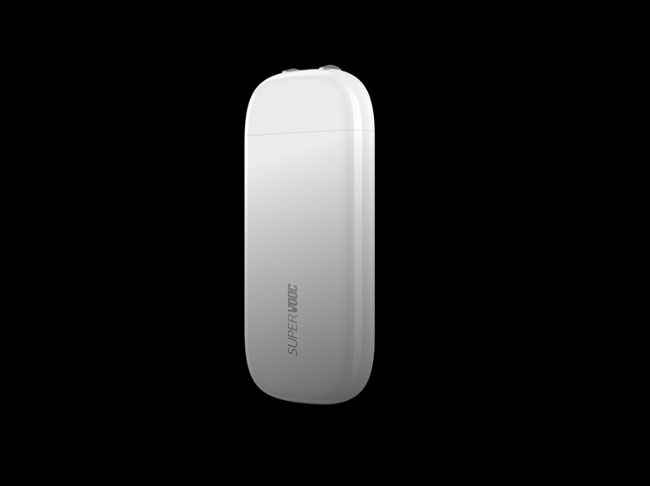 The 50W mini SuperVOOC charger is very lightweight at 60 grams and is just 10.5mm at its thickest point. This fast charger can easily be carried in your pockets and supports all the other fast charging systems like 30W and can charge phones as well as laptops.