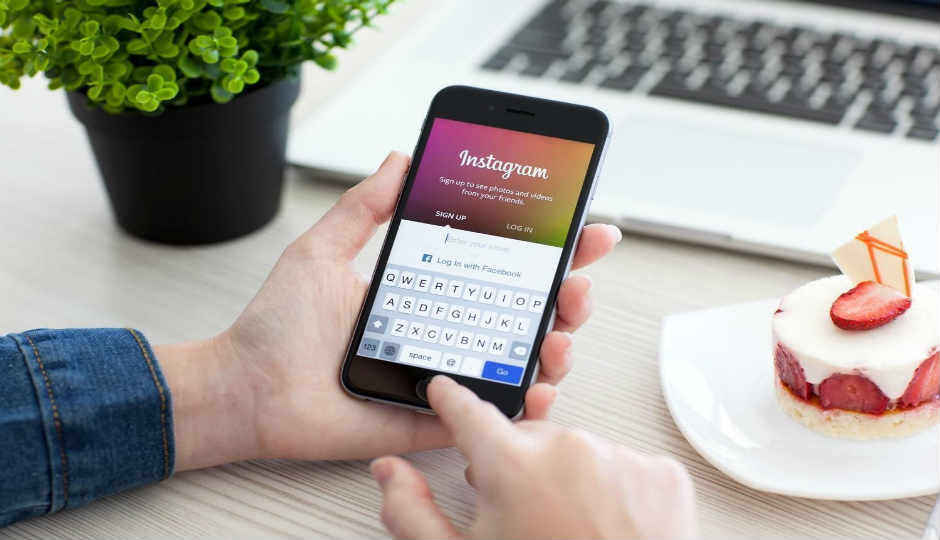 HIGHLIGHTS
Instagram has rolled out an update for Stories feature which will let you instantly repost a story, in which you have been tagged, to your story. The update is now available for both iOS and Android users.
Instagram has rolled out an update to the Stories feature that will let users repost a friend's story, in which they have been mentioned, to their own profile. The update is available on iOS and Android versions of the Instagram app (Instagram version 48).
"Starting today, when someone mentions you in their story, you'll be able to share that photo or video into your own story. So, when you're caught up in a soccer game or focused on a big project and you don't take out your phone, you can still share the moment," Instagram said in a blogpost.
When someone mentions you in their story, you will receive a notification in your Direct Message thread. Tapping on the notification will take you to the original story that has been posted by your friend. You will also see an option to add that content to your own story.
Tap it to see that story as a sticker. You can scale, rotate and position it and add creative tools like text or stickers on to it as well before posting it to your own profile.
When your followers see your story, the original poster's username will appear and will be tappable. This way people can access and explore your friend's profile as well. Instagram has kept in mind privacy aspects while rolling out this feature. The company said that only the public accounts can have their stories shared.
This update comes a months after Instagram introduced capabilities to make uploading photos and videos on its "Stories" feature faster and easier. The update allows users to upload up to 10 multiple photos and videos as a story at once, along with a "preview" option. Last year Instagram got an update that lets users simultaneously post to both Instagram Stories as well as Facebook Stories.