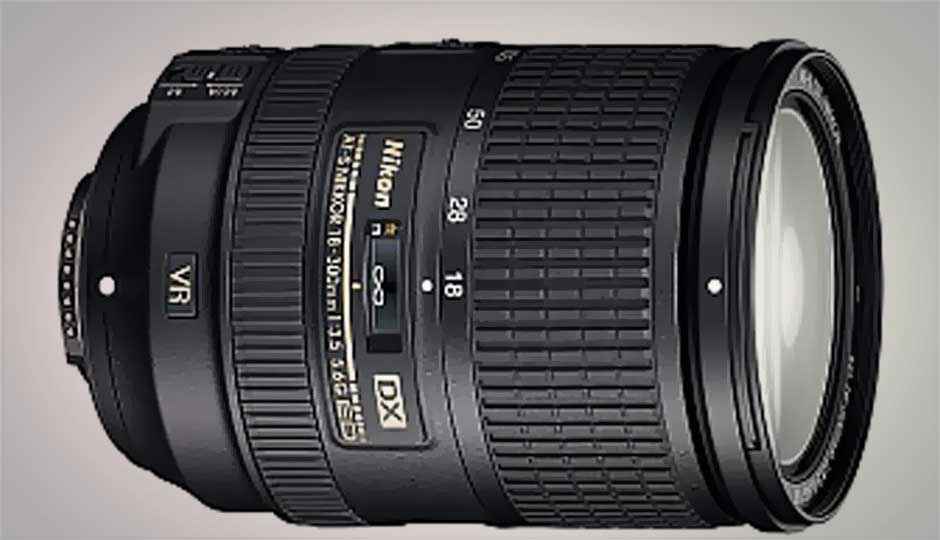 Nikon today announced the addition of two new lenses to its legendary NIKKOR lineup. The two lenses in question here are the AF-S DX NIKKOR 18-300mm f/3.5-5.6G ED and the AF-S NIKKOR 24-85mm f/3.5-4.5G ED VR lens, a versatile everyday lens for full-frame shooters.
The AF-S DX NIKKOR 18-300mm f/3.5-5.6G ED is being heralded by Nikon as the most powerful super zoom in the market, uprooting the existing kind, the Tamron 180270mm F/3.5-6.3 Di II VC PZD. Nikon has managed to not only pack in an extra 30mm at the telephoto end, but also using some sort of wizardry, have managed to keep the maximum aperture to f/5.6. The lens's construction includes 19 optical elements arranged in 14 groups along with an Extra-low Dispersion element to minimize chromatic aberrations. The lens also includes a zoom lock switch which will lock the lens at its minimum length so that it can be transported and stored easily.
The second in the lineup to be announced is the AF-S NIKKOR 24-85mm f/3.5-4.5G ED VR, a lens designed keeping the full frame aficionados in mind. Designed as a walk around lens, the 24-85mm can be used in both DX and FX modes, a bonus for those on crop bodies.
Both lenses use Nikon's proprietary Vibration Reduction II (VRII) technology to eliminate camera shake for up to 4 stops. Both lenses also feature dual focusing modes to allow full time manual focus. The lenses also include Nikon's Silent Wave Motor for fast and silent focusing and Super Integrated Coating on elements to give excellent color reproduction.
The two NIKKOR lenses are slated for a late-June release, with the 18-300mm being priced at $999.95 and the 24-85mm pegged at $599.95. India pricing and availability is not yet known.
click to enlarge