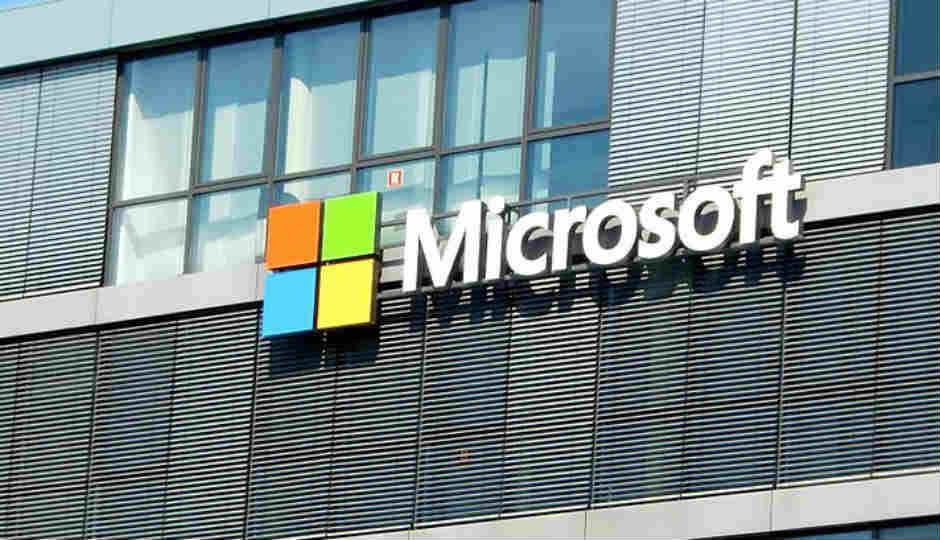 HIGHLIGHTS
The new rules prohibit users from using Microsoft's services to "publicly display or share inappropriate content or material" including "offensive language" and nudity
Privacy experts have criticized Microsoft over the changes it made in its service through which the company has the right to review user's content without their consent.
The new rules prohibit users from using Microsoft's services to "publicly display or share inappropriate content or material" including "offensive language" and nudity, Fortune reported.
According to civil rights activist Jonathan Corbett, the term "offensive language" is ambiguous as its definition varies from person to person.
Trash-talking is a regular occurrence among Xbox Live players.
"If I call someone a mean name in Xbox Live, not only will they cancel my account, but also confiscate any funds I've deposited in my account?" he asked.
The activist noted that couples who engage in sexy video chats when they're separated could not only be banned but also monitored.
"In 2018, when anyone can be offended by anything, these terms allow Microsoft staff to play unrestrained censor if and when they choose," Corbett was quoted as saying.
"What's also clear is that they reserve the right to go through your private data and these terms seem to pretty clearly allow them to watch and listen to your Skype calls, so long as they are 'investigating' something. The terms don't appear to require any complaint to be filed against you-just that an employee deciding that they want to investigate," he added.
The criticism comes at a time when several tech giants, especially Facebook, are facing the heat over users' privacy and data sharing.
On Tuesday, the US Federal Trade commission confirmed that it was investigating Facebook after the leak of personal and other data on some 50 million users to political consulting firm Cambridge Analytica.
The German government on Monday said the social media giant would get stricter regulations in the country.
Meanwhile, Apple chief Tim Cook and IBM chair Ginni Rometty have also called for more measures to ensure user data protection.