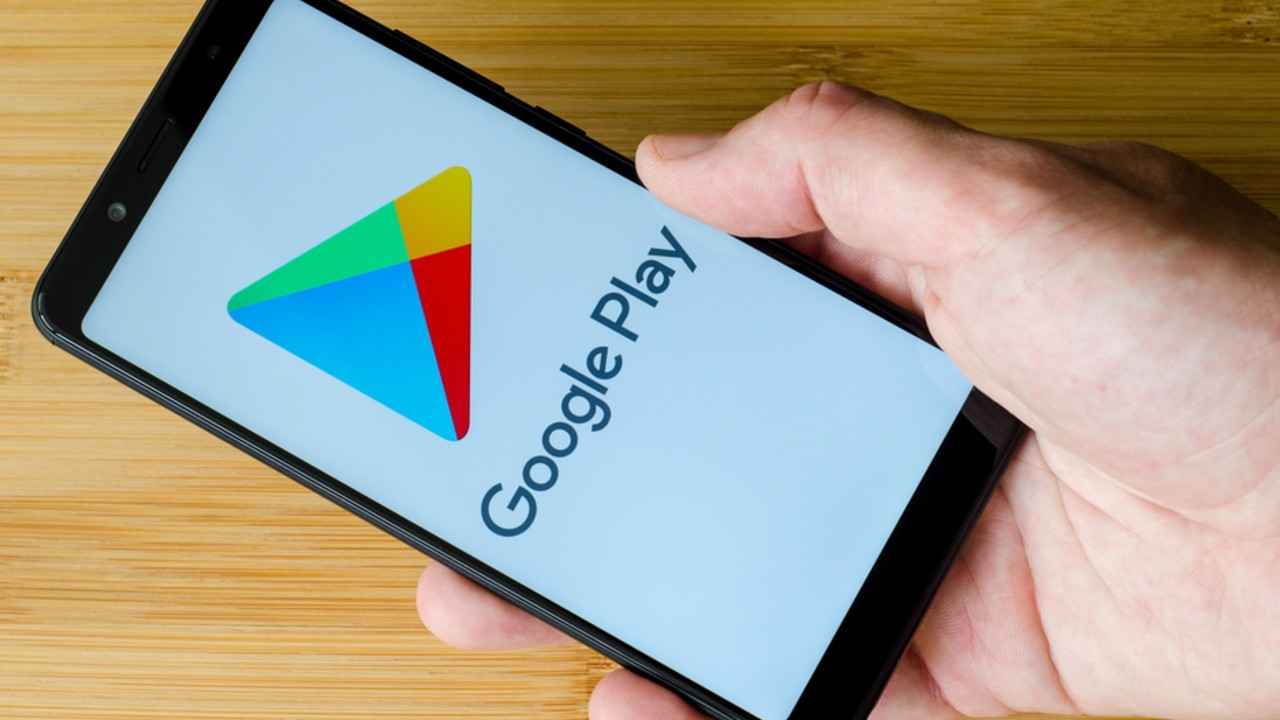 HIGHLIGHTS
Google services face mass outage

YouTube, Gmail, Play Store and other services are down

Can you access Google services right now?
Update: 6:05PM IST: Google services including Gmail, YouTube have resumed. Google statement added.
Multiple Google services have been affected in a mass outage across the globe and in India. YouTube, Gmail, Drive, Maps, G Suite, Classroom, YouTube TV, Music, Home, Nest, Play services and more faced interruptions starting from 5:20 PM IST. Several users have reported being unable to access Google services.
According to tweets by Down Detector that monitors services for outages, several Google services have been hit leaving users stranded. The outage seems to be widespread as G Suite accounts are also impacted by this issue. We also encountered disruption of services on Google Docs, Sheets, Gmail and more apps from Google suite of services.
User reports indicate Google is having problems since 6:56 AM EST. https://t.co/MK35emuk7T RT if you're also having problems #Googledown

— Downdetector (@downdetector) December 14, 2020
The official twitter handle of Team YouTube has also posted that YouTube is back up and running. Nevertheless, the incident does shed a light on the vast reach of Google services and how our lives are totally dependent on it as several users were unable to access documents, mails, videos and maps, to name a few.
Update — We're back up and running! You should be able to access YouTube again and enjoy videos as normal https://t.co/NsGBvvaTko

— TeamYouTube (@TeamYouTube) December 14, 2020
Google has said in an official statement that, "Today, at 3.47AM PT Google experienced an authentication system outage for approximately 45 minutes due to an internal storage quota issue. Services requiring users to log in experienced high error rates during this period. The authentication system issue was resolved at 4:32AM PT. All services are now restored. We apologise to everyone affected, and we will conduct a thorough follow up review to ensure this problem cannot recur in the future."