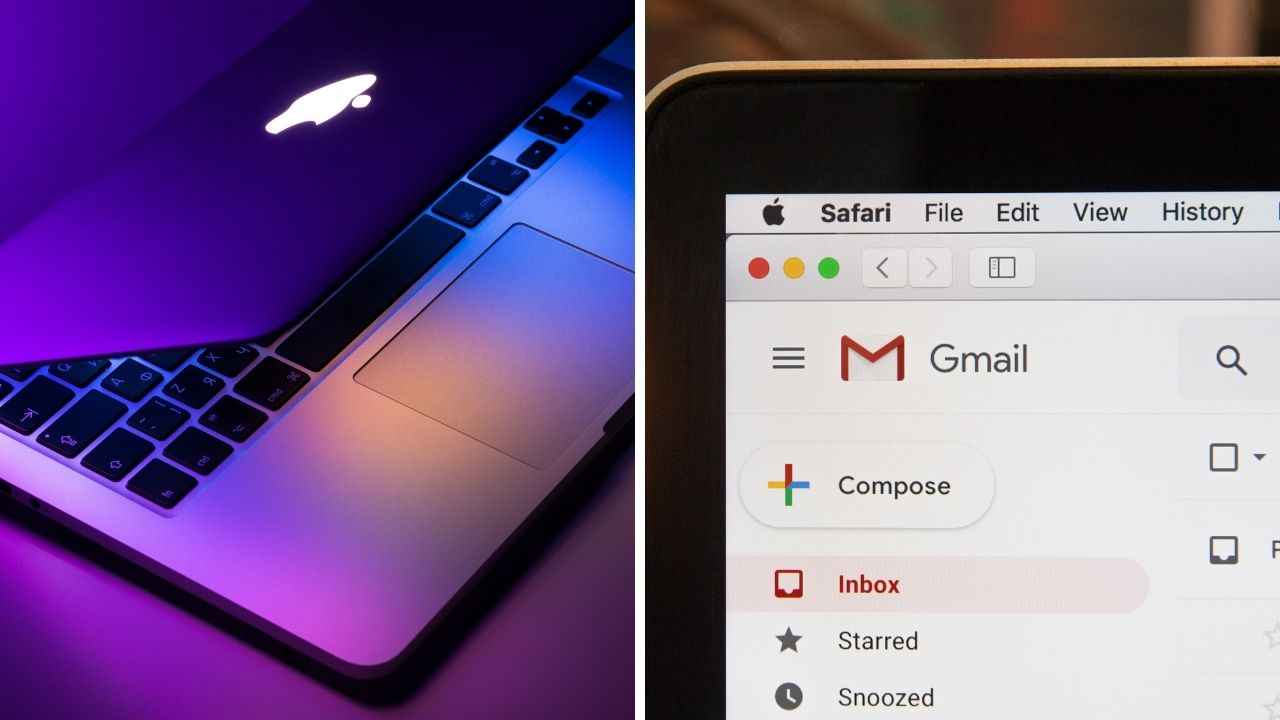 HIGHLIGHTS
CERT-In has issued the security warning to Indian Apple Mac users regarding vulnerabilities in the Safari webkit.

This macOS vulnerability could mislead you into malicious websites and steal your data.

Update macOS to version 12.4 to thwart this vulnerability.
If you are an Apple Mac user and you haven't updated your device(s) recently, it would be wise to do so right away. This is something that the Government of India advises you to do so. More specifically, the Indian Computer Emergency Response Team (CERT-In) has raised security concerns with the Safari browser version 15.4 and before on macOS.
The CERT-In advisory, as reported by the Times of India, reads, "these vulnerabilities exist in Apple Safari for macOS Big Sur and macOS Catalina due to memory corruption and use-after-free within the WebKit component. A remote attacker could exploit these vulnerabilities by persuading a victim to visit maliciously crafted web content."
Here's what that means and what you need to do —
Safari Webkit Vulnerability Details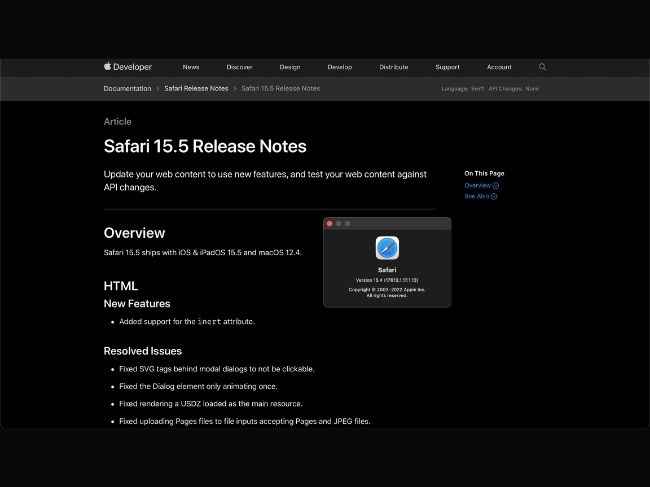 Webkit is an Apple-developed browser engine that is used by Safari and several other browsers on the macOS platform. Now, what the CERT-in warning tells us is that this Webkit has some vulnerabilities in older releases of Safari, like versions 15.4 and before. These vulnerabilities, if exploited by bad actors, could mean harm to your device and the data in it. The malicious actors could get access to a backdoor and inject harmful codes into your device and steal your data.
But, things aren't as gloomy as they sound as Apple has already released the updates with all the requisite patches to your Macs. So, you just need to update the Macbook or other Mac computers to the latest version 15.5.
For the unversed, here's how you do that —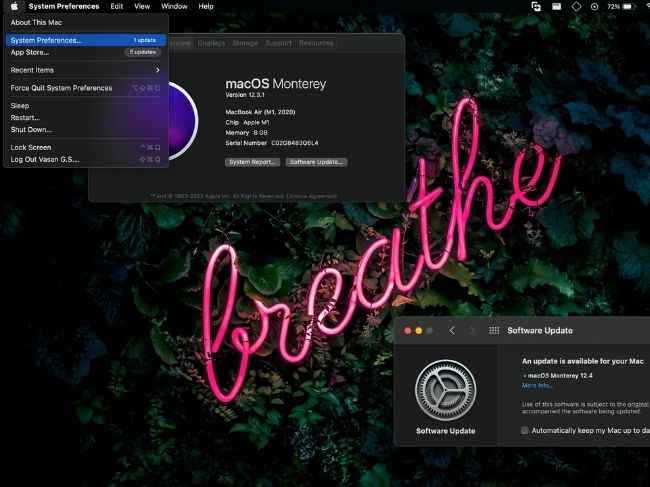 Click on the Apple logo at the top left corner of the menu bar.
Press on About this Mac.
Tap on Software Update.
The system will scan for the available update. Download the update, if prompted. Read about the update changelog, if you want. Ensure all work that you were doing is saved properly before proceeding. Once everything's ready, hit on the Update Now button.
In the process of updating or once it's done, the system is likely to boot. So bear with that.
Also, you could always check the Automatically Update feature to keep your Mac up to date.
So, that's what you needed to know about the latest macOS vulnerability and how you can secure your device against it.
As for other news, reviews, feature stories, buying guides, and everything else tech-related, keep reading Digit.in.