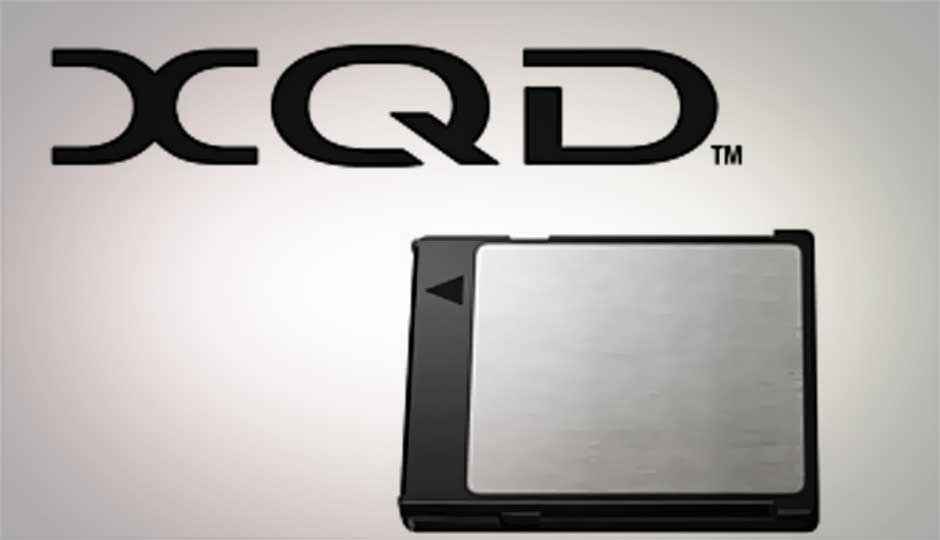 When Nikon announced the D4, there were a few things about the camera that set it apart from the rest. One of those features was the inclusion of the new "XQD" memory card slot. The XQD standard that is endorsed by the Compact Flash Association is reported to have read/write speeds of up to 125 MB/s is aimed at sports photographers and filmmakers.
Up until now, Sony was the only company with XQD cards on the market, seeing as how the company was part of the development of the new standard, but today Lexar has announced its commitment to support the new standard. The company has said that the new range of cards should be available sometime around the third quarter of 2012
The addition of Lexar to the manufacturers supplying XQD cards could be seen as a benefit in the way that it would drop prices of the new cards down. Eventually, the success of the new format would not depend on how many companies manufacture the cards, but on how many camera manufacturers adopt the new standard.
Currently, only the Nikon D4 supports the XQD card format and Sony is the only manufacturer with a set of cards in the market.