Lenovo has just announced the Thinkstation P620. The Thinkstation P620 is powered by the AMD Ryzen Threadripper PRO. It also comes with support for two NVIDIA Quadro RTX 8000's
The Lenovo Thinkstation P620 has just been launched. It's a first-of-its-kind workstation and is powered by the AMD Ryzen Threadripper PRO processor. It's a 64-core workstation that presumably can handle anything that is thrown at it. The Thinkstation P620 looks like it's going to be one powerful machine. It will also come with a fully customizable and scalable chassis. Let's take a look at the specifications and features of the Thinkstation P620.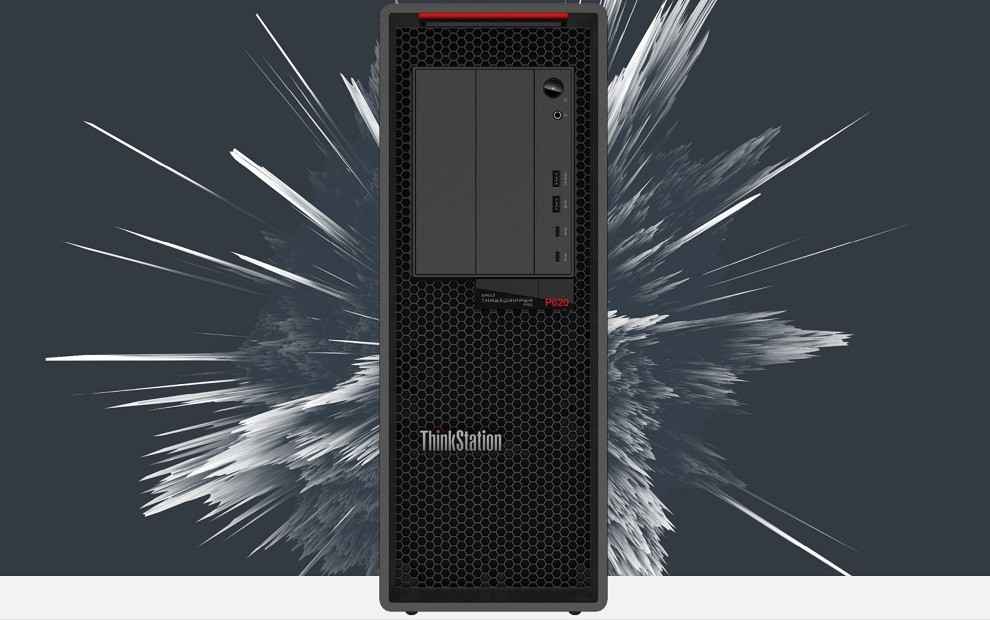 Lenovo Thinkstation P620 Specifications and Features
Well, as mentioned above, the Thinkstation comes with an impressive AMD Ryzen Threadripper PRO processor running at 4.0Ghz with 128 lanes of PCIe 4.0 bandwidth and 8-channel memory support. It also comes with support for up to two NVIDIA Quadro RTX 8000 or four RTX 4000 GPUs. With up to a whopping 1TB of memory and 20TB of storage, the Thinkstation P620 is the first PCIe Gen 4 workstation in the market. In a statement to the media, Rob Herman, General Manager, Workstation and Client AI Business Unit, Lenovo, said, " Our customers rely on us to deliver professional-grade solutions that are powerful, but nimble enough to be customized as their needs change and evolve. We've worked closely with AMD, ensuring the ThinkStation P620 removes all these barriers and gives users the support they need. Built on AMD's versatile and extremely scalable Ryzen Threadripper PRO Processor there are no limits to what can be accomplished."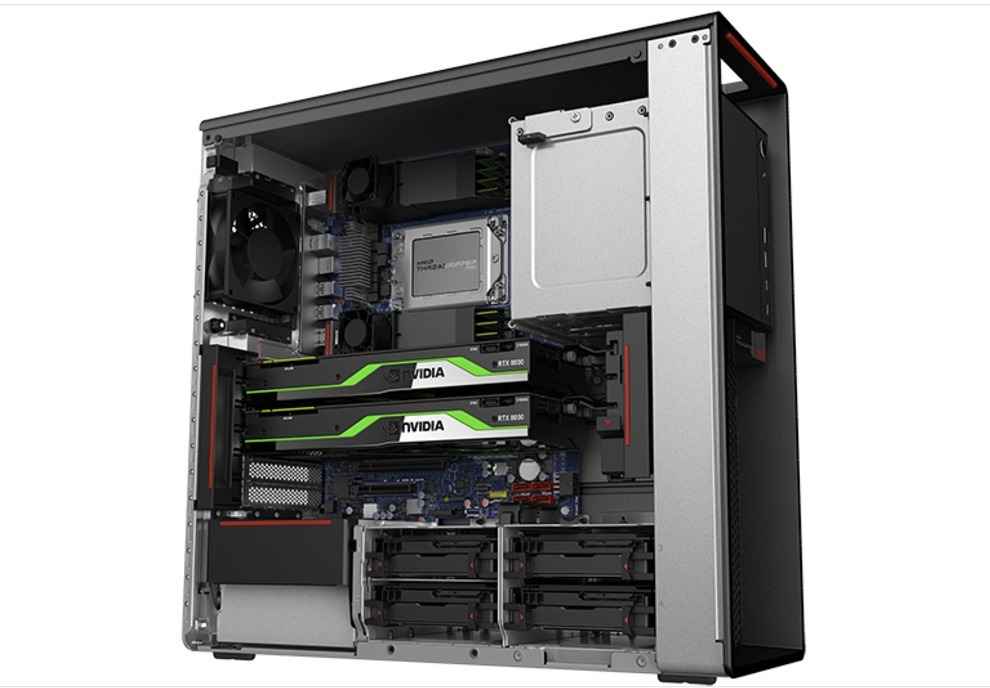 In addition, AMD Ryzen Threadripper PRO desktop processors also offer advanced security features allowing users to better guard important and sensitive data. This includes AMD Secure Processor, a validating code before it is executed to help ensure data and application integrity, as well as AMD Memory Guard which enables full memory encryption to help protect sensitive data against advanced physical attacks should a PC be lost or stolen.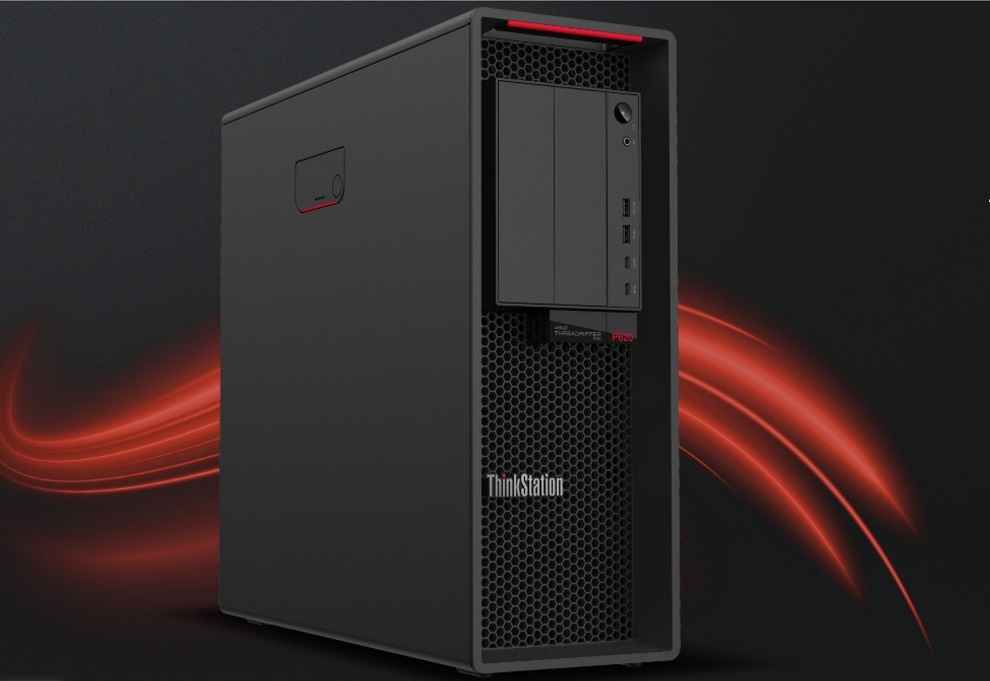 Lenovo Thinkstation P620 launched in India
The Thinkstation P620 also features Lenovo's rigorous standards and testing, ThinkStation Diagnostics 2.0, ThinkShield support, upgrades to Premier Support and a three-year warranty to boot.
The ThinkStation P620 will be available starting in September 2020.