Twitter founder Jack Dorsey has quit the micro-blogging platform, he announced via a tweet. Twitter was launched back in 2006 and throughout its 15-year run, has become one of the most popular social media platforms that people use today. Last evening, Jack announced that he is resigning as Chief Executive Officer (CEO) and CTO Parag Agrawal has been unanimously appointed by the Twitter board to helm the company.
Jack will stay onboard until the end of his term and after May 2022 he plans on leaving the board. Talking about his decision to leave Twitter, Jack wants the company to "break away" from its founders. "Ultimately I believe that's severely limiting and a single point of failure. I've worked hard to ensure this company can break away from its founding and founders," he wrote in his address to the company.
Parag Agrawal is the new Twitter CEO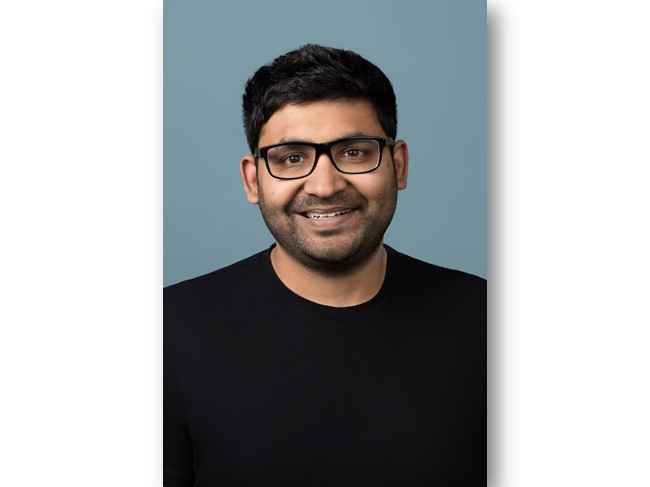 Parag was born in Mumbai and graduated from the Indian Institute of Technology (IIT) Bombay. He later moved to the US and holds a PhD from Stanford University. He joined Twitter as a software engineer in 2011 and has been the Chief Technology Officer (CTO) at Twitter since 2017. He has also been in charge of the Bluesky project which is an initiative by Twitter to create a decentralized social network.
Speaking about Parag, Jack said, "The board ran a rigorous process considering all options and unanimously appointed Parag. He's been my choice for some time given how deeply he understands the company and its needs. Parag has been behind every critical decision that helped turn this company around. He's curious, probing, rational, creative, demanding, self-aware, and humble. He leads with heart and soul and is someone I learn from daily. My trust in him as our CEO is bone deep."
Also Read: Twitter has now fixed the issue of the disappearing tweets