Intel and Alibaba have teamed up to announce a new 3D Athlete tracking technology aimed at the Tokyo Olympics scheduled to be held in 2020. Intel's new 3D Athlete tracking technology is hosted on Alibaba's cloud infrastructure and uses AI to analyse videos of athletes in order to improve and assist in their training. It also has the potential to enhance the audience experience during the competition.
Intel's 3D Athlete tracking technology combines computer vision with AI algorithms to generate a 3D Mesh that will enable coaches and trainers to get real-time biomechanical data based on advanced pose modeling techniques, measured through multiple standard video cameras without the use of special sensors or suits. Using this data, performance of athletes can be analysed and improved during training. When performance is captured using video cameras, the AI algorithm is applied with a heavy dose of computing power and a digital model of the performance is created that can be analyzed in different ways.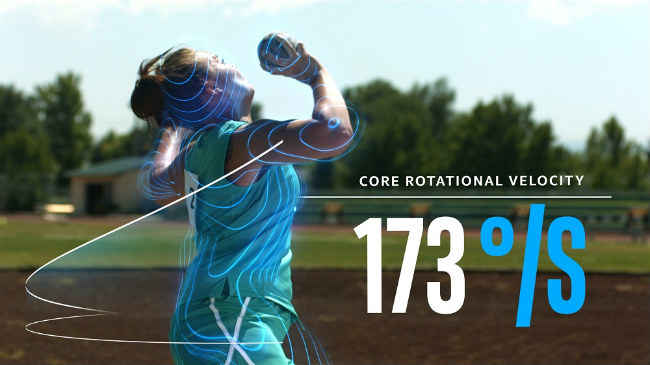 Intel and Alibaba aim to deploy this tech during the Olympic Games Tokyo 2020 and beyond. It is also aimed at providing fans insights into how world-class athletes perform and compare against one another.
"We are proud to partner with Intel on the first-ever AI-powered 3D athlete tracking technology where Alibaba contributes its best-in-class cloud computing capability and algorithmic design," said Chris Tung, CMO, Alibaba Group.
"This technology has incredible potential as an athlete training tool and is expected to be a game-changer for the way fans experience the Games, creating an entirely new way for broadcasters to analyze, dissect and reexamine highlights during instant replays," said Navin Shenoy, Intel Executive Vice President and General Manager, Data Center Group.
For more technology news, product reviews, sci-tech features and updates, keep reading Digit.in or head to our Google News page.