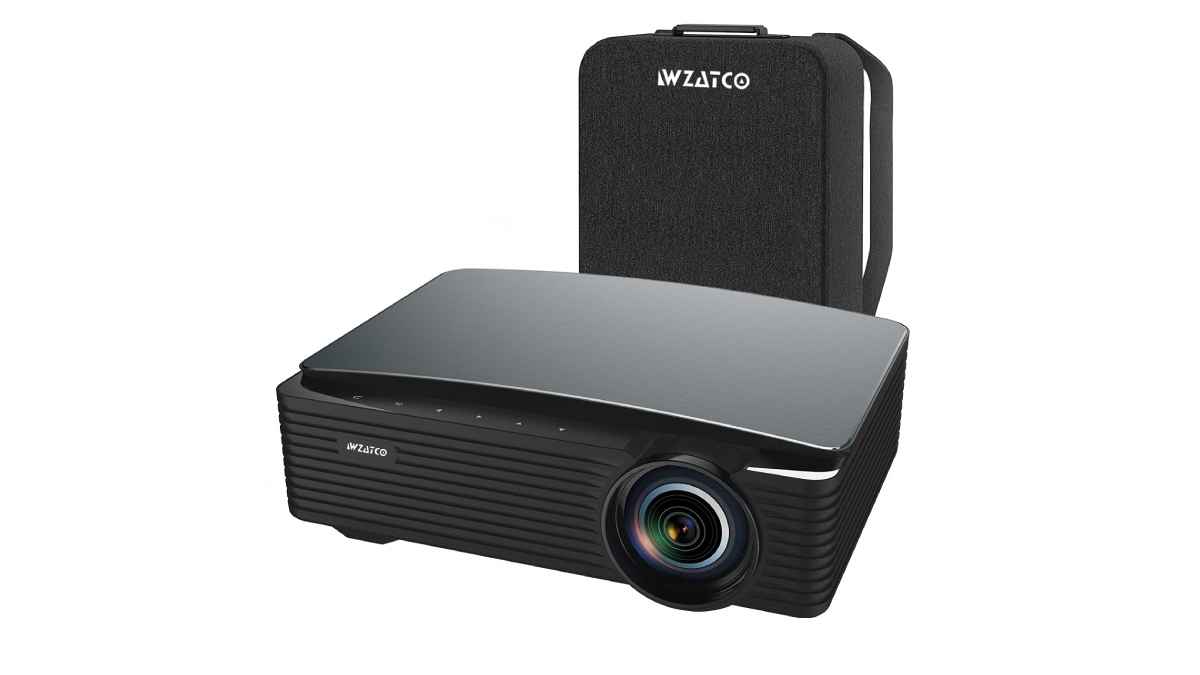 Do you often go out with your family for picnics or barbeques? Then an icebox could be a great addition to your outings! These boxes can keep your food or drinks fresh and cool for hours, ensuring everyone can relish their trip. However, as there are many iceboxes available in the market, it can become challenging to pick one that delivers a stellar performance. If you are on the lookout for an icebox, it is recommended to keep a few things in mind. This includes finalising only those boxes made of BPA-free materials and shortlisting only those variants that have a considerable capacity and portable design. Following are a few good options of iceboxes on Amazon that you could carry around with you on your travels.
Coleman Ice Box
The Coleman Ice Box delivers robust performance, thanks to its exceptional insulation that can keep your food or drinks chilled for up to 12 hours! Since it is ideal for carrying tiffin or lunch boxes for schools and offices alike, it could also be used as an alternative for cooler bags. Coming equipped with a strong and ergonomic handle, the Coleman Ice Box ensures durability and easy one-hand portability. The Coleman Ice Box's lid can be reversed as a serving tray with two cup holders, making it ideal for picnics and lunch breaks. The interior of this icebox is BPA-free, which means it can be used for safely carrying food, drinks, fruits, and veggies.
Pinnacle Primero Ice Cooler Box
The Pinnacle Primero Ice Cooler Box features an elegant soft body and a durable exterior, making it perfect for those who travel a lot. It is a versatile device, enabling you to use it on beaches, picnics, parties, camping, barbeques, and sports. Featuring a soft-touch handle, the Pinnacle Primero Ice Cooler Box ensures you don't face any trouble in moving it from one place to another. With a total holding capacity of up to 25 litres, the icebox can store multiple cans, bottles, and even tiffin boxes. It is a 60-hour chiller and can dispense long hours of uninterrupted cooling without any hassle.
Aristo Plastic Icebox
The Aristo Plastic Icebox is made of insulated polyurethane. This translates to long-lasting cooling and robust performance! It comes along with a sturdy handle, enabling you to carry the weight easily. Plus, it also has a tough impact-resistant exterior body that can keep your food or drinks chilled for a long time for up to 12 hours. Apart from being used to store edibles, the Aristo Plastic Icebox can also store medicines and other temperature-sensitive items. In addition to these, some of its other notable features are its 25-litre capacity, rust-resistant body, and lightweight design.
Coleman 60 Cooler Box
The Coleman 60 Cooler Box can keep your food, drinks, and other items cool for up to 4 days, at temperatures revolving around 32° C. Since it can hold up to 94 cans at a time, thanks to its 57-litre capacity, it can be used for large get-togethers and outings. The Coleman 60 Cooler Box comes equipped with a leak-resistant drain that lets you remove water without turning the cooler upside down. Whatever the destination, its heavy-duty wheels and long telescoping handle allows you to roll over almost any terrain without any effort. Moreover, its have-a-seat lid ensures you always have a place to sit and relax. It also has integrated cup holders moulded into the lid through which you can secure your drinks.