Qubo Smart Security WiFi Camer with Face Mask Detection
India's most versatile weatherproof outdoor camera that protects your outdoors 24x7 and provides crystal-clear video streaming day and night through the qubo mobile app.
Click here to know more
Advertisements
Day 1 of India Gadgetz Expo 2016 started off with an inauguration ceremony by Shri Santosh Laad, Hon'ble Labor Minister of Karnataka. In it's third year, IGE 2016 moved from Hyderabad to Bengaluru to an even larger exhibition hall with over 200 brands participating along with 80 startups who'd all come down to exhibit their offerings. Some of which were in a prototype stage while others were finished products.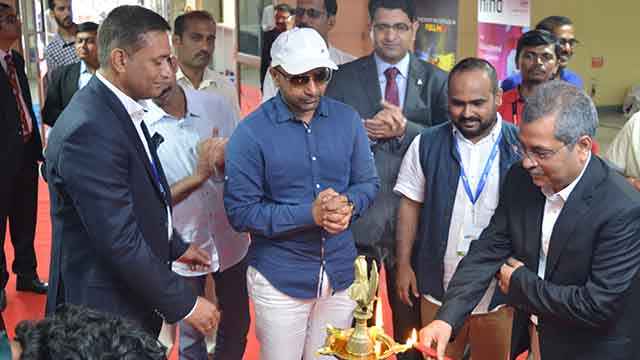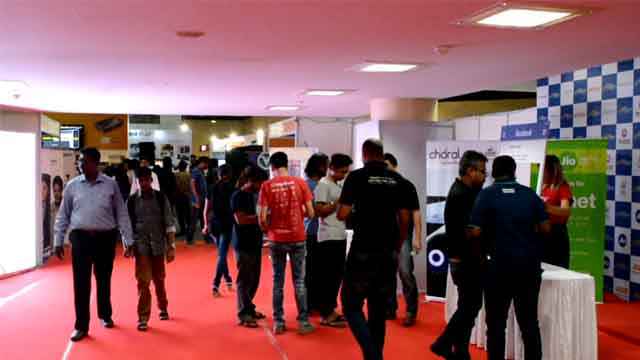 Show floor @ IGE 2016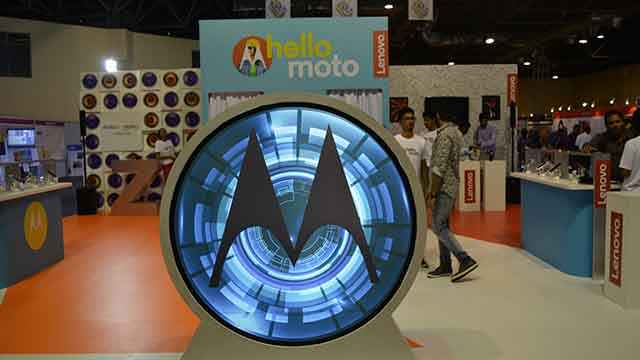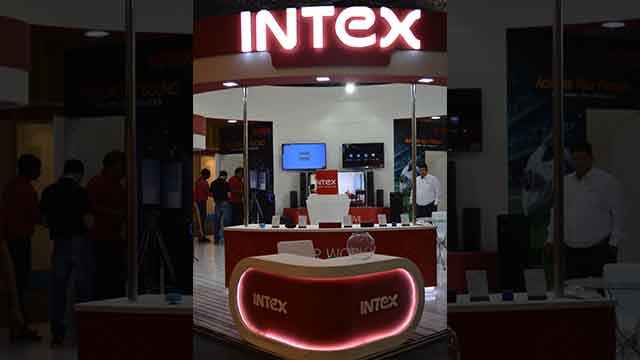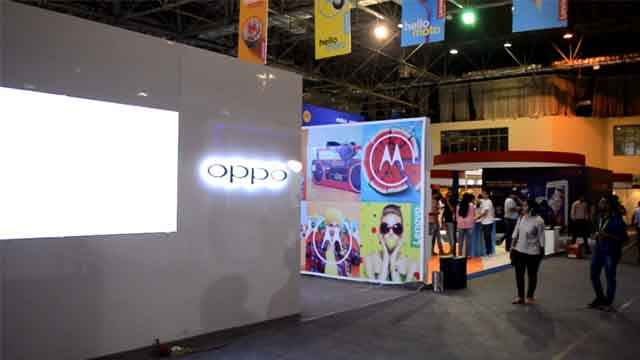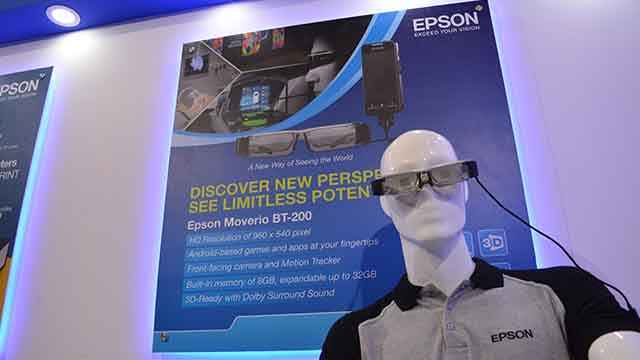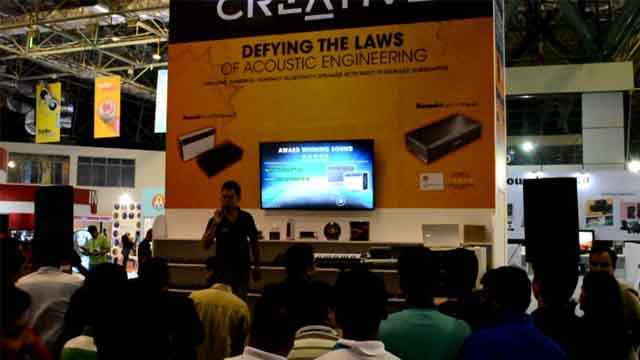 The show floor had all the big brands with their groovy looking exhibition stalls. Gionee, Oppo, Motorola, Epson and Reliance Jio had pretty impressive stalls but the none could match the might of the Creative booth which had veterans of multiple expos handling the affairs. Paul Seow, Brand Manager, Creative was himself MC'ing the booth and ensured that Creative's booth was ever busy.
Panel Discussions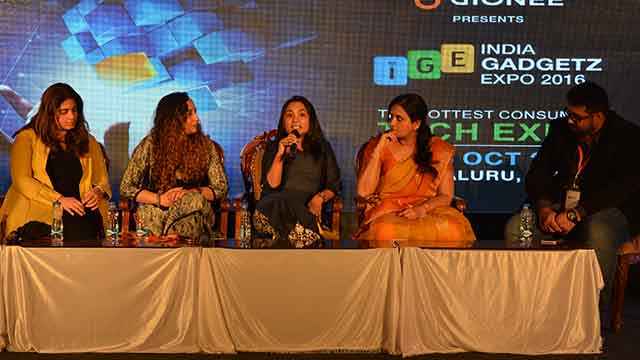 While the show floor was quite busy, panel discussions were being held on the side across a variety of topics such as Smart Citites, Electric Vehicles, Growth Hacking etc. Women Leaders in Technology was one such panel discussion we couldn't miss out on. Panelists included Jaya Jagdish, Sr. Director, Design Engineering, AMD; Kalpana B, Head Robotics and Cognitive and Innovation, KPMG; Tina Vinod, Diversity and Inclusion head, Thoughtworks; Poonam Jethwani, Friday Convent.
Hackathon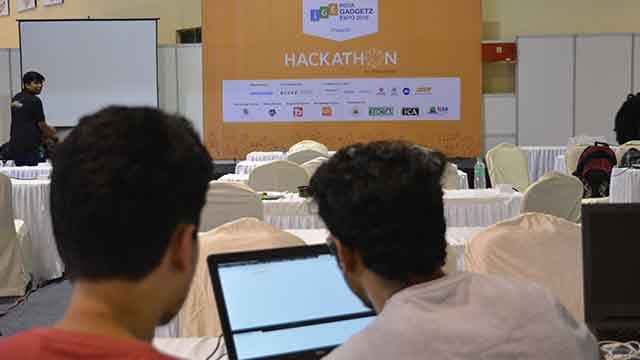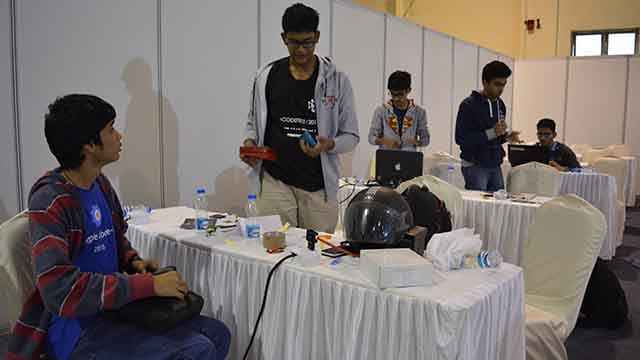 And if panel discussions were not enough then there was a 36–hour Hackathon organised by HackMania with the theme Social Innovation. Participants were seen busy with their projects juxtaposing hardware and software in a bid to bag a cash prize of Rs.1,00,000.
Startups at IGE 2016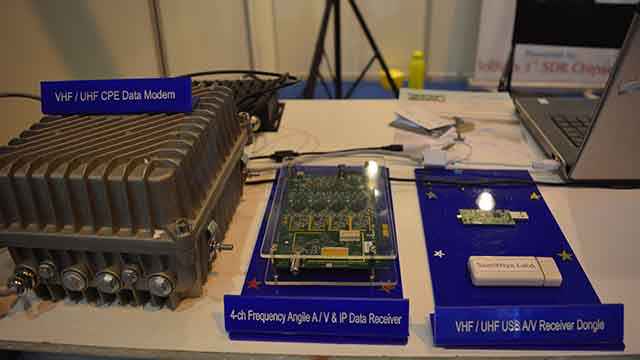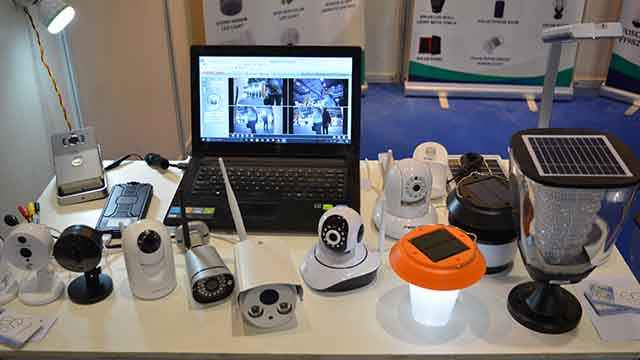 Shows like India Gadgetz Expo are platforms for upcoming startups to gain much needed exposure and build industry contacts and that they did. We saw quite a few interesting ones based around home automation, electric vehicles, medical aid and personal gadgets aside from a few app developers.
And for the fun part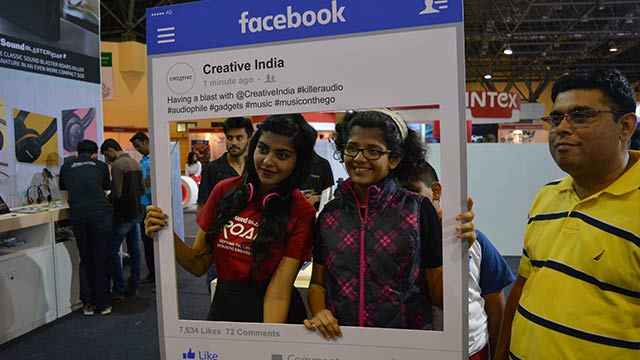 No show is ever complete without a bit of fun and India Gadgetz Expo 2016 didn't disappoint. Several stalls were seen putting their best foot forward to grab more eyeballs and the green Oppo guys did the job better than the rest of the folks.

Mithun Mohandas
While not dishing out lethal doses of sarcasm, this curious creature can often be found tinkering with tech, playing 'vidya' games or exploring the darkest corners of the Internets. #PCMasterRace https://www.linkedin.com/in/mithunmohandas/