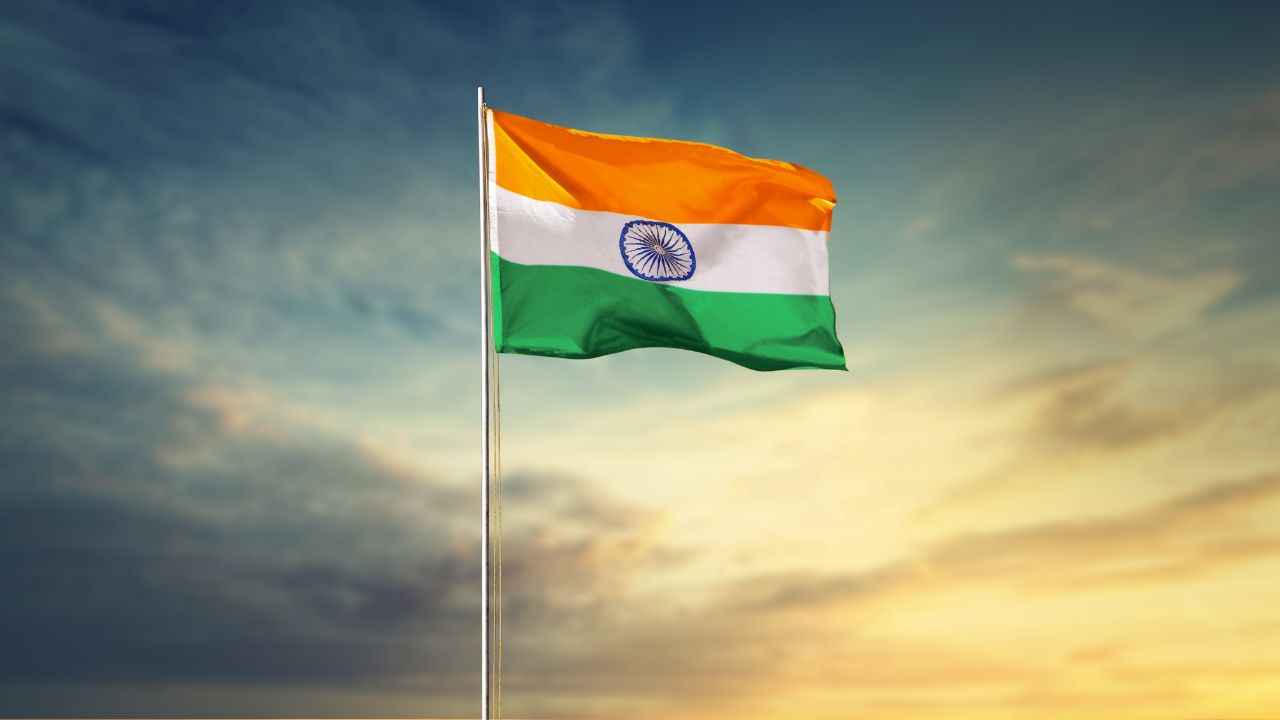 HIGHLIGHTS
Indian National Flag is available for ₹25 through the India Post Portal.

Delivery will be free. The GST will not be charged on this purchase.

You can register for Har Ghar Tiranga Campaign and download the certificate following the guide given below.
India is getting ready to celebrate the 75th anniversary of its independence. On July 22, Prime Minister Narendra Modi started the Har Ghar Tiranga Campaign to raise the national flag, the Tricolour, to mark the event. India Post is giving Indian residents the chance to buy the National Flag of India for Rs 25 each. By the way, the flags are available in three sizes viz. ₹25, ₹18 and ₹9 respectively. This is to help people feel more connected to the flag.
Here we will look at how you can join the Har Ghar Tiranga campaign and get the National Flag delivered to your home for Rs 25.
How to register for Har Ghar Tiranga Campaign
1. Go to harghartiranga.com
2. Virtually pin a flag at your location. You will be asked for your name, mobile number, and location permission. You can do social login as well.
3. Next you can share a selfie with the flag.
Once all this is done, you will get a certificate from the website. You can download the same too.
How to get Indian flag from India Post for Rs. 25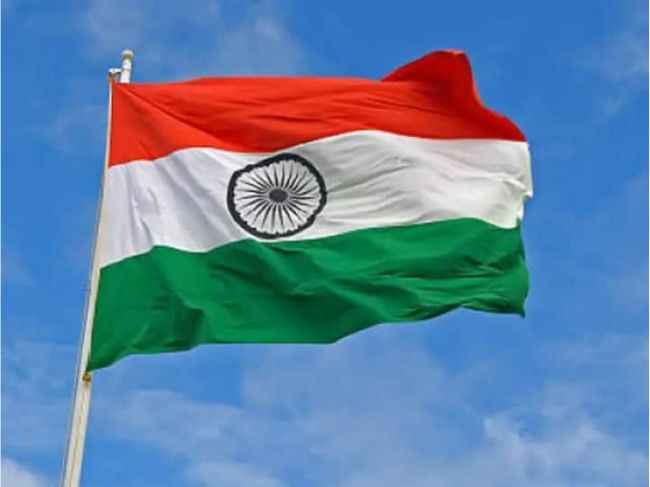 The campaign's goal is to get people to hang up the Tiranga in their homes to celebrate the 75th anniversary of the country's independence. The purpose of the effort is to make people more patriotic and more aware of the Indian National Flag.
India Post, run by the government, sells the Tiranga for just Rs 25 and delivers it for free to help people get the Indian National Flag. Here's how to buy it: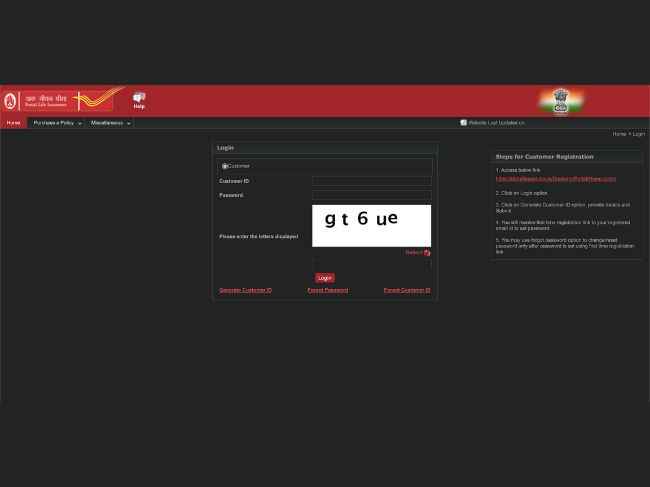 Go to the post office portal and sign up as a new user to start.
Next, sign in to the platform and go to the product page for the National Flag.
Add the flag to your shopping cart and fill out your shipping information. Here is where you can find the Indian flag.
Lastly, pay Rs 25 (no shipping fees will be added), and the flag will be sent to your chosen place.
The size of the Indian flag is 20 inches by 30 inches (without a flagpole). It is made of polyster.
Post offices will stay open on all days till August 15. So, you have plenty of window to buy the flag.
The Tricolour costs Rs 25/- per peice. The GST is not charged. The flag will be sent to you for free by the post office in your area. After a customer has placed an order, they won't be able to cancel it.
For more technology news, product reviews, sci-tech features and updates, keep reading Digit.in