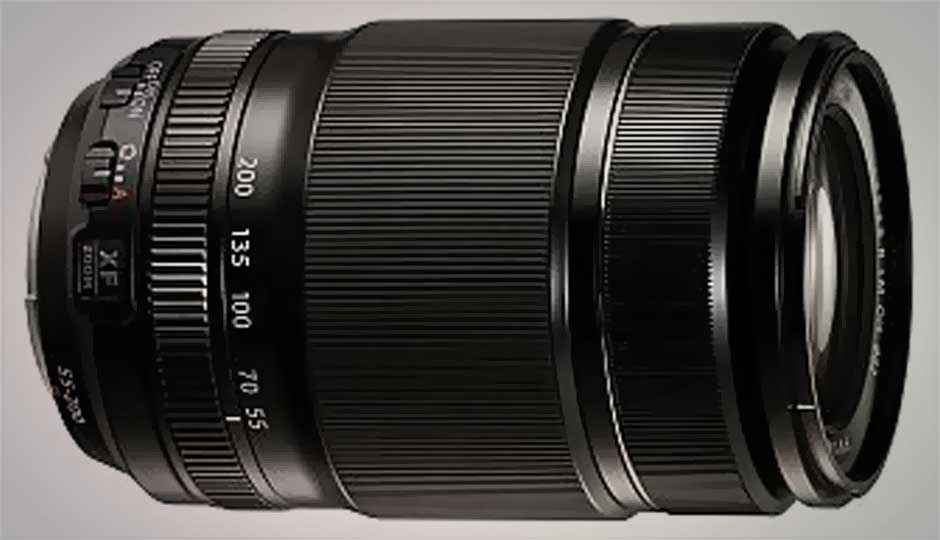 HIGHLIGHTS
Fujifilm releases new telephoto lens and updates their lens roadmap with some major lust-worthy optics.
Fujifilm has released the Fujinon XF 55-200 f/3.5-4.8 R LM OIS lens for their X-Pro1 and X-E1 cameras, making it the 6th lens to be available for their mirrorless system. It is also the only other zoom lens available besides the XF 18-50mm f/2.8-4.0 R LM OIS.
In 35mm equivalent terms, the lens covers a medium telephoto range of 83-300mm and comes equipped with an image optical stabilization system capable of giving up to 4.5 stops of hand holding ability. Along with that, the Linear Motors from the XF 18-55mm have also been built into the new telephoto lens allowing it to achieve incredibly fast AF lock. Fujifilm claims that the lens will be able to acquire AF in about 0.28 seconds, although we're pretty sure that's only applicable in ideal conditions. The lens also includes two ED lens elements and one Super ED lens element for increased performance and effective control against chromatic aberrations along with FUJINON's proprietary HT-EBC coating on the entire lens surface to effectively prevent reflections, and control flare and ghosting. The XF 55-200mm f/3.5-.8 R LM OIS has been priced at $699 and is currently only available in the US and UK. India price and release date is yet to be revealed.
If the performance of the XF 18-55mm is any indication then we're pretty sure the XF 55-200mm would also be a stellar performer. Along with the lens, Fujifilm has also updated their lens roadmap, showing off a bunch of new lenses that would be coming out in the near future. There are a few noticeable jaw-droppers here. For starters, when Fujifilm had originally released this roadmap earlier this year, there was a XF 56mm f/1.4 lens (85mm equivalent) scheduled for release this year. The new roadmap now reflects this as an "XF 56mm f/1.2" scheduled for an early 2014 release. Anyone notice the slight gain in f-stop number? This should excite you. A lot and in case it doesn't, then there are the three Zeiss lenses also scheduled for a 2013 release. Does Fujifilm have your attention now?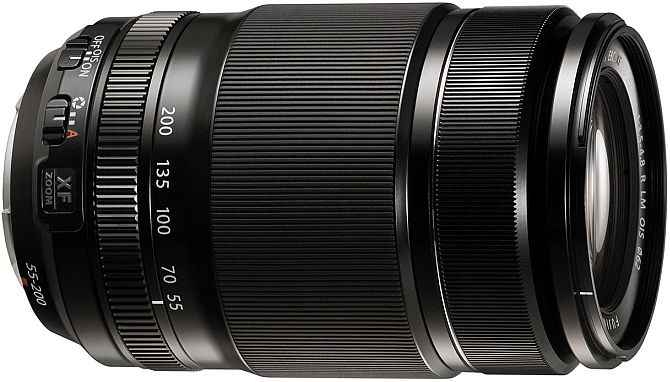 Along with the new lenses and an updated roadmap, Fujifilm has also promised a firmware upgrade to both the X-Pro1 and the X-E1 that would improve the AF performance significantly. Fujifilm promises that regardless of the lens or focal length, the new firmware would enable to the two cameras to search through the entire focal range within 0.7 seconds. The new firmware should be available by July 2013 through the official Fujifilm website.