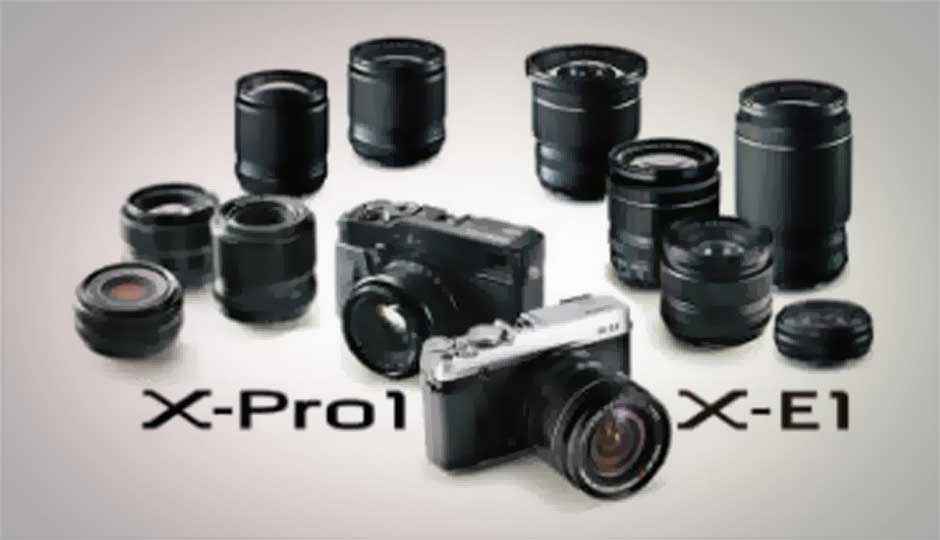 HIGHLIGHTS
Amidst the excitement of announcing a new camera and lenses, Fujifilm assured its existing X-Pro1 and X-E1 users that it had not forgotten them.
Just yesterday Fujifilm announced an entry level Mirrorless Interchangeable Lens Camera (MILC), the X-M1, but the good news didn't just stop there. Fujifilm has also announced that they will bring focus peaking to the existing X-Pro1 and X-E1 MILCs through a firmware update.
Focus peaking was introduced in the X100s and the X20 for the Fujifilm portfolio, and has been an extremely useful and sought after feature amongst photographers. Focus peaking creates pixels of a particular colour around the area that comes into focus. The feature is used for manual focusing and in recent times, has shown to be extremely effective. Seeing how the Fujifilm X series targets a niche section of the photographer market, the kind who love their film cameras and swear that manual focusing trumps AF any day, these users should be very happy with this new addition.
The firmware which jumps to version 3.0 for the X-Pro1 and version 2.0 for the X-E1, will also bring improvements to the AF speed, and compatibility for the two new lenses that the company announced alongside the X-M1. Unfortunately, the firmware will only hit the download section of the Fujifilm website on July 23rd. In the interim, Fujifilm has released a firmware update that's available immediately for both the cameras that brings compatibility for lenses with no aperture rings and easier focus area selection when shooting with the eye-level viewfinder.
It's a good day for Fujifilm aficionados, with the company being able to squeeze out so much performance from the cameras through means of firmware updates. Now if only they would bring the split image manual focus option to the X-Pro1 and X-E1.

X100s owners know what we're talking about.