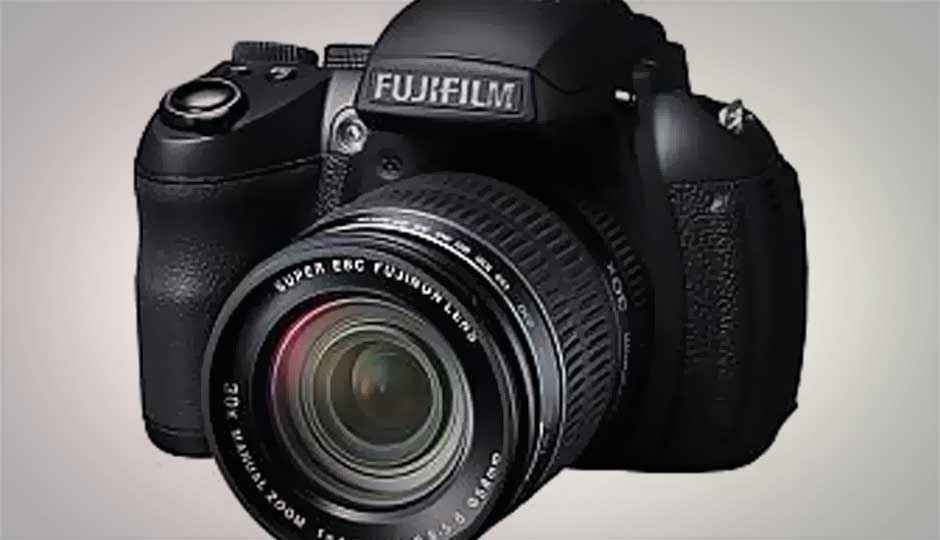 Fujifilm launched the FinePix HX30EXR model for Rs. 26,999 yesterday, making the much-awaited update to the HS25EXR available to the Indian consumer.
For starters, the HS30EXR includes a 16 megapixel EXR-CMOS sensor. EXR technology has been developed by Fujifilm to identify not just the kind of scene you are shooting, but also consequently modify the sensor behavior to ensure you are capturing the image in the best way possible. It allows the camera to quickly adjust the ISO, shutterspeed and aperture (depending on the scene) to determine the best possible way to shoot a scene, all happening within fractions of a second.
Along with the EXR sensor, the HS30EXR also comes equipped with a 24-720mm lens which starts at f/2.8 on the wide end and goes all the way to f/5.6 on the telephoto end. To make shooting at higher focal lengths easier, the Fujifilm HS30EXR also includes a sensor based stabilization system.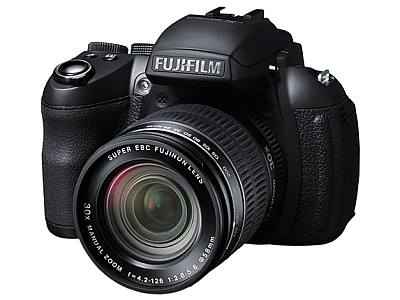 A few other minor, but important updates include a slightly bigger EVF (going up from 0.2 inches and 200K dots in HS25EXR to 0.26 inches with a 920K resolution). Then there is the ditching of AA batteries in favour of a lithium ion pack, which promises about 600 shots per charge. Fujifilm has also included the ability to manual focus during video shooting along with electronic level gauges.
The Fujifilm HS30EXR can be purchased at most leading retail stores across the country for Rs. 26,999 right away.