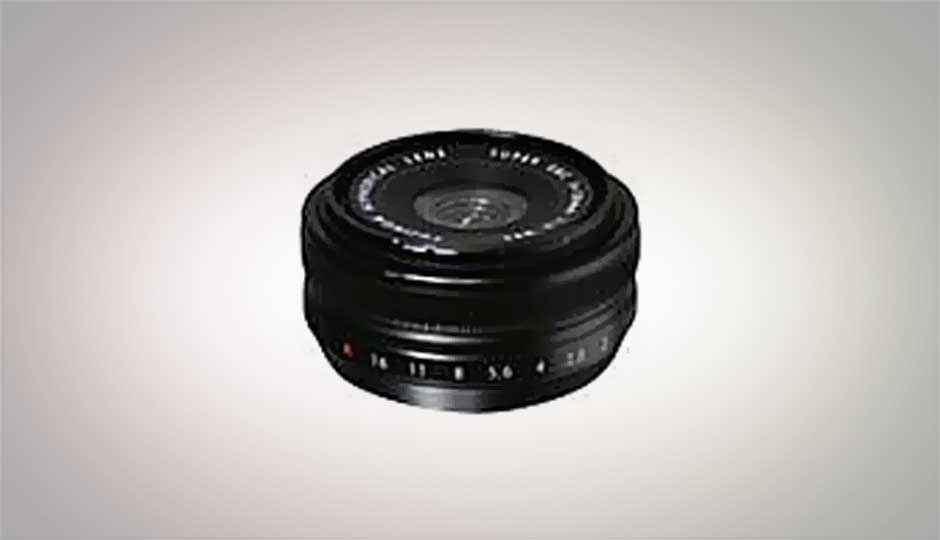 The Fuji X-Pro1 caught the eye of many professional photographers as a good alternative to bulky DSLRs not only due to its impeccable image quality, but also its associations with an age old camera system called the Rangefinder. The X-Pro1 launched alongside three lenses, all of which were fast aperture primes. While many loved the move, some photographers felt that the lack of zoom lenses wasn't going to work in the system's favor.
Fuji has come out to address that very issue with the announcement of the 18-55 f/2.8-4.0 IOS zoom lens for the X-Pro1. While many might consider it to be a basic kit lens, given the innovation behind Fuji's XF lenses, one can the lens to be a solid performer, especially in the areas of sharpness and edge illumination. Along with the 18-55, Fuji also announced the 14mm f/2.8 wide angle prime.
Along with unveiling two new lenses, Fujifilm also shared their roadmap for the year 2013, which would see the release of more zoom lenses (10-24mm f/4 and the 55-200mm f/3.5-4.8 IOS) along with three more primes, one of which will be the 27mm f/2.8 pancake lens.

The announcement of the upcoming shows just how seriously Fujifilm takes its mirrorless system. Photographers have questioned Fuji's seriousness about the X-Pro1 given the ridiculously high price and the relatively limited lens selection.
So far, we only have an announcement about the 18-55mm and the 14mm lens. The pricing or the availability is not yet known.