Ford India has announced that they are going to recall 972 EcoSport Diesel vehicles, to fix an issue with the Glow Plug module. This announcement comes just weeks after the car went on sale in India.
The company said in a statement, "As a part of routine checks, we discovered a potential concern with EcoSport diesel variants related to the glow plug module which requires relocating the module. We are contacting customers to take their vehicle to their Ford dealership to have the work carried out."
The Glow Plug is the device that heats up the combustion chamber, ensuring smooth engine start when it is cold. The Glow Plugs sit in the cylinder block, much like how spark plugs work in a petrol engine. The external unit of the Glow Plug system decides how long the Plugs need to be active, depending on the external temperature as well as the temperature of the engine chamber. At the moment, the external component is fitted on the front bumper, but will now be relocated to within the engine bay so that it remains more protected and away from coming in contact with direct moisture, which could lead to short-circuit.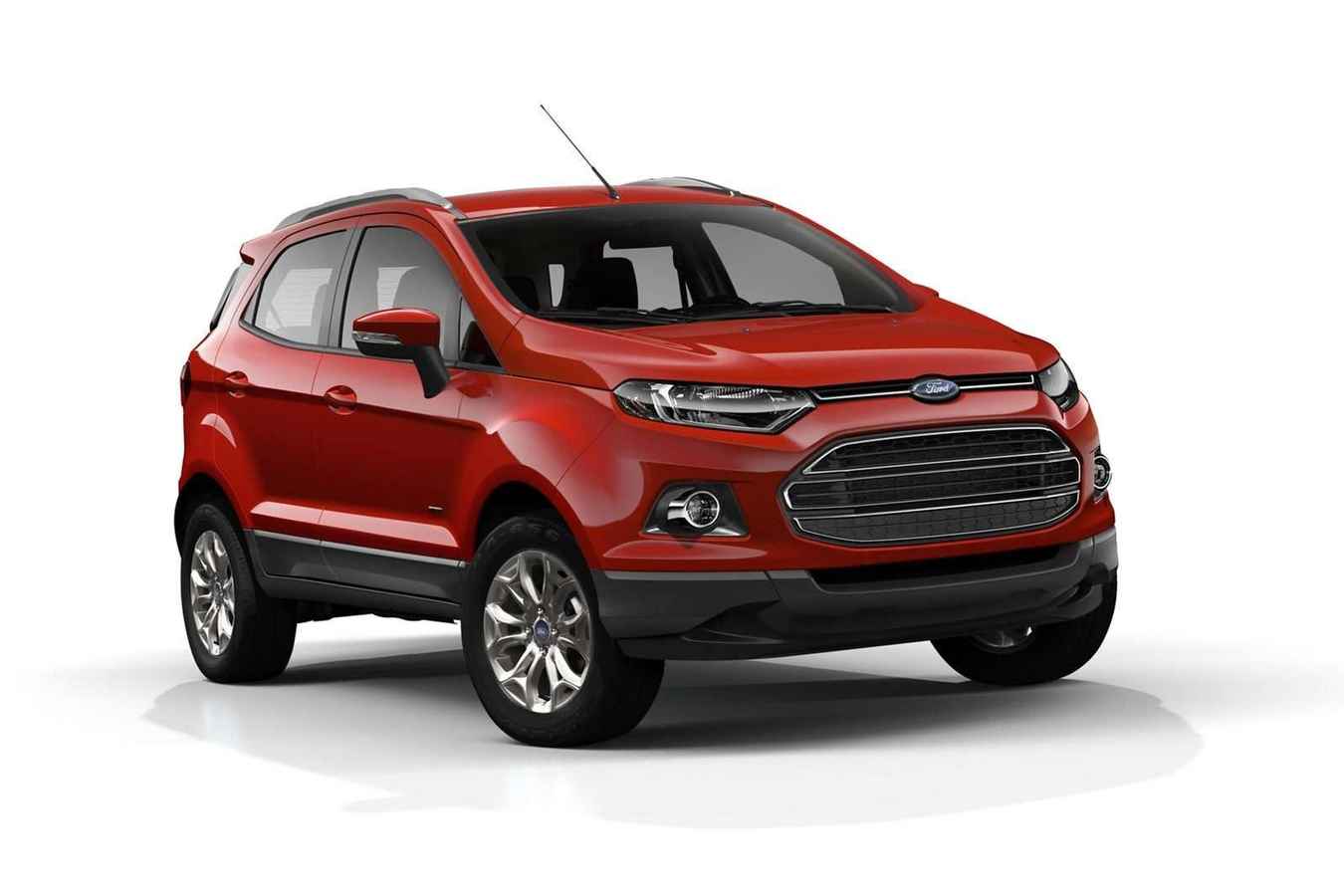 This is the second major recall of vehicles by Ford India. The company had called back 1.2 lakh Figo hatchback and Classic sedan vehicles to fix a rear suspension issue.
While one opinion says that customers will now have less confidence in the EcoSport, we believe it is a good thing Ford is actively working on developing the vehicle, and proactively calling back vehicles, honestly, if a design or production fault is found. This should, in fact, build the brand image.
There are four EcoSport diesel variants available in India - Ambiente (Rs 6.69 lakh ex-showroom Delhi), Trend (Rs 7.61 lakh ex-showroom Delhi), Titanium (Rs 8.62 lakh ex-showroom Delhi) and Titanium Option (Rs 9 lakh ex-showroom Delhi).