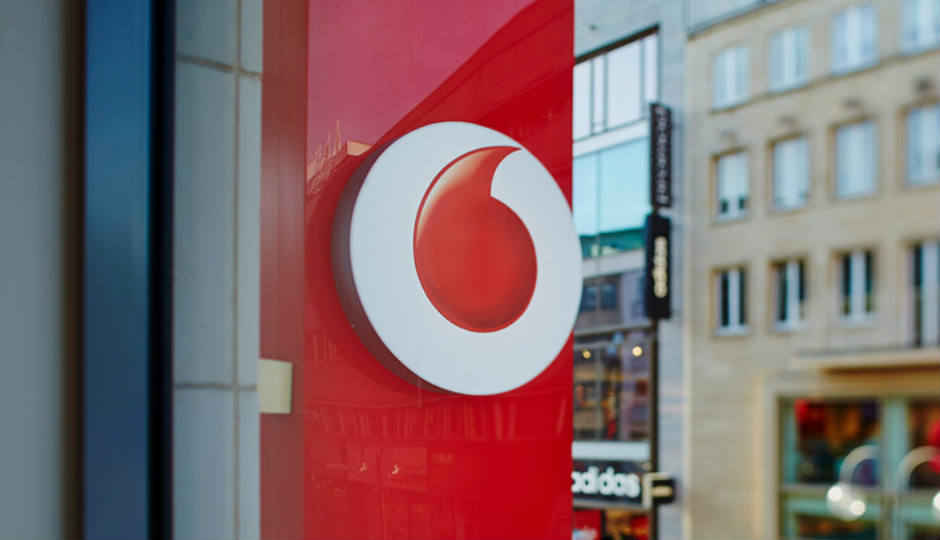 HIGHLIGHTS
Vodafone is currently offering an additional 9GB of free data for five recharges with a maximum validity of 5 months, but it is only valid on Amazon exclusive phones purchased before June 30
Amazon is currently holding its Smartphone Sale event in which it is offering a bunch of deals on smartphones. However, there is a chance to make the deal even sweeter. If you are a Vodafone user and purchase a smartphone that is exclusive to Amazon, you will get 45GB of additional data for months. How this works is that users will get an additional 9GB of free 4G data for five recharges with a maximum validity of 5 months. However, it should be noted that this deal is only valid on smartphones that are purchased before June 30.
To avail the offer, buyers will have to purchase a 4G smartphone that is exclusive to Amazon. You can see the list of devices exclusive to the online retailer here. Then, once users insert their Vodafone SIM into their device, they will get an activation message stating, "You are eligible for Vodafone Amazon Buy 1GB or above pack & Get 9 GB for 5 Recharges with maximum validity of 5 months."

Those with a prepaid connection, will have to recharge with a pack offering at least 1GB of data or more. They will get 9GB of free data automatically. Postpaid users need to have a rental plan that offers at least 1GB of data, and they will get the 9GB of data automatically.
In the terms and conditions of the offer, it is mentioned that for prepaid customers, the 9GB of free data is only valid for 28 days. Further, the maximum the subscriber can avail the offer is up to five times, or five months, whichever comes sooner. For postpaid users the 9GB offer is valid for five bill cycles with a condition that the subscriber has a pack with 1GB of data or higher throughout the promo period.
One of our editors, who recently purchased a phone from Amazon, already has a 5GB data pack though Vodafone Red with some add-on packs, which brought his total monthly data to 14GB. With the additional 9GB of data. He now has a total 25GB of data. Judging by the screenshot below, this is clearly way more data than he knows what to do with.