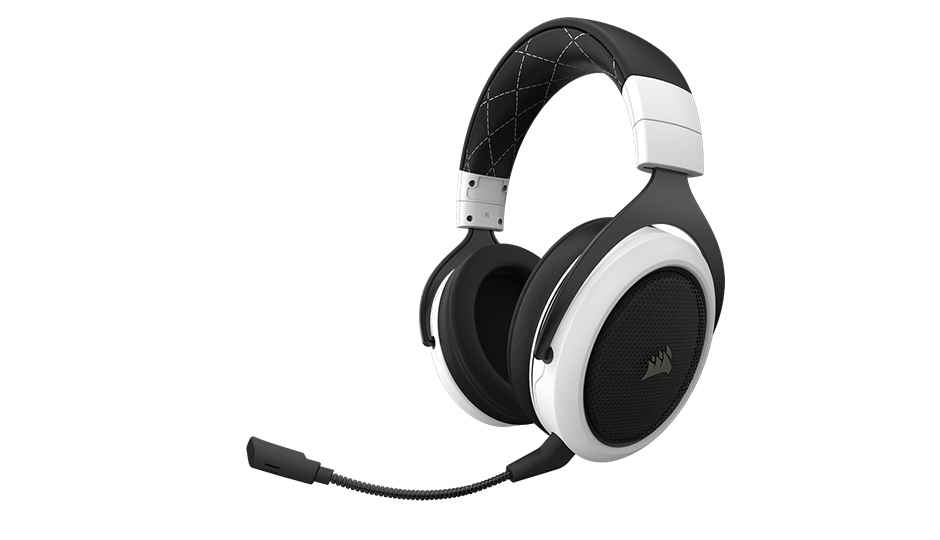 HIGHLIGHTS
CORSAIR announce the latest addition to its growing line of gaming headsets, the CORSAIR HS70 WIRELESS Series.
CORSAIR's latest addition to its line of gaming headsets is the CORSAIR HS70 WIRELESS series. The HS70 will be joining the likes of the CORSAIR HS50 and HS60 gaming headsets, which launched sometimes last year. The CORSAIR HS70 WIRELESS will be available in Carbon (black), White, and SE Trim variants, and will be compatible with both PCs and the Sony PlayStation 4. The CORSAIR HS70 WIRELESS uses memory foam ear pads and an adjustable padded headband for added comfort.
The headset build features metal construction, which ideally means it should be fairly durable as well. The HS70 Wireless features 50mm neodymium speaker drivers. When using the HS70 Wireless with a PC, you also get virtual 7.1 surround multi-channel positional audio powered by Corsair iCUE software. The HS70 Wireless also comes with a detachable, unidirectional and in the words of Corsair, a "Discord certified", microphone that supposedly reduces ambient noise as well.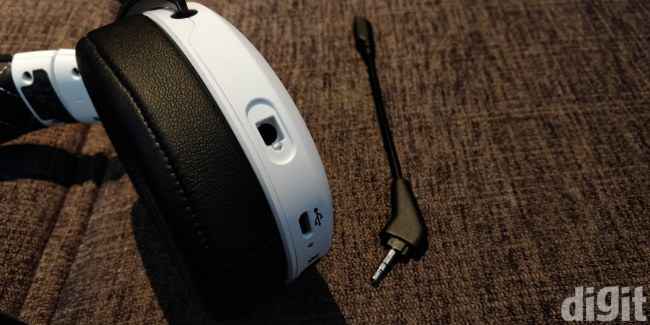 The HS70 Wireless features an inbuilt battery which according to Corsair, can provide up to 16 hours of constant wireless use. Simply plug it in via USB to charge, and of course, you can charge it while you play as well. The HS70 Wireless has on ear controls for ease-of-use, with volume control and mic mute at an easily accessible location. In terms of range, the HS70 Wireless boasts a 2.4GHz wireless range of up to 40 feet from the USB adapter.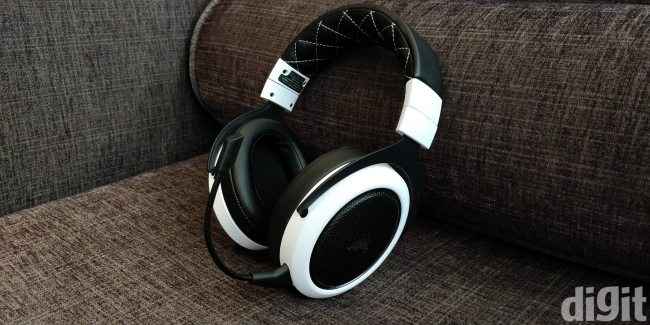 Availability, Warranty and Pricing
The full line-up of the Corsair HS70 Gaming Headsets is available immediately from vendors around the world and directly from the Corsair webstore at their website. All of the headsets are also backed by a two-year warranty and worldwide customer service. For the most up-to-date pricing, refer to Corsair's website, as each variant of the HS70 may differ in price.
For more information on the new range of HS70 Wireless Gaming Headsets, visit here.