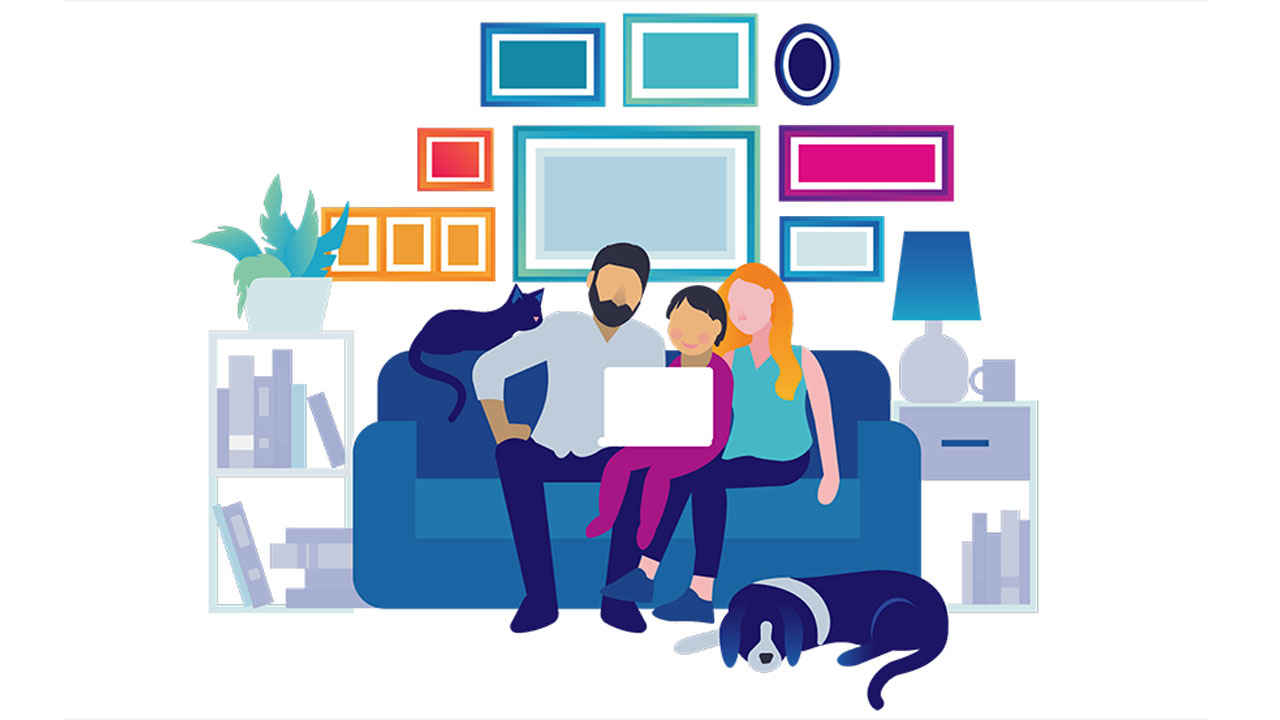 HIGHLIGHTS
Family`friendly version of 1.1.1.1 is finally live

The DNS is unwittingly blocking some legitimate sites, but Cloudflare is fixing the issue
Cloudflare recently launched a family-friendly version of its 1.1.1.1 DNS service, and while the company has usually had a very good standing amongst the netizens, it drew flack for, what the company called a gross oversight. Apparently, the family-friendly version of 1.1.1.1 (which is actually 1.1.1.3) was found blocking access to LGBTQ and sex education websites, a move that has been seen around Twitter circles as censorship.
The family-friendly DNS service intentionally blocks access to websites known to distribute malware and to websites service adult content. So far so good. However, Sarah Jamie Lewis, Executive Director of Open Privacy Research Society found that the service was also blocking legitimate LGBTQ and sex education website. She slammed Cloudflare, the parent company behind 1.1.1.1 in a host of tweets. Cloudflare CEO Matthew Prince promptly responded, saying, "Dumb mistake on our part and we are fixing it immediately."
CloudFlare CEO Matthew Prince explained in a statement to The Register that "It was a horrible mistake and we are working to remedy it as quickly as possible. We use a variety of external categorization services to categorize the internet. Our intention was to do something similar to 'Google Safe Search' and there were some categories that were included in Adult Themes by one provider that we missed when we did our review." If you would like to enable Cloudflare's family friendly DNS for your home, you can find all the relevant instructions here.
While Cloudflare sorts out the issue of blocking legitimate websites, it has also announced that the MacOS and Windows versions of 1.1.1.1 will be entering Beta very soon. In a blog post, the company said that the beta will roll out to Warp+ subscribers first, with no concrete timeline for a final rollout.