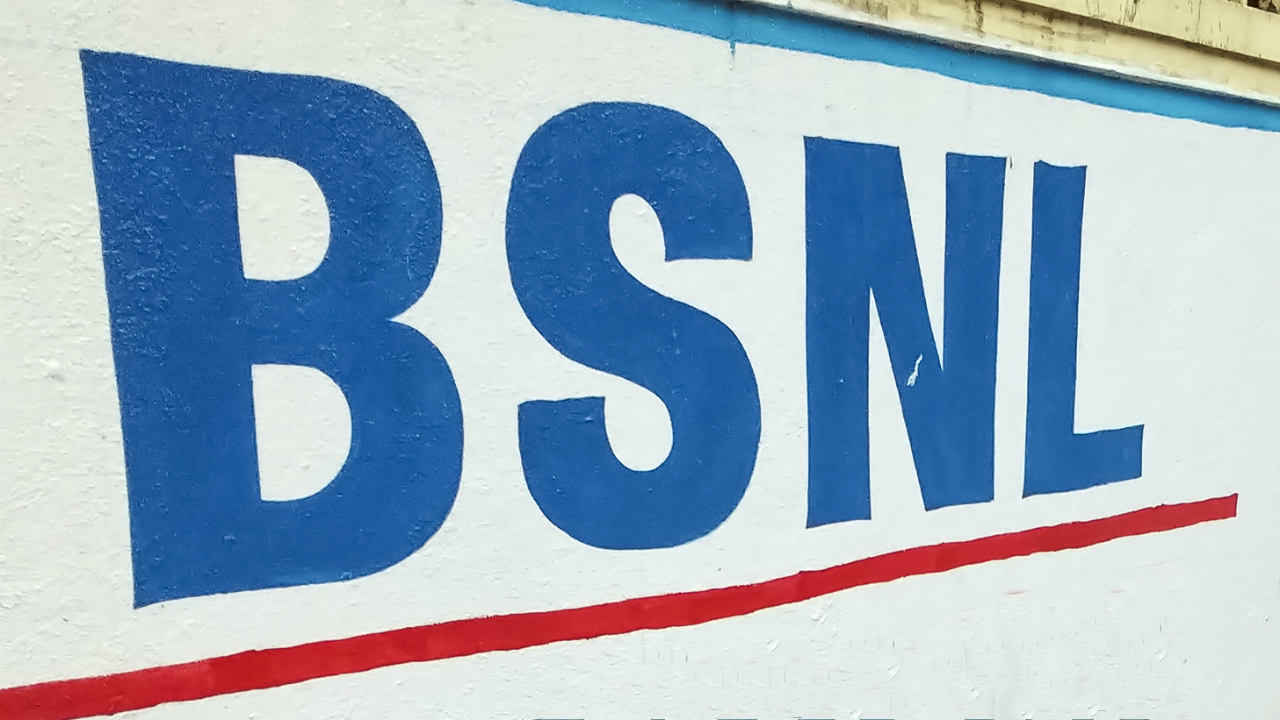 HIGHLIGHTS
The BSNL 22GB CUL broadpand plan has been available since July 2, 2020

The plan is available for users all across India, except in the Andaman and Nicobar Islands

The plan starts with a monthly charge of Rs 1,299
In a bid to compete with other players in the broadband space, BSNL has introduced a new broadband plan called the BSNL 22GB CUL broadband plan. The plan comes with unlimited data benefits as well as unlimited calling. The plan was introduced on July 1, 2020 and has been available for a few weeks now. Unless you're living in the Andaman and Nicobar islands, this plan is readily available for all users across India.
The BSNL 22GB CUL broadband plan delivers speeds of 10Mbps with a data cap os 22GB per day. As soon as the limit is crossed the speed will dip to 2Mbps. Users can also use the plan for as long as they've paid for as it does not come with a separate data limit for a month or tear. So if you've paid for 40 days, the plan will stay active for only 40 days.
BSNL 1,299 broadband plan comes with 22GB Daily Data
As reported by TelecomTalk, there are four options to choose from when purchasing the plan. You could choose to pay a fixed monthly charge of Rs 1,299, or pay an annual fee of Rs 12,990, saving about Rs 2,598 in total for the annual plan. The other two options are a little more robust, offering a 2-year plan for Rs 24,681 and a 3-year plan for Rs 36,372. With the BSNL 22GB CUL broadband plan,, users will also avail a free BSNL account as well as 1GB of free cloud storage. Customers can also pay Rs 2,000 annually for a single static IP address along with a month's security deposit. Also, users on the Rs 1,199/20GB plan will automatically be upgraded to the BSNL 22GB CUL broadband plan.
If you're interested, you can check out the Airtel vs Jio vs Vodafone Idea vs BSNL vs MTNL 2GB daily data plans compared, right here. BSNL has also scrapped the Amazon Prime subscription offer for its postpaid and broadband users. You can read more about that here. Also, the BSNL Rs 365 prepaid plan comes with 1-year validity and you can read more about that story here.
Click here to know more about BSNL mobile recharge prepaid plans.