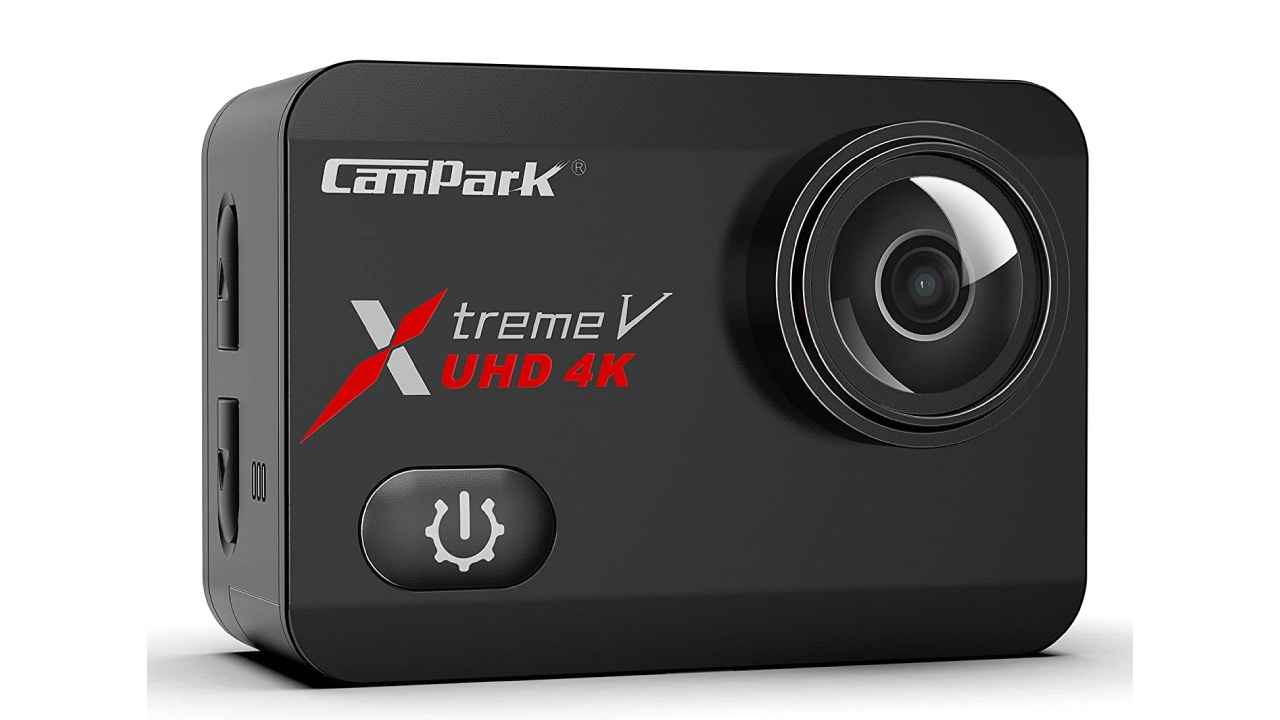 If you love travelling, then you need a handy camera that can shoot beautiful landscape and panoramic shots so that you can show your followers where you've been properly. The cameras should capture your voice clearly and be easy to hold if you're planning to create vlogs. Not sure which camera to get? Here are some of the best action cameras for travel bloggers and vloggers you can find on Amazon.
Apeman 4K Action Camera
The Apeman 4K Action Camera is a good option for travel bloggers and vloggers as it shoots 4K videos at 30fps through its 16MP sensor. It comes with an external microphone that you can use to capture your audio, thereby eliminating the need to search for a compatible microphone. The 2.4G remote control has a claimed 10-m range, letting you take pictures and videos of yourself from afar. It is waterproof up to 40-m. The Apeman 4K Action Camera offers multiple capturing modes such as timelapse, slow motion, loop videos, selfies and more.
Insta360 One R Twin Edition
The Insta360 One R Twin Edition shoots panoramic videos in 5.7K and 4K videos at 60fps. It uses the FlowState technology to ensure that you end up with shake-free videos, so you don't have to worry about the same while enjoying your adventure sports. It has an IPX8 rating, which means it is waterproof up to 5-m. The brand claims that the night scene mode lets you shoot detailed photographs and videos even when there's very little light.
Campark X30
The Campark X30 is equipped with an Electronic Image Stabilization (EIS) feature with a 6-axis gyroscope that detects motion changes and levels the horizon. As a result, it should be a good option for travel bloggers and vloggers who want to hold the camera in their hands while shooting. The camera has a 2.0-inch screen that lets you see the images you've taken. It comes with two rechargeable 1350mAh batteries that should help you capture your whole trip.
GoPro Hero9
The GoPro Hero9 lets you shoot videos in 5K, ensuring that your followers can view all the details in the frame and feel inspired to travel like you. The camera is equipped with a 1720mAh battery capacity, and the brand claims that this means the battery life is 30% longer than its predecessor. The camera has a 23.6MP sensor that should help you capture crisp images.