While our previous article on Apple's HTC lawsuit indicated that the company is quite serious about carrying on its patent infringement shenanigans, today's news will come as quite a morsel to swallow for all. Apple has actually asked the U.S. International Trade Commission (ITC) to bar all sales of HTC devices in the United States, until the suit has reached its conclusion. As you might remember, Apple filed a lawsuit with the International Trade Commission in early March, claiming that the Taiwanese phone maker, HTC, had infringed on 20 Apple user-interface patents (click here to view them).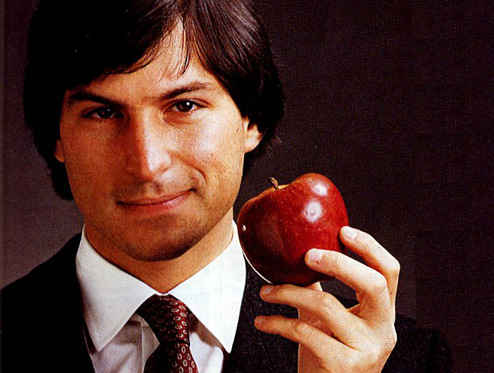 ITC has 45 days (from April 1st, 2010) to set a target completion date for its investigation, and has commented that it will hold an evidentiary hearing with one of its administrative law judges to look into the matter.

As mentioned in the previous article that detailed Apple's lawsuit against HTC, critics and supporters alike think that Apple Inc. is trying to take a bite back out of Google's (Android's) rising smartphone market share, but is instead doing it in an underhand manner: trying to out-muscle the smaller HTC. What makes Apple detractors happy is that the company is also being sued simultaneously by the world's biggest phone manufacturer, Nokia, who filed a patent infringement suit against Apple back in October 2009.

Jobs' 14 year old remark - "We have always been shameless about stealing great ideas" - seems to be ancient history for all its import on today's Jobs. Check out that Steve making that statement, here.