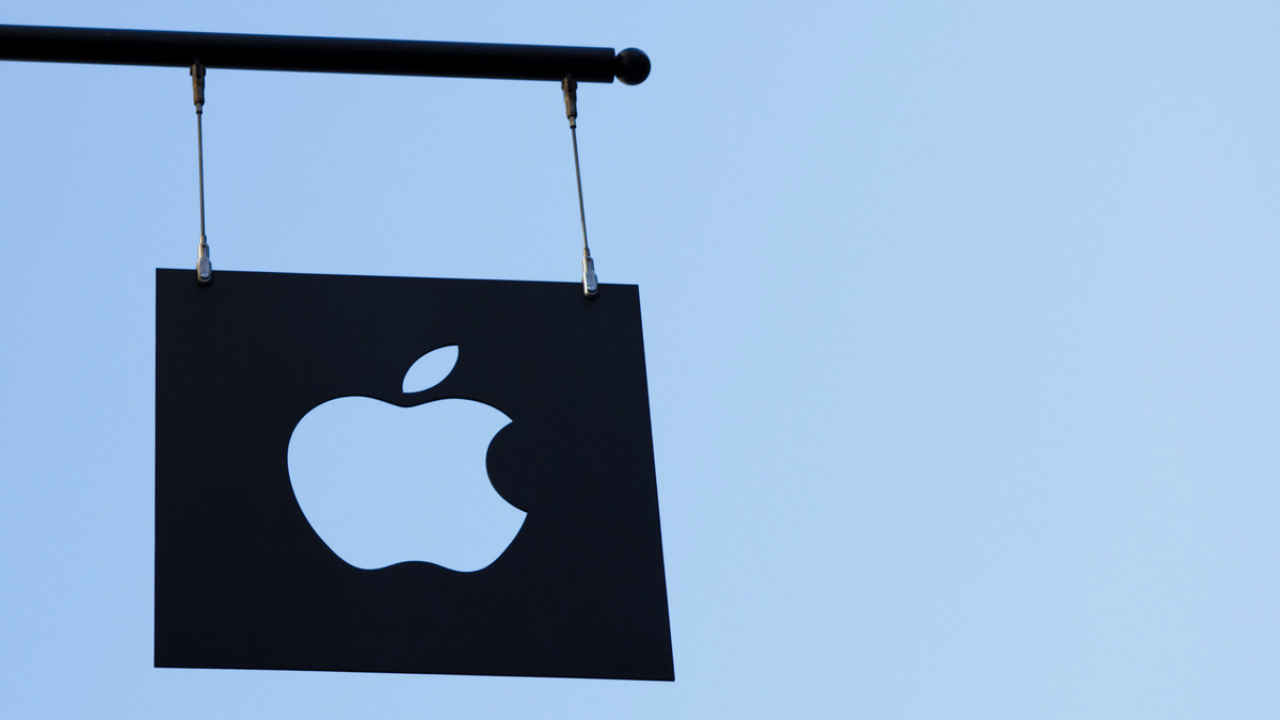 HIGHLIGHTS
According to industry sources, Apple is the first to contract the 3nm tech from TSMC

The company plans mass production of chips from 2022.

The order is mostly for the M-series processor at present and might be used for their A-series lineup as well
Apple releasing its new M1 chips, which are based on ARM, has definitely stirred up the market. The chips are made using a 5nm technology from TSMC and are installed in their new MacBooks. According to industry reports, Apple seems to be the first one to order the chips based on the 3nano-meter process for their upcoming iOS and Apple Silicon devices.
TSMC is almost in the final stages of completing the 3nm process node ahead of Samsung. The trial production is expected to start sometime in the latter half of 2021. TSMC has already been mass-producing the 5nm processor for most flagship devices at the moment including Apple's A14 Bionic and the M1 chips.
According to a UDN report, the trials for 3nm technology have been successful and Apple is the first to contract TSMCs advanced manufacturing 3nm process. The report has not yet been confirmed by TSMC, but sources estimate that 3nm and 4nm trial preparations are already progressing smoothly. The 3nm process line is all set to produce 600,000 processors annually, or 50,000 per month according to reports.
The move from TSMC towards 3nm is going to benefit Apple as the company has started to move its entire portfolio towards self-designed chips. The Cupertino giant will be the first customer of the initial 3nm process batch. The order is mostly for the M-series processor at present and might be used for their A-series lineup as well.
Samsung is also working on its 3nm process node, and as per reports the Taiwanese chipmaker is ahead of Samsung in producing the chips.