As per the latest report, Apple plans to release a new Mac Mini M1X towards the end of this year. The Mac Mini M1X would feature a new design, I/O improvements in addition to a new chip.
A report from Bloomberg's Mark Gurman indicates that Apple Mac Mini M1X will most likely launch during the company's November event this year. The upcoming Mac Mini will feature a new design and a powerful M1X chip, as per the report.
The next generation Macbook Pro rumoured to feature the M1X chip which has a 10 Core CPU (8 performance cores and 2 high-efficiency cores) and a 16 or 32 core GPU, will share the silicon with the new Apple Mac Mini as well.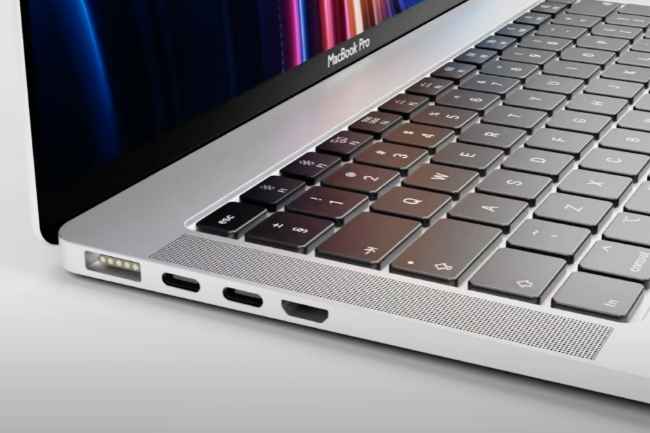 Apple Mac Mini M1X Specs, Launch Date
The new Apple Mac Mini M1X will feature a smaller footprint than the last generation. According to a leaked render the top of the Mac Mini M1X will have plexiglass and the overall thickness would be relatively less. Similar to the latest iMac, the Mac Mini M1X would also feature a magnetic power port. In terms of specs, the Mac Mini M1X could feature four new Thunderbolt 4 USB Type C ports, 2 USB Type-A ports, an Ethernet slot and much more.
The Mac Mini M1X specs will more than likely include multiple RAM and storage options starting from 8GB and 256GB, respectively. The Mac Mini M1 launched last year gave us a taste of how powerful and efficient Apple Silicon can be. The Apple Mac Mini M1X will raise the bar even higher by improving the already impressive processing power of M1 and enhancing its graphical capabilities as well.
Apple plans to launch a ton of new products this year including new iPads, the iPhone 13, Apple Watch Series 7, Generation 3 Airpods alongside the 14 and 16-inch Macbook Pro featuring the M1X chip. During last year's November event Apple released a bunch of M1-focused products including the new Macbook Air M1, Macbook Pro M1 and the Mac Mini. So expect a flurry of new products from Apple around the same time.