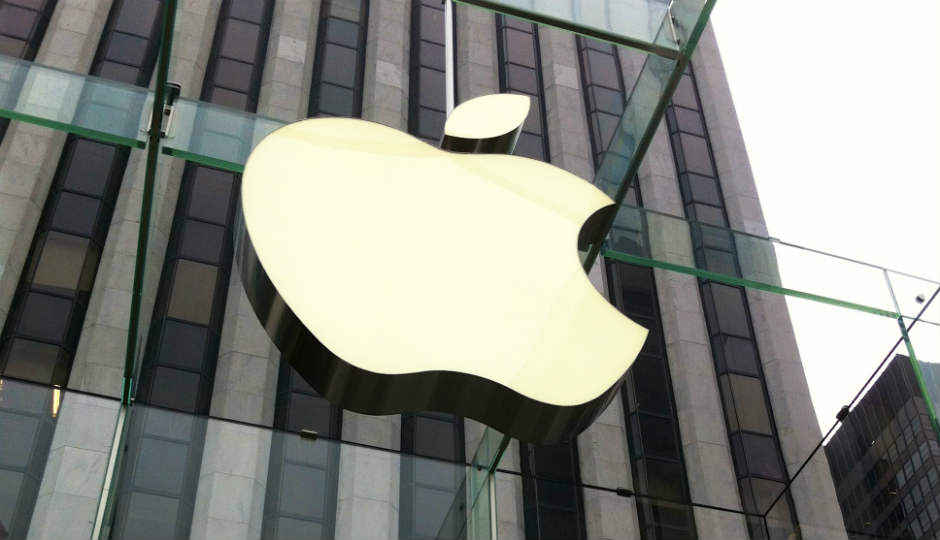 HIGHLIGHTS
Called the Entrepreneur Camp, the programme offers an opportunity to female app developers to get assistance from Apple engineers, and guidance and support from Apple Developer representatives.
Earlier this year, McKinsey & Company, a US-based management consulting firm, said in its report that gender diversity is correlated with both profitability and value creation of a company. Apple seems to have taken a note of that and has launched a first-of-its-kind Entrepreneur Camp initiative which is designed to create new opportunities for app-driven businesses owned or led by women through an intensive technology lab, specialised support and ongoing mentoring.
"Apple is committed to helping more women assume leadership roles across the tech sector and beyond. We're proud to help cultivate female leadership in the app development community with the new Apple Entrepreneur Camp, and we're inspired both by the incredible work that's already happening, and what's sure to come," Tim Cook, Apple's CEO, said in a statement. For Gina Bianchini, Investor, Founder and CEO of Mighty Networks software company, this is a programme that matters. "The new Entrepreneur Camp says Apple wants to invest its expertise in a different, richer, more diverse range of app developers and product experts in a meaningful way, and that is a big deal for the industry," she said.
To be eligible for the programme, applying app-driven businesses must be female-founded, co-founded or led, and have at least one woman on the development team — as well as a working app or prototype and desire to leverage Apple technologies to benefit their mission. Apple says that the programme's pilot session, which will begin in January 2019, is now accepting applications. Entrepreneur Camp will hold sessions on a quarterly basis, with a cohort of 20 app companies accepted for each round. The pilot session will include 10 companies.
Companies whose applications are accepted will have the opportunity to send three attendees to Cupertino, California for a two-week immersive programme at the Apple Campus. The programme includes one-on-one code-level assistance with Apple engineers, sessions on design, technology and App Store marketing, as well as guidance and support from an Apple Developer representative. Each participating company will also receive two tickets to the following year's WWDC.