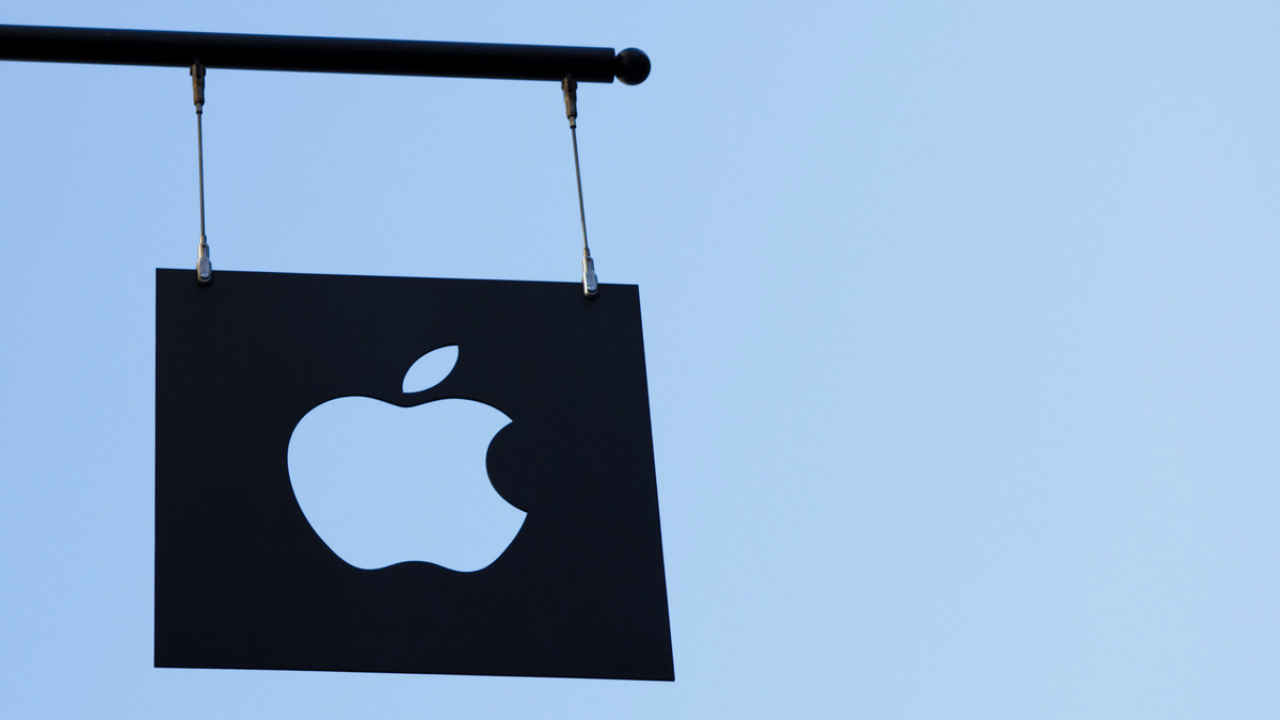 HIGHLIGHTS
A Russian antimonopoly agency has fined Apple $12 million

The Federal Antimonopoly Service (FAS) announced that because apps were distributed through Apple's iOS operating system, it gave Apple's own products a competitive edge over other companies
It seems that Apple is in hot water again, this time the company has run afoul of the Russian government. The Federal Antimonopoly Service (FAS) announced that because apps were distributed through Apple's iOS operating system, it gave Apple's own products a competitive edge over other companies. Apple has been fined $12 million by Russia but says that it "respectfully disagreed" with the ruling and plans to appeal it.
The Federal Antimonopoly Service fines Apple $12 million
The FAS had determined that Apple has used its position to reject third-party apps from the App Store giving its own apps a push in the eyes of users. This incident took place back in August 2020 and since then Apple has been fined $12 million by the Russian government. This news comes at a time when Western tech companies are making inroads into Russia and are facing requests and orders to delete content on their platforms. All of this essentially began when Kaspersky Lab, a cyber-security company filed a complaint against Apple. Kaspersky alleged that a new version of its Safe Kids app had been declined by Apple.
$12 million isn't a lot for a company like Apple but it does cause a small dent in its finances. Not to mention a hit on the public image of the brand. But, it does go to show how different countries approach Big Tech companies like Apple, Microsoft etc. Social media companies have also been feeling the brunt of expansion, with Facebook and Twitter having to remove content and posts at the behest of various governments.