Google has announced its new Android feature updates for this month, and there are significant feature bumps across watches, smartphones, and Google TV. Some of these updates include shareable digital car keys, a new Youtube Search widget, an accessible reader mode, holiday special features, and action tiles for wearables.
Android December updates for smartphones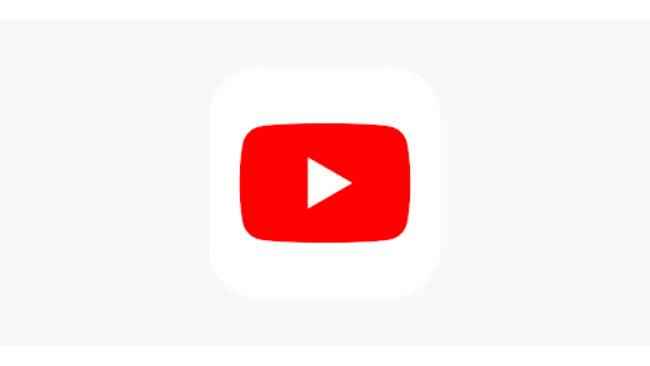 Google has begun rolling out many new updates for smartphones. One of the most significant updates is the introduction of an accessible reader mode which can prove to be beneficial for people with Dyslexia or visual impairments. This feature lets users alter the contrast and font for better visibility. Additionally, it also has a text-to-speech mode that allows people to listen to articles and other written content online. In order to use this, one has to download the corresponding Reading Mode app.
As the rollouts start, users will also see a new Youtube screen widget that offers easier access to Subscriptions, Library, Home, and Shorts. Next week onwards, users will also be able to utilise the Google TV app on their smartphone to cast a title onto their TV. This feature was originally spoken about in May at the Google IO conference, and we will see it in action soon.
The new updates also bring a new collage design to Google Photos. The artwork has been designed by Yao Cheng Design and DABSMYLA. Users can select photographs, create a collage, and then apply any of these holiday designs to them.
Android December updates for cars
Last year, Google introduced digital car keys that allow users to unlock their cars via their smartphones. The new update for this functionality allows users to share these digital keys with other users who have Google Pixel smartphones or Apple iPhones. The keys will be displayed in the digital wallet app. Soon, this feature will be available on all Android smartphones that run Android 12 or above.
Android December updates for Watch
This month's Android update also brings new changes to the Wear OS, which is the introduction of new Tiles. These are widget-like screens that will allow you to access apps easily. You can also create Google Map Tiles for saved places such as work or home. Google has also created an API that will allow third-party apps to also have their apps displayed on tiles.
The Keep app on Wear OS will also see new feature updates. Users will be able to take notes and enjoy better readability due to the improved format to read on. It offers support for creating custom backgrounds, drawings, and photographs. You can also view collaborators on the list.
Finally, the Adidas Running App will be compatible with Google Assistant. You can use voice commands to access more than 30 exercises and track your performance across the same.
For more technology news, product reviews, sci-tech features and updates, keep reading Digit.in or head to our Google News page.
For more technology news, product reviews, sci-tech features and updates, keep reading Digit.in or head to our Google News page.