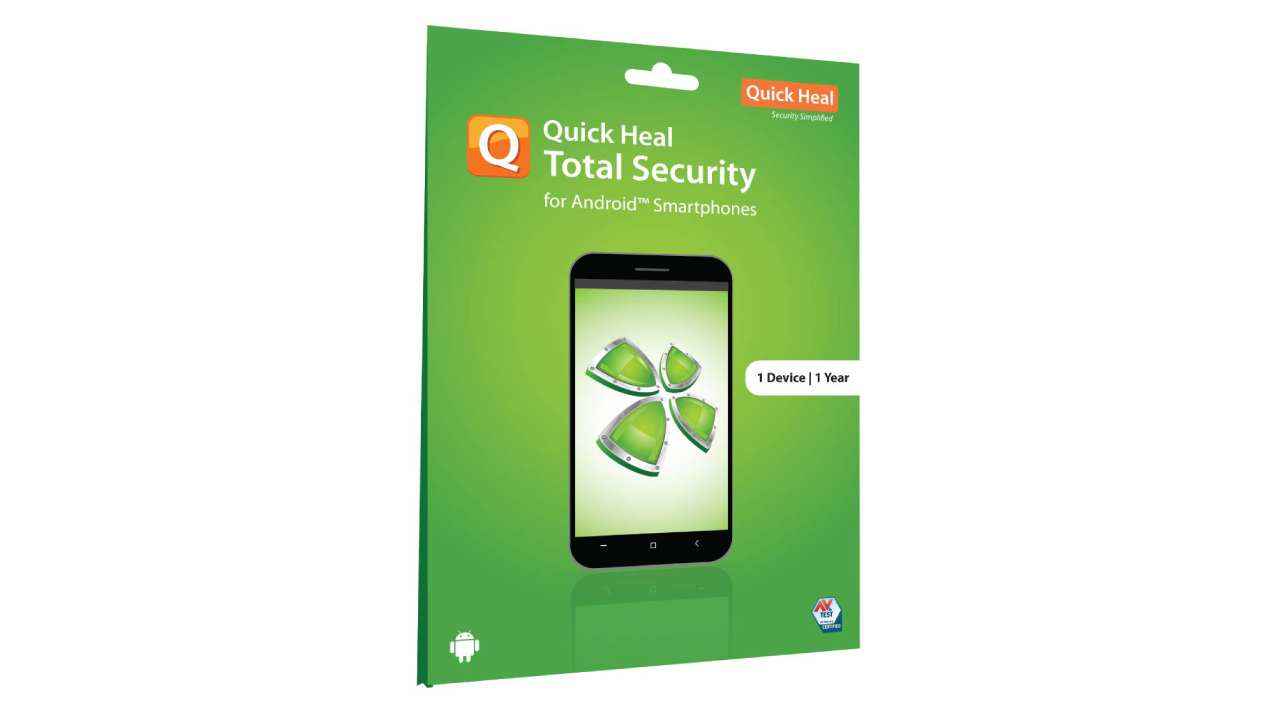 Mobile phones are now an integral part of our lives. They have become our alarms, cameras, calendars, and the primary communication device for personal and professional needs. With each passing day, we are becoming more reliant on our smartphones. However, these devices have also become the target for unlawful activities. If not protected, your Android device can get infected with viruses that can corrupt your data or even face phishing or scamming attacks that can compromise your data. So, to keep your data safe and secure, an antivirus is your best bet. We have compiled a list of four Android antiviruses available in the market.
Kaspersky Internet Security
Kaspersky provides an all-round solution bundled in one package against various harmful events. The software provides protection against viruses, trojans, malware, dangerous links, and phishing attacks. The software is also pretty user-friendly since it is easy to install and use. It provides automatic updates with the latest features to keep your Android device safe and secure at all times.
BitDefender Total Security
BitDefender Total Security, as the name suggests, provides total security for your Android device. The software has features such as App Lock, Privacy Advisor, Malware Scanner, and Account Privacy to ensure that your mobile data isn't compromised at any scale. The feature that sets BitDefender apart from its competitors is the VPN feature that grants 200 MB of free daily anonymous web browsing.
McAfee Mobile Security
McAfee is a respected brand in the antivirus domain. McAfee Mobile Security brings the same features found on its desktop application to your mobile. Along with virus and web protection, McAfee Mobile security also brings Anti-Theft protection. In case you lose your Android device, you can locate the same on a map or sound an alarm with Anti-theft protection. You can even remotely backup or erase data from your device, guaranteeing that your data remains safe. The main feature, however, is CaptureCam. It allows you to find your device stealer by sending you a photo captured by your device along with its location to your email address.
Quick Heal Total Security
Quick Heal Total Security automatically detects and deletes viruses, trojans, and malware from your Android device. The software also protects your personal data from being stolen by fake websites. It outright blocks any suspicious connections, ensuring that you don't fall prey to any malicious attacks. With Anti-theft technology, you can lock your phone remotely and/or delete your data, preventing misuse.