Who doesn't love a great gaming deal? Well, Amazon's Great Republic Day sale is going on right now and it gives you a good chance to pick up physical copies of games that may have been missing from your collection. It should be noted that the sale is only till January 20. If you want to know more about the deals going on, click here.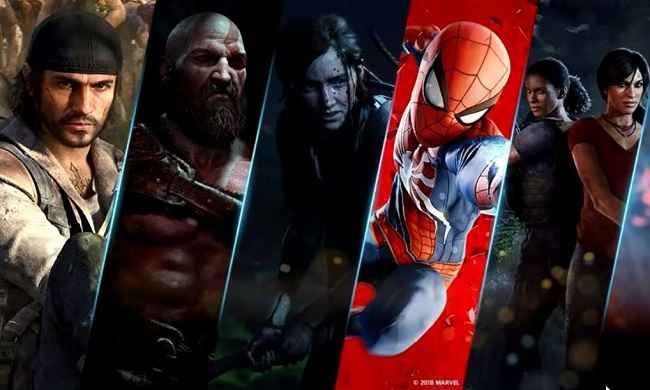 The Last of Us Part II
Created by the guys over at Naughty Dog, The Last of Us Part II continues over from the first game. Set in a post-apocalyptic world, the third-person action-adventure game sees you try and survive in a world dominated by monsters and gangs. And you don't know which is worse…
Click here to check out the deal!
Marvel's Spider-Man: Miles Morales
Miles Morales continues the web-swinging adventures we saw in the earlier Spider-Man game that we saw a few years ago. This time around, you play as Miles Morales, who (like Peter Parker) has to understand that with great power comes great responsibility.
Click here to check out the deal!
God of War
God of War is considered by many to be one of the best games to have launched in the past few years. If you own a PS4 and haven't had a chance to continue Kratos' journey, what are you waiting for?
Click here to check out the deal!
Grand Theft Auto V - Premium Edition
GTA V is one of the best selling games in history. If you happen to be one of the few that still hasn't played it, you need to try it out for yourself. With the Premium Edition, newcomers to GTA Online will get a bunch of assets to get them started.
Click here to check out the deal!
Ghost of Tsushima
You play as a samurai in feudal Japan. That alone should be more than enough of a reason for you to try this game out. If you somehow need more, then you would be pleased to know that the game also offers top-notch graphics, and a great soundtrack to match.