The Amazon Great Indian Festival sale is now live. The sale sees discounts across a range of products. Here's a list of the best gaming deals that you should check out.
Amazon Great Indian Festival sale is on right now and as always, there are a whole host of deals going on. As such, it's easy to find yourself slightly overwhelmed with everything that is happening. If you're looking for some gaming deals, then you have come to the right place. In this list, we will be looking at some of the best gaming deals to check out during the Great Indian Festival. These will include games, consoles and accessories.
So let's begin.
Nintendo Switch Lite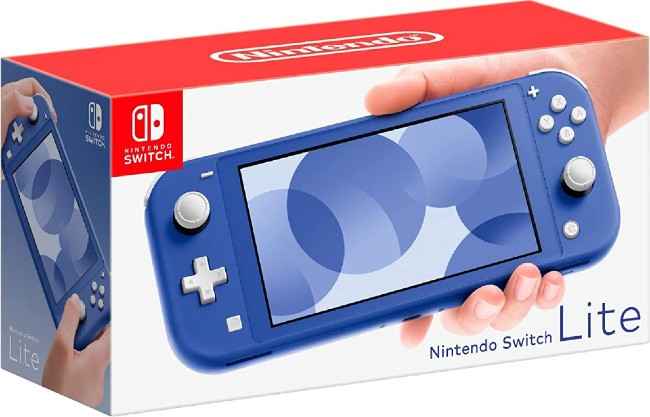 Amazon Great Indian Festival price: Rs 16,799
The Nintendo Switch Lite is arguable the best dedicated portable gaming machine you can buy right now. The console not only offers a range of Nintendo first-party titles such as Mario and Zelda, but also major third-party titles that include Doom, Civilization, The Witcher 3 and more.
Horizon: Zero Dawn - Complete Edition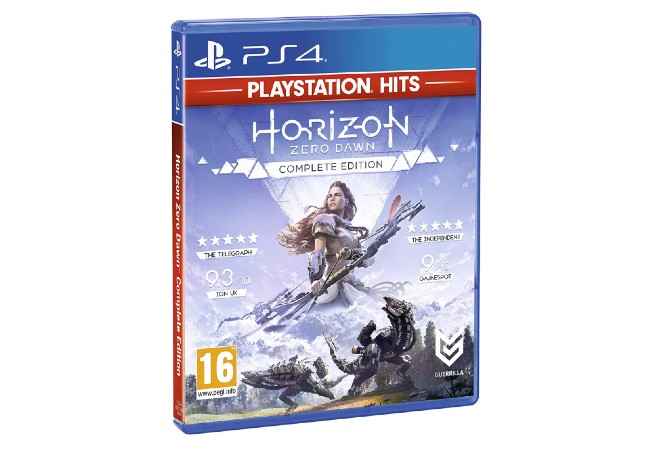 Amazon Great Indian Festival price: Rs 569
If you own a Sony PlayStation, then you owe it to yourself to play Horizon: Zero Dawn if you already haven't done so. This particular version of the game is the complete edition. This means that it comes with the base game as well as The Frozen Wilds expansion pack that adds new lands, skills, weapons and machines.
Nitho Drive Pro Racing Wheel and Pedal Set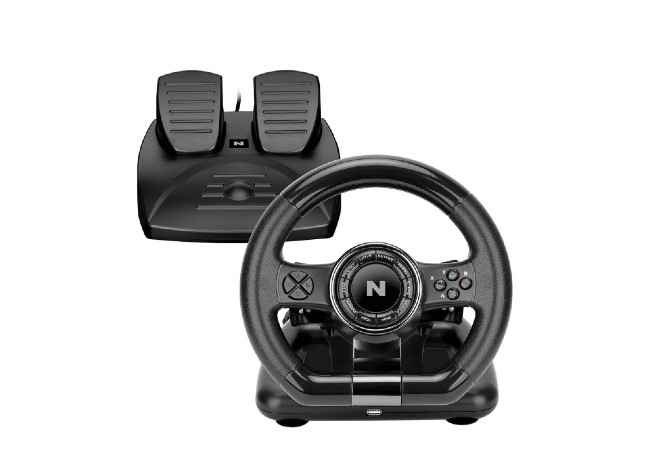 Amazon Great Indian Festival price:
A racing wheel is possibly the best way to enjoy racing games. This Nitho Drive Pro setup comes with a wheel and pedals so you can enjoy a complete and immersive racing experience. The setup is compatible with the PC, PS4, PS3, Xbox One, Xbox Series X/S and the Nintendo Switch.
Microsoft Xbox Series X/S Wireless Controller Carbon Black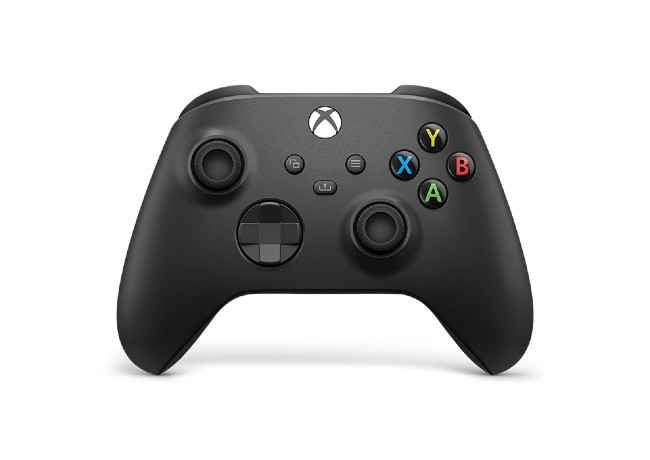 Amazon Great Indian Festival price: Rs 5,026
Microsoft is clearly one that believes in the old adage 'If it ain't broke…'. The new controller for the Xbox Series X/S is very similar to the classic Xbox One controller, albeit with a few improvements. This includes new textured triggers, a new D-Pad and a dedicated share button. The controller also works with the Xbox One and PC.
8BitDo Pro 2 Bluetooth gamepad (Black edition)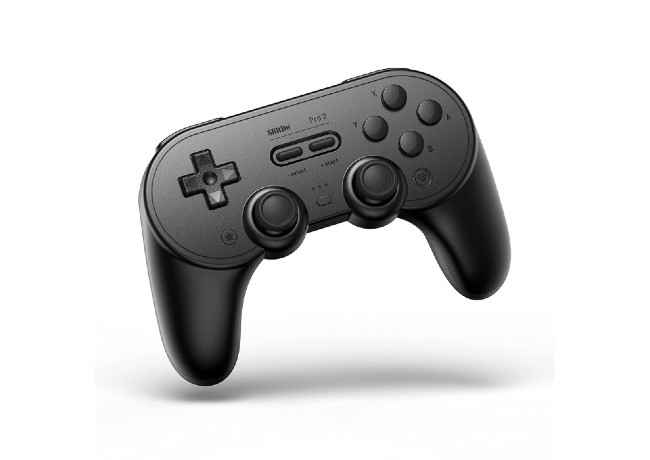 Amazon Great Indian Festival price: Rs 3,899
The 8BitDo Pro Bluetooth gamepad is compatible with PC, macOS, Android, Steam, Raspberry Pi and the Nintendo Switch. The controller features custom profile switching as well as a 4-way mode switching button. It also comes with two additional buttons on the rear that can be used for added controls.
For more technology news, product reviews, sci-tech features and updates, keep reading Digit.in or head to our Google News page.