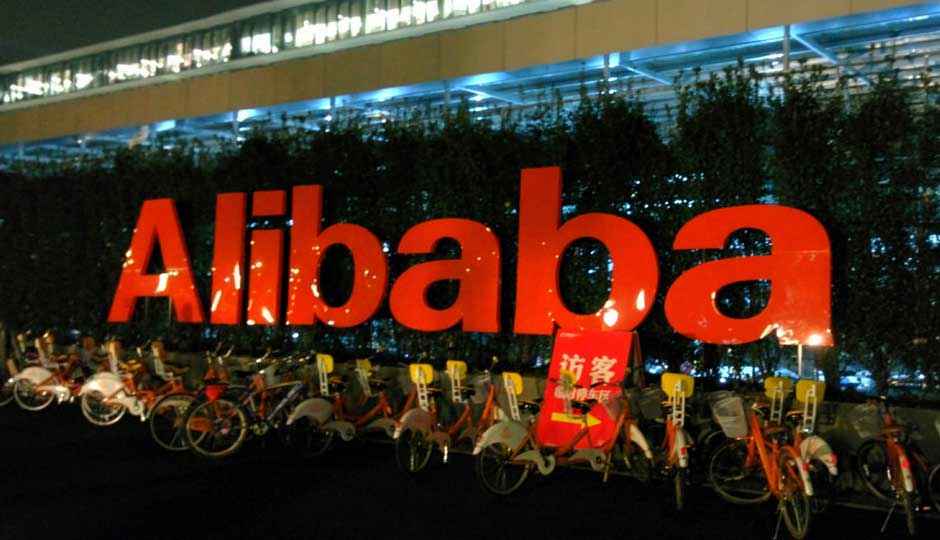 HIGHLIGHTS
The new OTT service will reportedly be launched in partnership with Alibaba's Indian investee Paytm along with UCWeb, its mobile Internet subsidiary.
The Chinese online retailer Alibaba could soon launch an over-the-top (OTT) video service for Indian consumers in the next three months. According to a report by The Ken, the e-commerce platform will launch the new service in partnership with Paytm, in which the company has heavily invested, along with its mobile Internet subsidiary UCWeb.
Alibaba commented on the development saying, "India is key in our globalisation strategy and we are committed to growing our existing businesses in this market in the long term." However, a senior Paytm official stated on condition of anonymity, "It's (the OTT service) an obligatory play. The global player does it, so we have no option but to follow it."
As per the report, Alibaba has been looking for quality content creators and production houses in Mumbai from some time. The company is also said to be headhunting for a Strategic Alliance Head in Gurugram along with a Strategic Alliance Head for Video in either Mumbai or Gurugram. However, the positions are not displayed on the company's careers portal. The report's sources state that both the positions would fall under the company's subsidiary UCWeb.
Alibaba could face tough competition in the OTT video service segment in India. There are both global and local content providers in the country like Netflix, Amazon Prime, Hotstar, Voot and more. Hotstar recently announced that it will allow users to view the upcoming Vivo IPL series in Virtual Reality. Users will be able to watch the cricket matches in VR, select from different camera angles and commentary languages, react using cricket emojis, and access on-demand replays and highlights on a "Super-fan feed".